From country estates to quaint cottages, we are experts in Lewes and East Sussex
The team at the Winkworth estate agents in Lewes has over 20 years combined local experience. We pride ourselves on excellent service, in-depth local knowledge and industry expertise. Whether you're buying, selling, renting, letting or interested in property management, we work hard to ensure you have the best possible experience.
Lewes office testimonials:
The communication about viewers was thorough. Negotiations between ourselves and the buyers in reaching an agreed price were handled skilfully. I always felt we were kept in the picture. Calls were always returned and all staff members were informed about progress and could answer questions.
By

Mrs Gretchen Precey - Lewes
Dear Angela and Team, Thank you - we couldn't be more pleased with the support and service we received from Winkworth when selling our house. We felt from the valuation stage through to completion that we were supported and advised really well. Angela's help at the end of the process probably made it go more smoothly than it might have done with another agent, particularly as were going through a private purchase. We have thoroughly recommended you to many friends and relatives, as you well know! Alex and Phil Edwards
By

Mr & Mrs Edwards
I can honestly say Iíd give Winkworths and staff a 100% rating. My only regret is that I did not engage you earlier. The faultless sale could have been effected at least some 6 months earlier had I not been taken in by others. Wise after the event!?
By

Peter
We have only compliments and thanks for the untiring and courteous way in which Angela and her team achieved a sale for us. We highly recommend this agency.
By

Sally P
I cannot recommend Winkworth Lewes enough - Angela and her staff go above and beyond and give a first class service
By

Ms M
It was a pleasure working with the team, who were professional, responsive and effective throughout ñ a real cut above other estate agents Iíve retained in the past. The service overall was excellent and Iíd have no hesitation in recommending for conveyancing in Lewes.
By

Felix A
Winkworths Lewes were tireless in their efforts to find the right buyer for our house. Despite difficulties good relations were maintained between all parties thanks to their evenhanded management. Follow up to viewings was good and we were kept fully informed throughout the process. All the staff we had contact with were pleasant and straightforward. We highly recommend this branch.
By

L Pickles
We were of course delighted with Winkworth and in particular the professional way in which you handled every aspect of the sale, right from the marketing at the beginning through to the final exchange. We were especially impressed with the way you carried out the guided tours and followed up with the prospective buyers. Each time you kept us very well informed of what people thought and advised us accordingly about the next steps to take.
By

Richard and Susie
In the past two years we have sold a home in Fulham, rented out another property in that same area and rented a home in East Sussex. Until we began working with the Winkworth team in Lewes, our prevailing experience of estate agents had been one of complete disinterest coupled with an extremely impersonal touch. Winkworth Lewes not only understood and worked with our personal needs, but was also pro-active in finding us the home we were looking for. Not one of the other agencies was able or willing to offer us that same service. Thank you.
By

Victoria Cadogan-Rawlinson
Winkworths sales team are highly professional. I would highly recommend this sales team to others. I wouldn't hesitate to seek the services of Winkworths in Lewes when selling a property. The Lewes branch of Winkworths has the personal touch when it comes to selling your property and keep you informed throughout the process. Very professional and I was delighted with the speed and efficiency of the procedure.
By

Angela Bruce
Thank you for your help, you have been amazing
By

Ginny Morgan
Just a brief note to comment on the service I got from Angela and her team... They were absolutely brilliant, providing a really intelligent vetting of viewers. Angela's comprehensive knowledge of the market and her team's sheer work rate mean there is no better partner to sell your home. I cannot praise her and her team enough!
By

Mark Znowski
I recently sold a flat in Lewes with Winkworth, and the service and professionalism from Angela Ramsey and her team was exceptional. I live outside Sussex and the flat was unoccupied, but nothing was too much trouble, including recommending trades people, forwarding post, anything I asked for help with. Angela was very pro-active throughout, offering great advice, and got immediate momentum with lots of people viewing. This persistence combined with great service continued through negotiation to completion. It was a stressful time as I was acting as Executor for my late Mother's property, but the team were hugely helpful and a credit to Winkworth and took much of the stress away. I would wholeheartedly recommend Angela and the Winkworth Lewes team
By

Julian Nichols
The personal care and attention of Angela and her colleagues has been superb, ensuring a smooth and trouble free sale transaction. We are most grateful to them and we would have no hesitation in recommending Winkworth's Lewes office to anyone considering selling their property. Thank you to a great team.
By

Mr and Mrs Clarke
We have already recommended Winkworth to our friends. We have been totally satisfied with the way Winkworth handled the sale of our property; selecting extremely suitable prospective purchasers, accompanying viewings, giving regular & positive feedback and we felt totally protected by their commitment to looking after us and keeping any stress well away from us. Winkworth were also extremely pro-active in helping us secure the property we wanted to purchase despite not being handled by them. It has been a very positive experience for us & we thank the Lewes Branch for their excellent professionalism.
By

Mr and Mrs Pedder
Opening Hours
Mon-Fri

8:30am to 6pm

Sat

9am to 4pm

Sun

Closed
Selling or letting your home?
Have a property to sell or let in or around the Lewes area? We'll happily provide you with a valuation.
Request Valuation
66 High Street
Lewes
East Sussex
BN7 1XG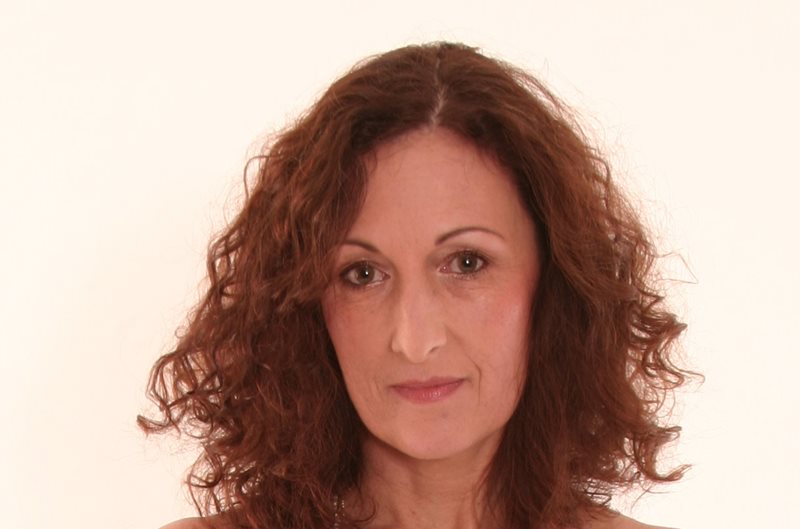 Angela Ramsey
Associate Partner
66 High Street
Lewes
East Sussex
BN7 1XG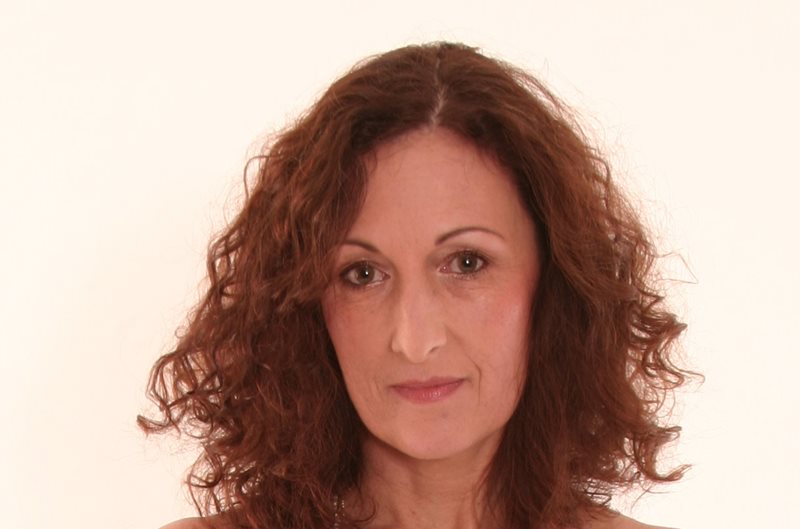 Angela Ramsey
Associate Partner
Featured Lewes Properties
A few of our current favourites in and around the Lewes Area
Berwick, Nr Lewes, BN26
£1,750,000 Freehold
The Street, Rodmell, Lewes, BN7
Offers in excess of £1,700,000 Freehold
Station Road, Berwick, Polegate, BN26
£1,350,000 Freehold
Find More Properties in Lewes:
For me Lewes is so charming being nestled at the base of the beautiful South Downs but still commutable to London. The town is diverse and has many historical buildings the architecture has to be seen to be appreciated it is a very welcoming town and excellent for bringing up your family.
Angela Ramsey
Associate Partner
Meet the team
We love Lewes because of its diversity character and individuality. We are a dedicated local professional team offering sound advice regarding all marketing matters of your property from the staging of your house to the closing of your sale. We want to make sure that you receive the very best information so that you can make an informed decision, we take pride in advising our clients well.
New Homes London

New Homes London

Winkworth New Homes London is a leading sales agent of newly built residential property across the Capital.

Buyers guide

Exciting times, buying a property. There's a lot to think about though.

Country House Department

At Winkworth we understand a house in the country is more than just bricks and mortar.