Winkworth Lewes Estate Agents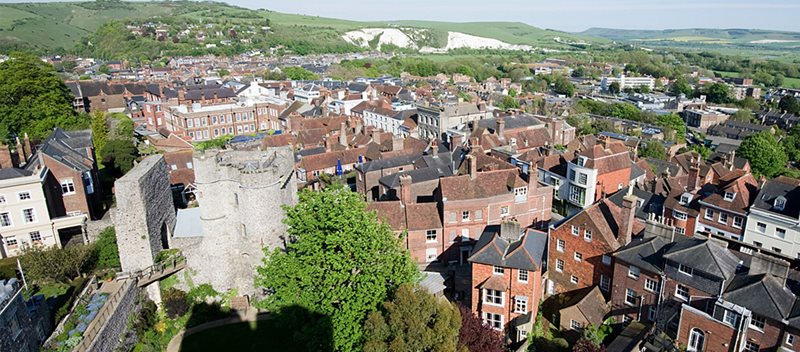 From country estates to quaint cottages, we are experts in Lewes and East Sussex
The team at the Winkworth estate agents in Lewes has over 20 years combined local experience. We pride ourselves on excellent service, in-depth local knowledge and industry expertise. Whether you're buying, selling, renting, letting or interested in property management, we work hard to ensure you have the best possible experience.
Sales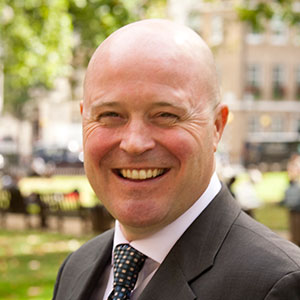 Richard Everitt MNAEA Directory
Winkworth Lewes 66 High Street Lewes East Sussex BN7 1XG
Opening Hours Mon-Fri 8:30am to 6pm Sat 9am to 4pm Sun Closed
Lewes office testimonials:
The communication about viewers was thorough. Negotiations between ourselves and the buyers in reaching an agreed price were handled skilfully. I always felt we were kept in the picture. Calls were always returned and all staff members were informed about progress and could answer questions.

By Mrs Gretchen Precey - Lewes

Dear Angela and Team, Thank you - we couldn't be more pleased with the support and service we received from Winkworth when selling our house. We felt from the valuation stage through to completion that we were supported and advised really well. Angela's help at the end of the process probably made it go more smoothly than it might have done with another agent, particularly as were going through a private purchase. We have thoroughly recommended you to many friends and relatives, as you well know! Alex and Phil Edwards

By Mr & Mrs Edwards

I can honestly say Iíd give Winkworths and staff a 100% rating. My only regret is that I did not engage you earlier. The faultless sale could have been effected at least some 6 months earlier had I not been taken in by others. Wise after the event!?

By Peter
Meet the team
We love Lewes because of its diversity character and individuality. We are a dedicated local professional team offering sound advice regarding all marketing matters of your property from the staging of your house to the closing of your sale. We want to make sure that you receive the very best information so that you can make an informed decision, we take pride in advising our clients well.
See all team members
Got a question about Lewes?
Recently Sold Properties in Lewes
A few of our current favourites in and around the Lewes area
Online Valuations
Aren't Worth The Paper They're Printed On.
When online valuations don't give you the whole picture - try Winkworth's expert service
Book your free appraisal today
Available Properties in Lewes
A few of our current favourites in and around the Lewes area
Why move to Lewes?
Located on the Greenwich Meridian within East Sussex and nestled into the beautiful South Downs, Lewes is one of the prettiest places to live in the south-east. The River Ouse adds to the picturesque and charming character of our quaint country town. Plus, we're within easy commutable distance of London, making Lewes a Londoner's dream retreat.
A little bit of history
Lewes Castle was built in the 11th Century by William the Conqueror's cousin, William de Warenne.
Need to know
Lewes launched its own currency in 2008, the Lewes Pound which has proved to be very popular with visitors and locals alike.
Shopping
Southdown National Park, Cuckmere Valley and Spring Barn Farm all offer fun days out near Lewes and the seafronts of Brighton and Eastbourne are but a hop, skip and a jump away too. Grange Gardens is perfect for walking the dog. Kids will love feeding the ducks at Pells and the many playgrounds in the area. On rainy days, or for childrens' parties, you can't go wrong with indoor soft play area Monkey Bizness. And opera fans will love the famous Glyndebourne Opera house, just a 10 minute drive away.
Winkworth Lewes is the trading name of Hadengrange Limited Registered office: U31a Holly Bush Lane, Sevenoaks, Kent, England, TN13 3TJ Registered in England: No 5307187 VAT No. 993834858 Copy of Professional Liability Insurance available on request