Below are our estate agent offices in the Midlands, specialising in houses and flats for sale and to rent across Lincolshire and Nottinghamshire. Whether you are looking for a local estate agent to help sell your home or you want to move in to the area, our Midlands estate agents will help you successfully market and sell your property in the Midlands or find the right flat or house for sale and to rent in the Midlands.
Our estate agents in Lincolshire and Nottinghamshire know their patches inside out and take pride in having a unique perspective on the process of matching people with homes.

To find out more, contact your Winkworth local estate agent in the Midlands:
Other offices in the surrounding areas
Newark
Sales: 01636 611666
Lettings: 01636 611666
Get a

Free Valuation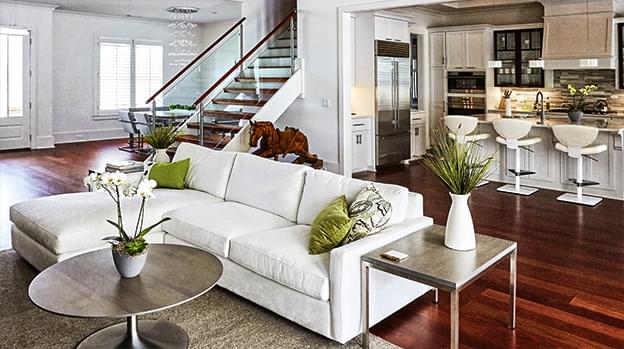 Thinking of selling or letting your property, or just interested to know what it is worth nowadays?
London Offices:
UK Regional Offices:
International Offices:
Back to top