Winkworth Basingstoke Estate Agents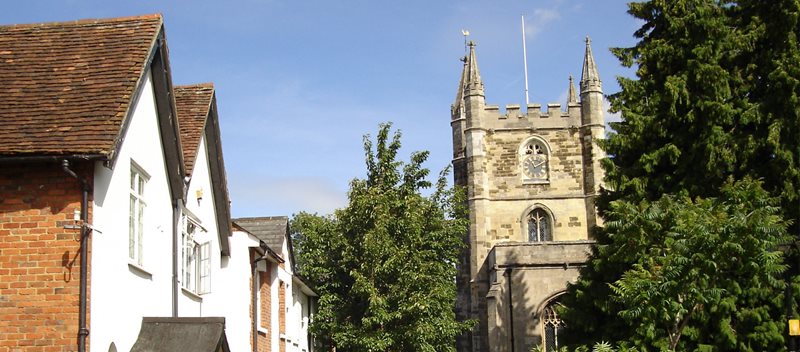 Meet a team of local experts who have lived, worked and relaxed in Basingstoke for years.
Many of our team were born and bred in Basingstoke, so we know our town and its surrounding villages inside and out. We have in-depth knowledge based on first hand experience. And that means, whatever you need to know about the area or types of home available, and whether you're selling, buying, letting or renting a home, we can help. That's one reason why many of our clients come back to us time and time again.
Sales

Michael O'Shea BSc Director
Lettings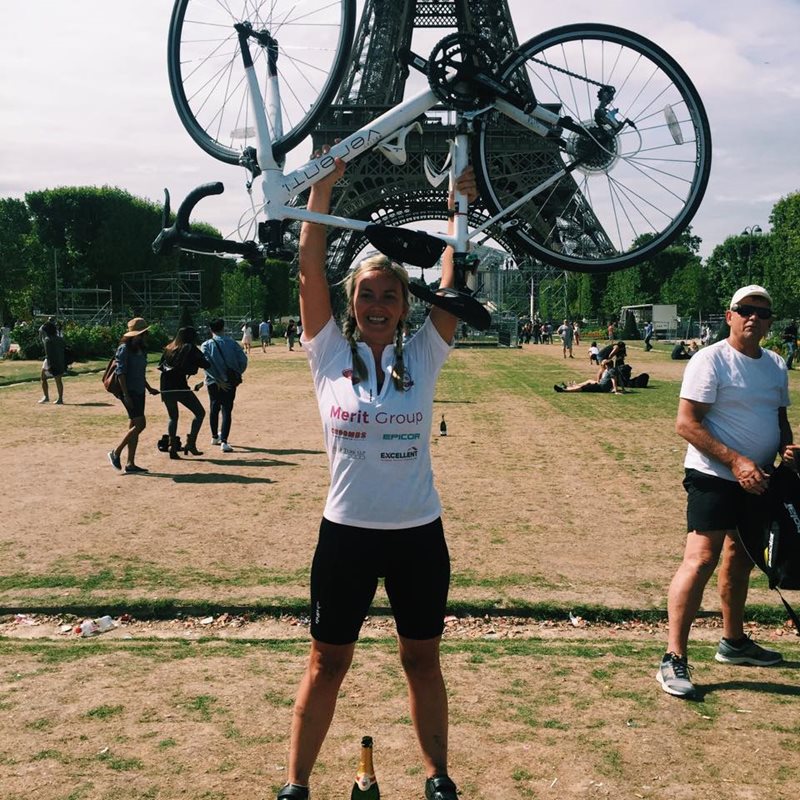 Anna O'Shea Sales & Lettings Manager
Winkworth Basingstoke 10B Church Street Basingstoke Hampshire RG21 7QE
Opening Hours Mon-Fri 9am to 6pm Sat 9am to 4pm Sun Closed
Basingstoke office reviews:

Rating
"I have now used Winkworth for a number of years, to deal with the letting out of my apartments. We started with one and now have 3 and they have offered a great service, which is especially important as I don't live in the UK so cannot be there to deal with matters myself."

Treena Turner

on 18/12/2021

"Our seller used these guys and they may as well have been working for both of us. We had a protracted and painful selling experience ourselves (nothing to do with Winkworth, just the property we were selling being tied up in lots or arcane conveyancing snares) and Anna especially went above and beyond in liaising with, chasing and co-ordinating all the disparate parties needed to make a sale happen. Couldn't recommend using these guys enough, if you're thinking of selling your property."

Gavin Brooker

on 16/12/2021

"Winkworth offer a great service, they were always on hand to answer any questions and all problems were resolved quickly. Anna really went above and beyond for us, we would recommend winkworth Basingstoke to anyone."

Pippa Higham

on 15/12/2021

"They may be great at selling and working for landlords, however, if you are a renter, be prepared to be treated in an unprofessional manner, and not even given the curtesy of callbacks."

Liam O'Meara

on 24/6/2021

"Despite the market seeming to favour the cheap no frills internet based estate agencies there really is no substitute for the local high street variety, particularly as in my case I had a lot of properties to sell. Yes, of course I could have done it cheaper, but would that include the negotiation to increase an offer from £85K to £105K? Would that also include poking the odd solicitor to get a move on and also the important liaison service to ensure all parties are in step? That's worth paying for."

Peter King

on 2/6/2021

"Amazing."

Beatrice Predi

on 3/5/2021
Meet the team
Our team at Winkworth Basingstoke Estate Agents are here to support and advise our customers when they need it most. We understand that buying, selling, letting or renting can be daunting and often emotionally meaningful. We are there, when it matters, to make the journey as stress-free as possible.
See all team members
Got a question about Basingstoke?
Sold Properties in Basingstoke
A few of our current favourites in and around the Basingstoke Area
Online Valuations
Aren't Worth The Paper They're Printed On.
When online valuations don't give you the whole picture - try Winkworth's expert service
Book your free video appraisal
Available Properties in Basingstoke
A few of our current favourites in and around the Basingstoke Area
Why move to Basingstoke?
Set within the beautiful Hampshire countryside with green spaces and walks galore, Basingstoke is something of an oasis. It has shops, restaurants and parks too numerous to mention, and there are 75 state schools in the region, making it an ideal spot for a family home. And it's well-connected too, with easy access to the M3 and M4, and direct trains taking you to Waterloo in just 47 minutes and to Southampton and the south coast in just 33.
A little bit of history
Contrary to popular belief, Basingstoke is not a new town. It's actually a very old market town, and can be traced to 1214 in the Domesday Book. It has a rich history both politically and socially, with the cloth and brewing industries both playing a major part in its development. During the 1960's the rebuilding of the town centre and subsequent expansion took place as part of Basingstoke's role as an expanded town to take overspill population from London.
Need to know
Basingstoke is twinned with Alencon in France, Braine-L'Alleud in Belgium, and Euskirchen in Germany.
Shopping
Basingstoke is packed with every shop you could possibly need. To make your life easier, head to Festival Place, where you'll not only find every major high street name, but bars, restaurants and a cinema complex too. The surrounding towns of Hook, Overton, Whitchurch and Tadley also have plenty to offer by way of shops.
Winkworth Basingstoke is the trading name of The Keel Property Company Limited Registered office: Keel House, 10b Church Street, Basingstoke, Hampshire, RG21 7QE Registered in England: No 4338292 VAT No. 570111093 Copy of Professional Liability Insurance available on request