Winkworth Brighton & Hove Estate Agents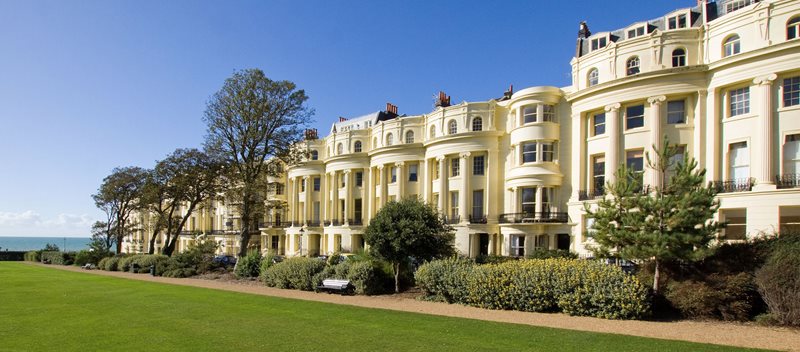 Choose a team who love Brighton and Hove as much as you do.
Here at Winkworth, we think Brighton and Hove is the cosmopolitan city by the sea, with all the culture, shops, bars and restaurants you could want. There's also the beautiful seafront, surrounding countryside and superb primary and secondary schools to boot. As you can see, we're as passionate about the area as you are. And it's this passion that ensures we are one of the leading agents in the area.
Sales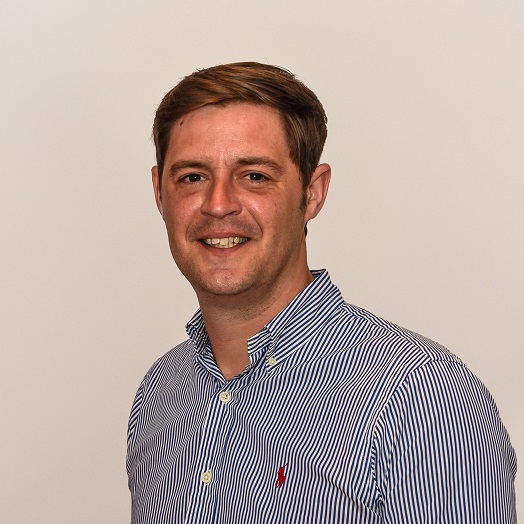 Toby Powell Director
Lettings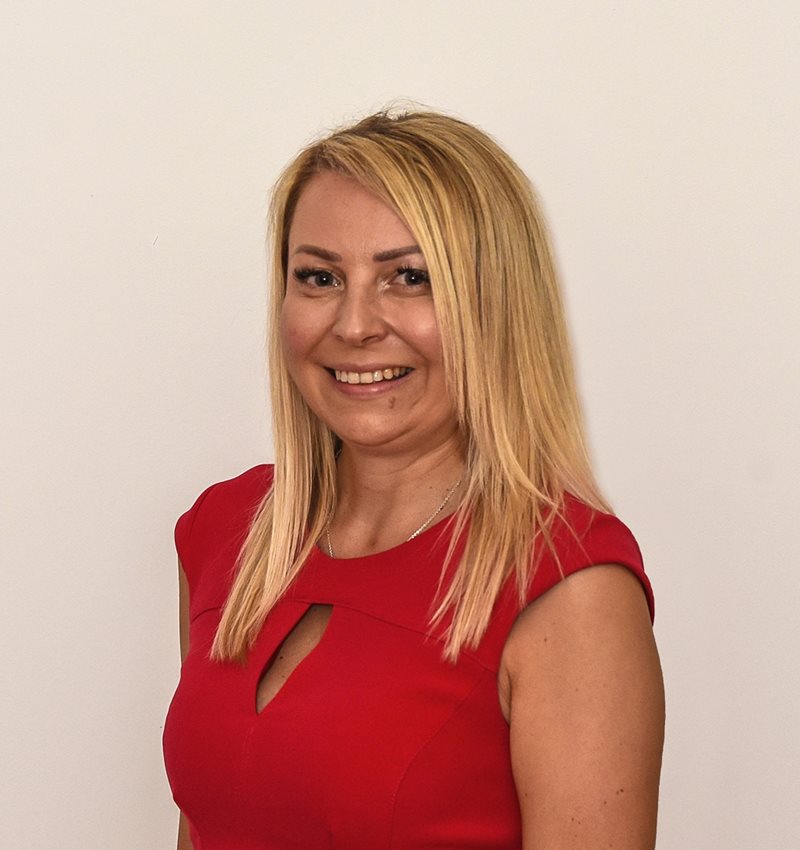 Sarah Russell Lettings Manager
Winkworth Brighton & Hove 32 Church Road Hove East Sussex BN3 2FN
Opening Hours Mon-Fri 9am to 6pm Sat 9am to 5pm Sun Closed
Brighton & Hove office reviews:

Rating
"Absolutely 5 star service! Having tried unsuccessfully to sell my house through one of the largest Brighton agencies several times, I decided to try Winkworth. I was so glad I did! Despite a couple of major obstacles that might well have de-railed the sale, this agency still secured it. I am so grateful to them for their enduring professionalism and positivity."

C Scott

on 27/6/2022

"These guys really earned their commission. The team at Winkworth are experienced negotiators who know what they are doing and give good advice. In a difficult market with a difficult chain the Winkworth team went over and above to help everyone along, especially as one of the other estate agents did not seem to be doing their job. They give good and realistic valuations and have their finger on the pulse of the market. I would highly recommend them."

Jonathan Jeffes

on 7/3/2022

"I never thought I'd be writing a glowing review for a lettings agent (in the past my experience with estate agents hasn't been ideal). BUT Sarah Russell has blown me away with her "nothing is too much" attitude. From the beginning of the process (I'm a tenant) it was clear she cares deeply about the properties as if they were her own and treats her tenants with respect and care. She deals with everything IMMEDIATELY, is always upbeat, intelligent, sensitive and friendly. Extremely efficient, she literally sorts out any problem within minutes. Toby has also been fabulous, they work together brilliantly. If I was ever to sell or rent I would trust my property/friends looking to rent out/home with Sarah. Very, very impressed. It made the process of moving and renting very relaxing."

Rebecca Cordingly

on 24/2/2022
Meet the team
Our office is situated in the heart of Hove, we are a small team that is made up of long time Brighton locals and re-locators from Sussex, Devon and Hertfordshire. We know our area inside out and are proud of our genuine adoration of the city and everything it has to offer.
See all team members
Got a question about Brighton & Hove?
Sold Brighton & Hove Properties
A few of our current favourites in and around the Brighton & Hove area
Online Valuations
Aren't Worth The Paper They're Printed On.
When online valuations don't give you the whole picture - try Winkworth's expert service
Book your free video appraisal
Available Properties in Brighton & Hove
A few of our current favourites in and around the Brighton & Hove Area
Why move to Brighton?
The neighbouring towns of Brighton and Hove don't really take much selling. They're by the sea, with regular, easy and fast connections to London, and they're bursting with cafes, bars, restaurants and independent shops. There's a very good reason so many people are upping sticks and moving here.
A little bit of history
Brighton was originally named Bristelmestune, a town that was burnt to the ground in 1514 during a war between France and England. The only things to survive the fire were parts of St Nicholas Church and the pattern for the streets now known as The Lanes. By 1780 the town began to develop as a fashionable resort town, and it become even more popular after the Prince Regent chose to spend his leisure time there, building the Royal Pavilion in the early years of his regency. By 1901 and the earlier arrival of the railway, the town saw 120,000 day-trippers from London arriving every year, with many of the town's major attractions being developed
Shopping
You'll find a great fruit and veg market every Monday till midday on North Road. And Churchill Square has a fairly new shopping centre. There is also out of town shopping at The Holmbush Centre. But by far the best shopping experience Brighton has to offer is a Saturday afternoon spent wandering around the North Lanes, with its unique mix of retro and vintage shops, design-led gift shops and boutiques, smaller high-end high street chains and antique shops.
Royal Pavilion
The spectacular seaside palace of the Prince Regent (George IV) transformed by John Nash between 1815 and 1822 into one of the most dazzling and exotic buildings in the British Isles.
Winkworth Brighton & Hove is the trading name of Powells of Sussex LTD Registered office: Monkhurst House Offices, Sandy Cross Lane, Heathfield, East Sussex, England, TN21 8QR Registered in England: No 10340730 VAT No. 293842956 Copy of Professional Liability Insurance available on request