Winkworth Poole Estate Agents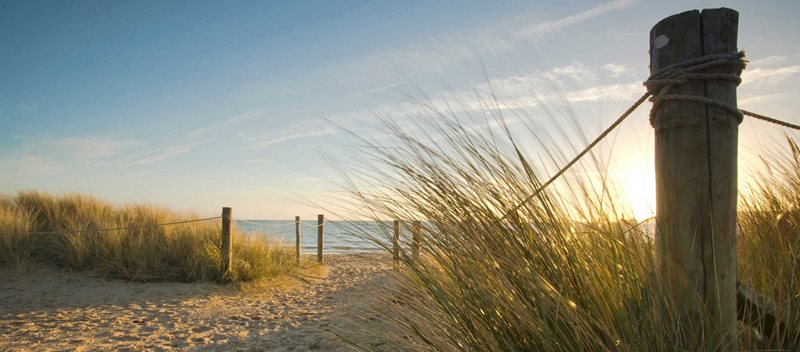 Two hours to London and minutes to the beach, get the best of both worlds.
Welcome to Winkworth Poole Estate Agents, the leading estate agents in Poole. Only two hours from London and minutes from the award-winning Blue-Flag beaches which stretch from Bournemouth to Sandbanks, Poole offers locals the best of both worlds. Our team of expert estate agents know the area like the back of their hands and take pride in showcasing the best of what Penn Hill has to offer. We'll make the process of buying and selling property in Poole run smoothly.
Sales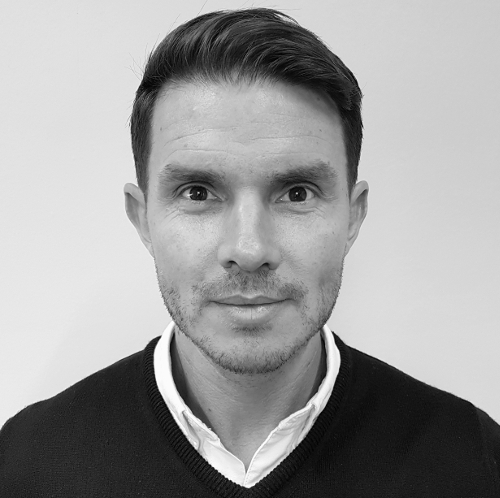 Neil Roff MNAEA Director
Lettings
Winkworth Poole 135 Penn Hill Avenue, Lower Parkstone Poole Dorset BH14 9LY
Opening Hours Mon-Fri 8:30 am to 6pm Sat 9:00am to 4:00pm Sun Closed

Rating
"I have both bought and sold through Winkworth and have always been satisfied and even impressed by their service. Their depth of knowledge of the local market is second to none. Before we marketed, they highlighted detailed features of our property that even we were not aware of. I have also found their market insights to be extremely helpful and their predictions accurate. Neil and his team have a genuine drive to take care of their clients. Their customer service has consistently been faultless and they set the bar for estate agents. If we ever sell, we would always choose Winkworth and we regularly recommend them to friends. Thanks to Neil, Helena, Lewis, George and the rest of the team for all your support!"

Max Wyndham

on 19/7/2022

"We purchased our dream property through Winkworth Poole and were very impressed with the service provided by George and his Team. Friendly but professional in all respects. Our sale (through another agent) was extremely protracted and there were a number of occasions when we thought we would lose our purchase. George stayed on side and kept us in the frame until a successful completion was reached."

Marilyn Russell

on 22/6/2022

"Will Brown was the agent who I dealt with, he was accommodating, professional, and really welcoming when I viewed the property. He explained things clearly and answered any questions promptly. I would highly recommend his / the estate agents services."

Alex Cotty

on 15/12/2021

"Very pleasant agent."

Geoff Martin

on 13/8/2021

"Outstanding service from Lewis at Winkworth, he made the process of purchasing our house so much easier and a lot less stressful, I really don't think we could've got this far without all the support and help from Lewis. We had some difficulties with the conveyancers and Lewis was always on hand to help, he'd call and chase anything we needed, he went absolutely above and beyond for us and we are truly grateful. He answered any queries we had about the house, was swift in arranging visits so we could do measurements etc. He is an asset to the Winkworth team and we wish him all the best for the future. We would wholeheartedly recommend Winkworth (certainly Lewis), they have been incredible and I cannot fault them at all. Thank you again, Lewis and the team at Winkworth. Sophie and Steve."

Sophie M

on 30/6/2021

"Oustanding service from Neil and the team at Winkworth Poole in selling our home for us. Fantastic to deal with, very professional and responsive, leading to a very smooth and timely sale. thank you"

Andrew Crowe

on 26/4/2021
Meet the team
Our team at Winkworth Poole Estate Agents are here to support and advise our customers when they need it most. We understand that buying, selling, letting or renting can be daunting and often emotionally meaningful. We are there, when it matters, to make the journey as stress-free as possible.
See all team members
Got a question about Poole?
Recently Sold Properties in Poole
A few of our current favourites in and around the Poole Area
Online Valuations
Aren't Worth The Paper They're Printed On.
When online valuations don't give you the whole picture - try Winkworth's expert service
Book your free appraisal today
Available Properties in Poole
A few of our current favourites in and around the Poole Area
Why move to Poole?
Penn Hill is close to both Bournemouth and Poole town centres and has great links to London. But it's the award-winning beaches and stunning scenery that will make you fall in love with the area. We'll go above and beyond the efforts of other estate agents in Poole and match your needs to the surrounding area, the local property market and the lifestyle you've always wanted.
A little bit of history
Sandbanks was the first beach in the UK to achieve the coveted Blue Flag clean beach award for a whopping 25 years.
Need to know
Lord Baden-Powell held the world's first Scout camp on Brownsea Island. He tested ideas here that he would later publish in his famous 'Scouting for Boys' handbook.
Shopping
Penn Hill is home to several bars and restaurants such as Jenkins and Sons and The Cruel Sea. For all your guilty pleasures Bennetts Patisserie is a must and PJ Jones is an excellent butchers located at Whitecliff.
Shoppers are also well catered for in Bournemouth and Poole. Both have high streets that are home to several large chains, whilst the latter also boasts Dorset's largest indoor shopping centre.
Winkworth Penn Hill is the trading name of Roff Estates Limited Registered office: Towngate House, 2-8 Parkstone Rd, Poole, BH15 2PW Registered in England: No 0844 5979 VAT No. 750192742 Copy of Professional Liability Insurance available on request