Why use Winkworth?
Formed of a national network of individually owned and operated offices, we're unbeatable in our ability to offer you a service that is at once personal, local and reliable yet has all the clout of a widely recognised and respected brand.
For you, this means a different experience to what you might have expected and the power to make informed decisions.
Set up a Property Alert
By registering or signing in you will be able to set up email alerts based on your saved searches and save individual properties for viewing later.
Property alerts are just one of the great benefits that come from signing up to MyWinkworth. Join today.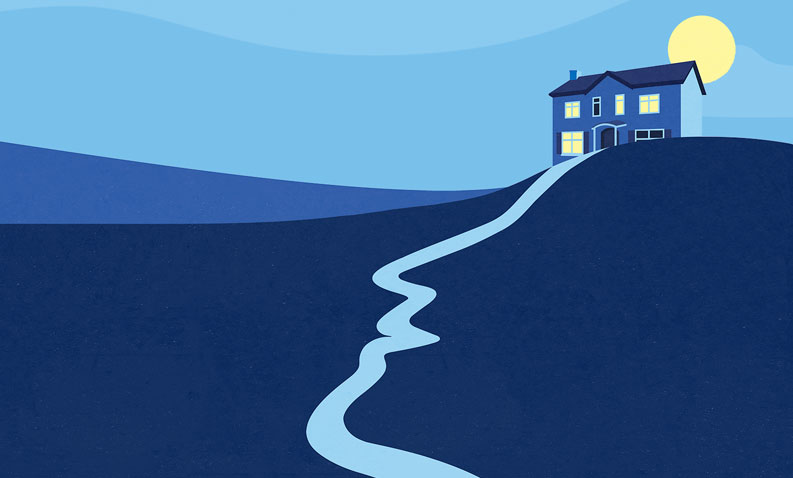 Get a

Free Valuation

Thinking of selling or letting your property, or just interested to know what it is worth nowadays?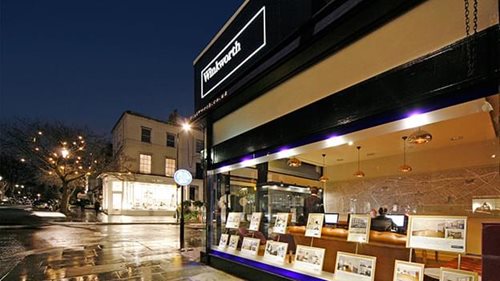 Find your

local office

Speak to people who, quite simply, love their patch and love what they do.
Use our

Mortgage Calculator
Approximate monthly repayment:
For more information, please contact Winkworth's mortgage partner, Trinity Financial, on +44 (0)20 7267 9399 and speak to the Trinity team.
"Lucinda, Camilla and the wider Winkworth team are super professionals. There is clarity in everything they say and do; they are thoughtful and generous with time and advice. They give plenty of advanced notice for viewings. They deliver excellent service with a great sense of humour."
Nasreen
on 8/8/2016
"Sorted out a lot of problems for me and would reccomend them to anybody."
Thomas
on 31/5/2016
"I want to compliment one of your excellent employees Mrs. Camila. She is a very reliable person, always everything was organized very efficient. I have always received quality service at the branch at Notting Hill and Mrs. Camila has offered me very high service. I would love to recommend that person to my friends and family. Thank you"
Patricia
on 26/5/2016