Winkworth Canterbury Estate Agents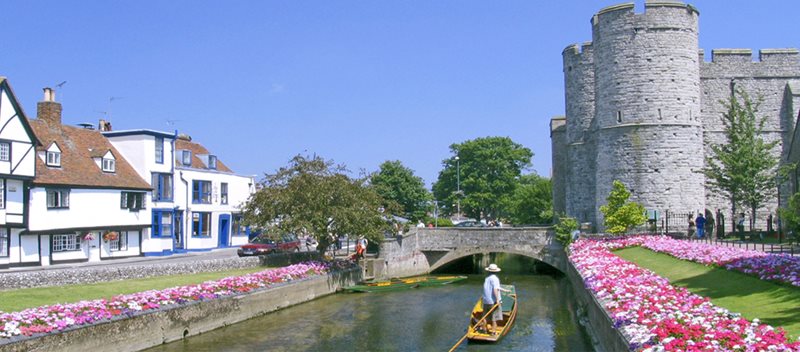 Country homes, beach front cottages & chic city pads; from coast-to-coast & all points in-between.
At Winkworth Canterbury we don't just work in Canterbury, but also in Faversham, Whitstable, Walmer, Deal, Broadstairs, St Margaret's, Wye, Sandwich, Sandgate and more. So whether you're looking to buy, sell, rent or let, and whether you're interested in the cultural and historical melting pot of Canterbury, the picturesque villages of the South Downs, the charismatic and trendy coastal towns, or a hideaway in the rolling countryside, we'd love to help.

Sales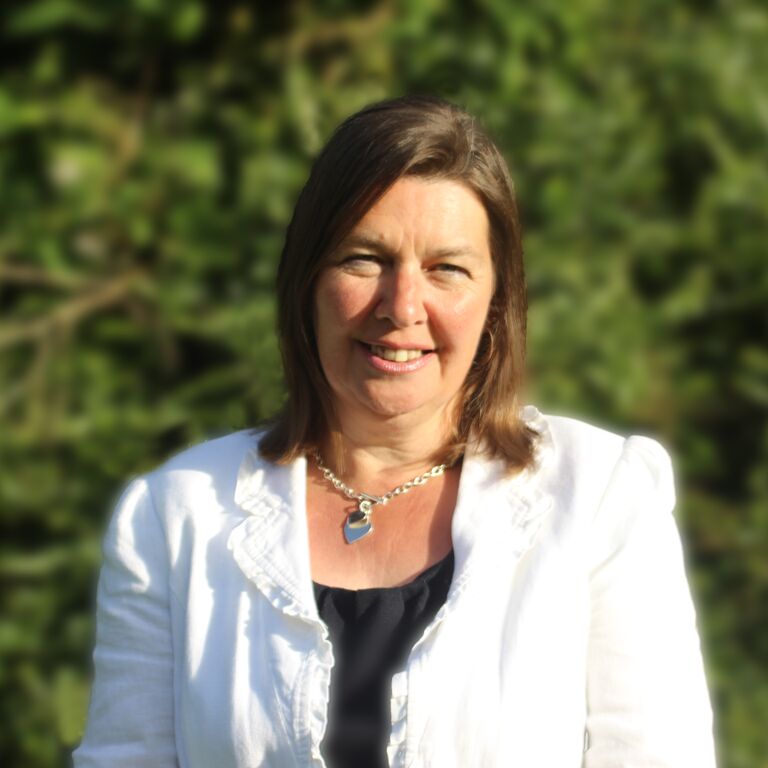 Donna Pearson Director
Winkworth Canterbury Albert House, 14 St John's Lane Canterbury CT1 2QG
Opening Hours Mon-Fri 9am to 5:30pm Sat 9:30am to 1pm Sun Closed
Canterbury office testimonials:
I congratulate you on achieving a far greater price than other agents had suggested possible, for your professional approach in accompanying every viewing, for your impressively prompt and detailed feedback and commitment to overcome the petty difficulties that so often scupper a sale. Thank you.

By Mr P Healey, Kingsdown

I would whole heartily offer 5 full stars ✨ of service to Donna & Penny of the Canterbury branch of Winkworths . We have rented our property on a number of occasions using Winkworths and can't fault the service, attention to detail being prompt and reliable, always there at the end if the phone .. and achieving good market valuations on all occasions ... Thank You for all your work - Over the last 3 years

By Fiona & Bill Chapman
Meet the team
Our team at Winkworth Canterbury Estate Agents are here to support and advise our customers when they need it most. We understand that buying, selling, letting or renting can be daunting and often emotionally meaningful. We are there, when it matters, to make the journey as stress-free as possible.
See all team members
Got a question about Canterbury?
Sold Properties in Canterbury
A few of our current favourites in and around the Canterbury Area
Online Valuations
Aren't Worth The Paper They're Printed On.
When online valuations don't give you the whole picture - try Winkworth's expert service
Book your free video appraisal
Available Properties in Canterbury
A few of our current favourites in and around the Canterbury Area
Why move to Canterbury?
A medieval cathedral city in the heart of 'The Garden of England', Canterbury has plenty to offer. There are good pubs, great walking, four universities and a whole host of charming little fishing towns right on your doorstep. What's more, the crime rate is incredibly low, approximately half the national average, and the High Speed Rail Link means you can be St Pancras in under an hour, and Paris in just under two.
A little bit of history
Canterbury is an ancient city, but the first real point of note in its history was the 597AD arrival of St Augustine, which also marked the arrival of Christianity in the UK. Surrounded by Roman walls, the city was largely rebuilt in medieval times, with the West Gate being built circa 1380, making it the oldest gate still standing in the UK. The city has a colourful past and has played an important role in British history. In 1170, Thomas Becket, then Archbishop of Canterbury, was murdered here by the king's knights. It's said that the huge Yew tree you can still see in the cathedral's precincts is where the the knights tethered their horses.
Need to know
At over 1,400 years old, The King's School in Canterbury is the oldest school in the world, and is still regarded as one of the best in the country.
High demand for lettings properties
Our new partner and head of lettings, Donna Pearson is seeing demand outstrip supply across all property types. Winkworth Canterbury specialise in professional lettings, a sector seeing rapid growth.
Winkworth Canterbury is the trading name of East Face Lettings Limited Registered office: Calcutt Matthews, 19 North Street, Ashford, England, TN24 8LF Registered in England: No 9019418 VAT No. 201732652 Copy of Professional Liability Insurance available on request