Winkworth Salisbury Estate Agents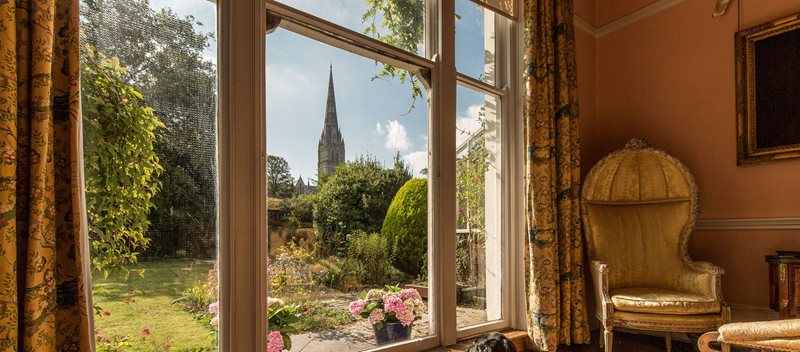 A wealth of experience in sales and lettings.
At Winkworth Salisbury Estate Agents, we believe in having an open and honest dialogue with our clients. We're a heritage company with a contemporary approach, so if you'd like to discuss how we can help you in more detail, please make a socially distanced appointment or arrange a video call at our wonderful Jacobean office in Salisbury.

During these challenging times we know that you will have many questions regarding market conditions, and we would be delighted to share our observations with you on a regular basis.
Sales

Matthew Hallett Director
Lettings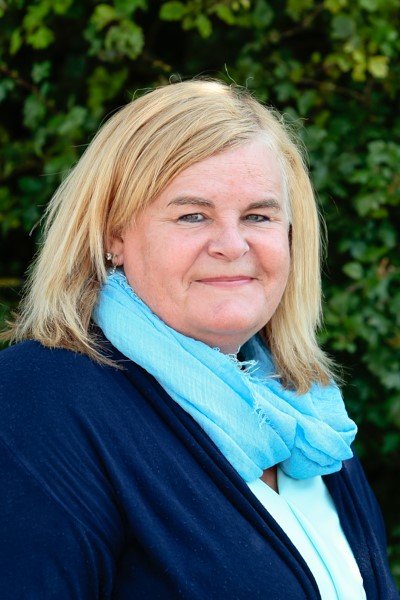 Vicky Andrews Sales and Lettings Co-Ordinator
Winkworth Salisbury The Brewery House, 36 Milford Street Salisbury Wiltshire SP1 2AP
Opening Hours Mon-Fri 9am to 5:30pm Sat 9:30am to 12:30pm Sun Closed
Salisbury office reviews:
Very attentive and customer focused agency

"Matthew and staff were very attentive in both the initial purchasing and then the selling of the house. With the problems of COVID and then the recent crazy market activity, they kept calm and 'on the ball' with chains and potential purchasers throughout the process. Thank you for your patience and all the hard work!"

Ros Ham

on 3/5/2022

Very helpful

"I was really pleased with the service I received from Matthew and Vicky. They were very helpful, reassuring, easy to communicate with and efficient. I would be happy to recommend them."

Esther

on 9/4/2022

Excellent service

"During our recent move, Winkworth were our vendor's agents. Matthew and Vicky worked with the highest standards of professionalism to ensure that our purchase went though smoothly. On the date of the move, the chain became stuck due to the person at the bottom of the chain delaying transfer of money. Matthew and Vicky moved heaven and Earth to try to get things moving and greatly helped save the day. Thank you!"

Nigel Wood

on 5/1/2022
Meet the team
Our Georgian offices on Milford Street feature a Jacobean oak paneled room at their heart. These beautiful interior designed offices provide the perfect showroom to showcase your property. Our dedicated team equally combine old fashioned customer service with the best in modern marketing, along with a willingness to 'go the extra mile' for our clients. We are a client led practice, providing progressive advice and an open and honest dialogue. Poppy, our 'receptionist' spaniel will assure you of the warmest of welcomes! Please come and talk to us about your property requirements, and get to know the team from the Winkworth Estate Agents in Salisbury.
See all team members
Got a question about Salisbury?
Recently Sold Properties in Salisbury
A few of our current favourites in and around the Salisbury area
Online Valuations
Aren't Worth The Paper They're Printed On.
When online valuations don't give you the whole picture - try Winkworth's expert service
Book your free appraisal today
Available Properties in Salisbury
A few of our current favourites in and around the Salisbury area
Why move to Salisbury?
The ancient city of Salisbury offers the very best of town and country bustling city centre, breathtaking countryside and lashings of community spirit. The historic city centre offers excellent shopping, eating, drinking and entertainment in a setting that couldn't be more picturesque, while the surroundings offer quintessential English countryside, great dog walks, cycle rides, country houses and other attractions to explore. Thanks to the abundance of cycle paths, bike shops and the largely flat city centre, the area is also markedly bike-friendly. There is a great choice of schools, lots of family friendly activities plus reliable bus services so older children can have a taste of independence. What's more, Salisbury is just 90 minutes drive or train ride from the capital, and boasts special pre-6am and late night commuter-friendly rail services. In short, Salisbury is not only beautiful and steeped in history, it's also family, commuter, cycle and dog friendly, making it a great place to raise children and a popular choice with both local people and those moving out of London.
A little bit of history
Salisbury is a vibrant cathedral city with an historic heart. The town as we know it was laid out in a grid pattern around 1220, with a market at its centre. Soon after, work on Salisbury Cathedral began. In medieval times Salisbury was a popular stop between the west and channel ports, London and the West Country, but the main industry was wool making. By the 15th century, Salisbury became one of the largest towns in England with a population of around 8,000. Today it's home to nearer 40,000.
Need to know
The world's oldest clock is housed in Salisbury Cathedral, which also has the tallest spire in the British Isles.
Shopping
Our magnificent cathedral is the centre point of an array of important historic buildings. The surrounding streets comprise a captivating collection of high street and independent shops and eateries; the main and backstreets of Salisbury are packed with independent retailers ranging from from model aircrafts to fashion boutiques, from barbers to gunsmiths. There are some fine butchers and every hardware, homeware and clothing shop imaginable, plus auction houses and antique galleries.
Salisbury Charter Market is held every Tuesday and Saturday and offers the very best in local produce including cheese, fruit and veg, freshly baked bread, eggs, meats, fresh and smoked fish, a hog roast, freshly ground coffee and even local wines. There are also delicacies from further afield including spices, Italian ice cream, olives and oils. Outside Salisbury, Wilson and Bishopstone hold smaller makets of their own.
Being largely flat, logically laid out and well served by local buses, Salisbury's shops are great to explore on foot. If you are driving in from the nearby villages, John Lewis and the other retailers situated on the old cattle market site offer three hours of free parking for shoppers - just enough time for retail therapy and a reviving coffee in their cafe.
Blogs that might interest you
December 10, 2021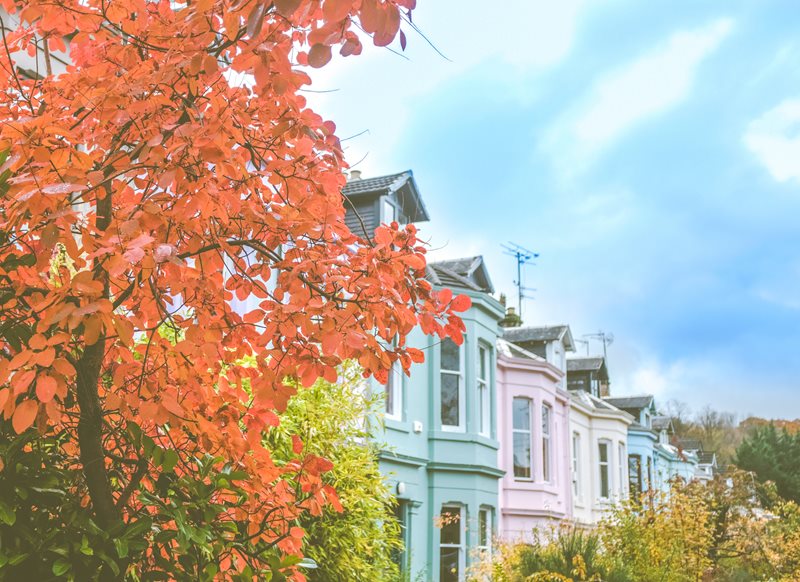 For most buyers, the pace of 2021 has been frantic. The combination of a shortage of stock and a high demand for houses, particularly those with outdoor space, has left lots of disappointed people all over the country finding themselves outbid, or simply too slow off the mark. With more people than ever currently chasing each available property – twice as many as pre-pandemic levels – competition is fierce to say the least.
Read post
October 21, 2021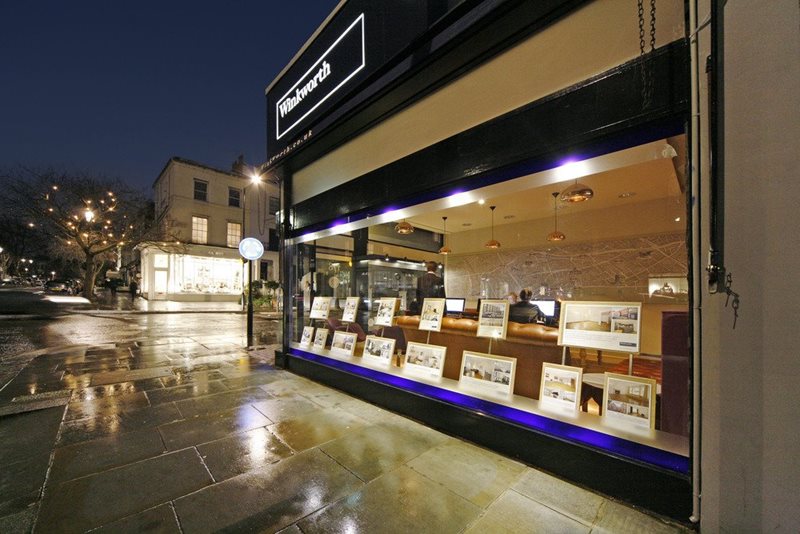 So you're ready to put your house on the market. There might be several rival estate agents on your high street – how should you decide which one to choose?
Read post
February 08, 2021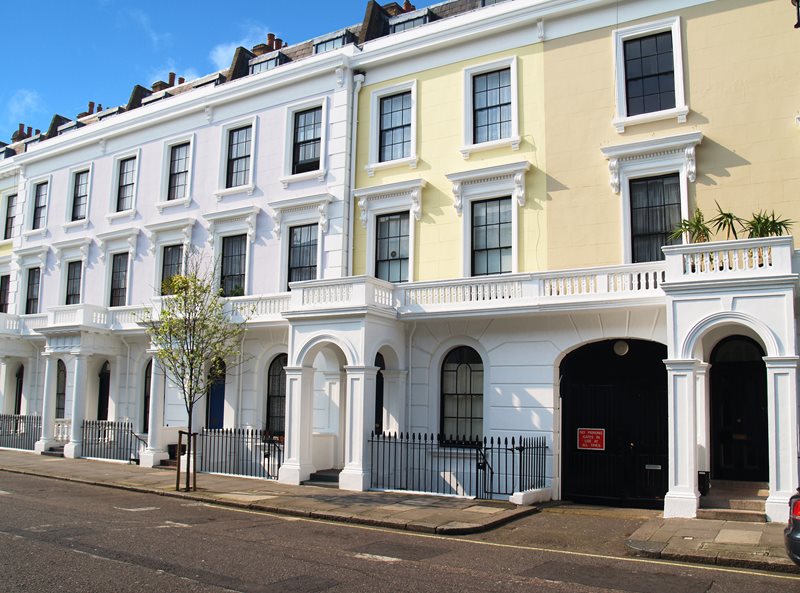 Freehold vs Leasehold: What's the difference? If you're looking to buy a property, it's important to know the difference between freehold vs leasehold. Here's Winkworth's simple guide.
Read post
Latest from the Winkworth Blog
Winkworth Salisbury is the trading name of Matthew Hallett LTD. Registered office: 33 The Clarendon Centre, Salisbury Business Park, Salisbury, Wiltshire SP1 2TJ Registered in England: No 8877829 VAT No. 192089976 Copy of Professional Liability Insurance available on request