Why use Winkworth?
Wherever you're looking to rent, your new home is just around the corner. We have thousands of properties online each week, so you're just a few steps away from finding the right property. With our expert agents working for you from start to finish you'll be moved in, feet up, in no time.
How it works
Embrace your individuality. At Winkworth, we know that one size doesn't fit all. Use our customised search to find a home as individual as you are.
Register online and be the first to know when the right place comes on the market.
Explore properties with our agents, who know the local area inside out. They are waiting to get to know you so they can help you find the right home, for the right rent.
Move in, without any fuss. Our agents complete the paperwork with you and checks are finished fast, to take the hassle out of moving in.
Set up a Property Alert
By registering or signing in you will be able to set up email alerts based on your saved searches and save individual properties for viewing later.
Property alerts are just one of the great benefits that come from signing up to MyWinkworth. Join today.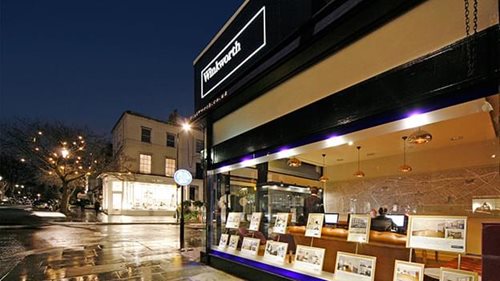 Find your

local office

Speak to people who, quite simply, love their patch and love what they do.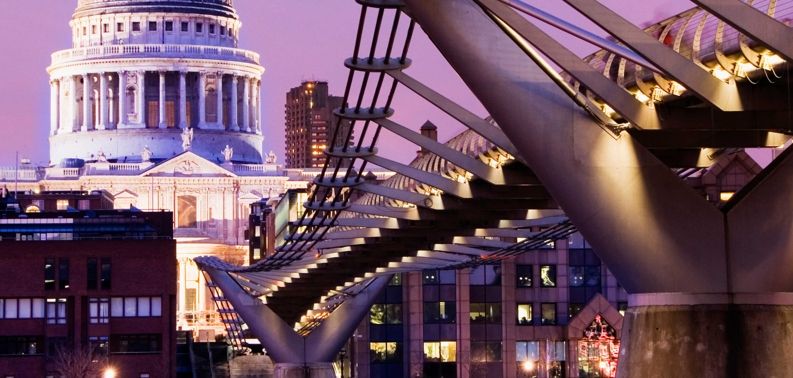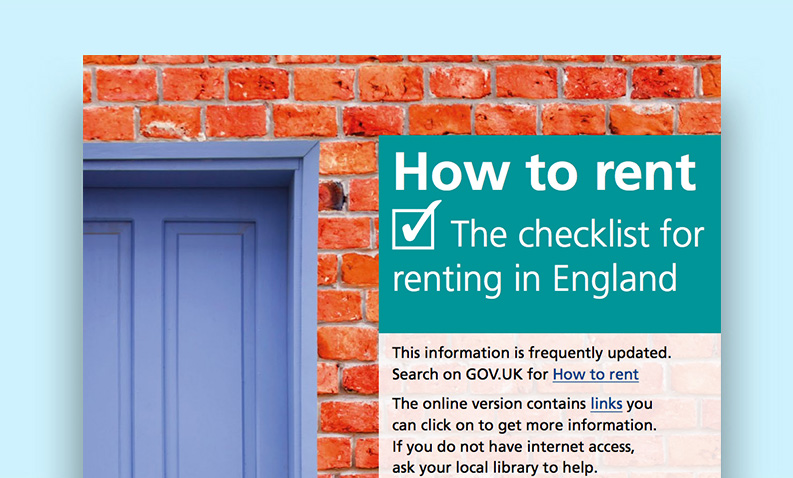 Advice for Tenants
Understand the process of renting a property in the UK as well as your rights and responsibilities as a tenant with the 'How to rent' guide.
Download 'How To Rent' (pdf)