Winkworth Banstead Estate Agents

An independent approach to your local property needs with the support of a nationwide network.
At Winkworth Banstead we are customer focused and are committed to ensuring that one of life's biggest events 'moving home' is both memorable and enjoyable. Situated in a prominent position on the High Street our modern, vibrant estate agency office is ideally located to showcase our clients' properties. This is combined with our experience, enthusiasm, professionalism and knowledge of the local market. We look forward to hearing from you.
Sales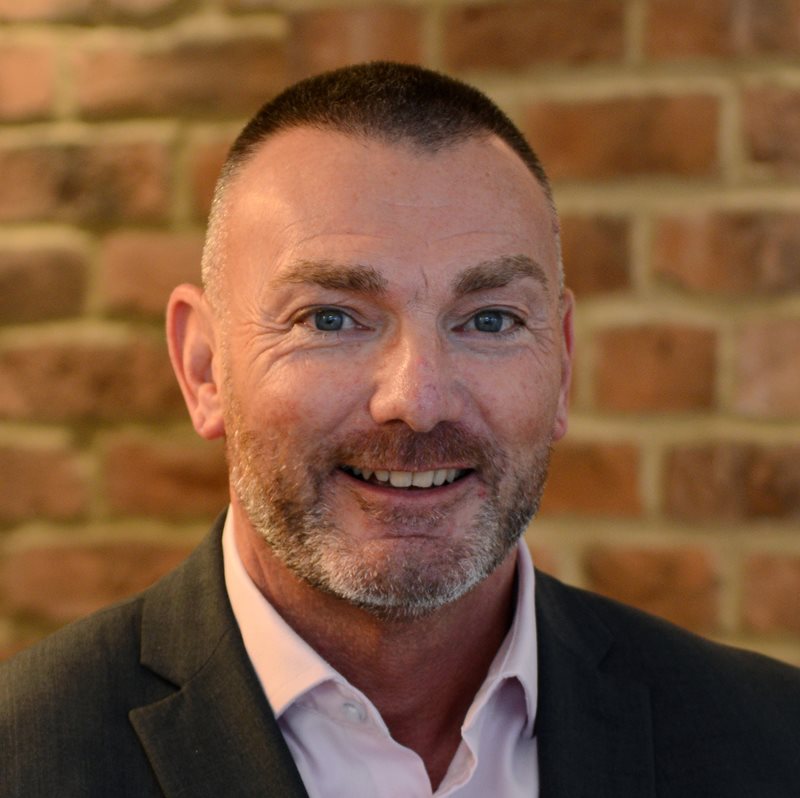 Andrew Booker CPEA FNAEA MARLA Director
Lettings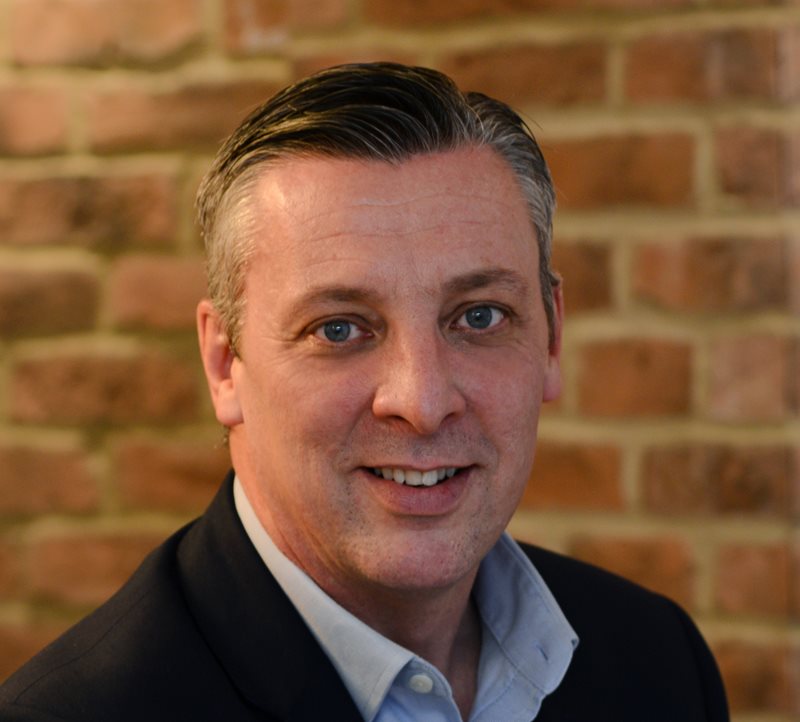 Richard Ward Director
Winkworth Banstead 100 High Street Banstead Surrey SM7 2NN
Opening Hours Mon-Fri 9am to 6pm Sat 9am to 4pm Sun Closed

Rating
"Richard, Nikki and the team at Winkworth were great from the start of the process to the end. They managed all of the inevitable ups and downs that accompany selling and buying a house expertly. Would highly recommend."

John Williams

on 9/5/2022

"Nikki from the Winkworth team was absolutely amazing. Nikki was fast and efficient. She was in contact throughout the process and a helping hand to guide us through the purchase. Thank you!"

roshan patel

on 9/5/2022

"Winkworth, Banstead were an absolute pleasure to deal with. A local, friendly, trustworthy estate agent who were quick to attend to queries and concerns with an extremely professional attitude. Thank you to a lovely team of agents for helping me find our new home. Highly recommended."

Sharon Meadows

on 5/5/2022

"Winkworth handled both the sale of our house and the purchase of my own house within Banstead. After the first buyers dropped out shortly before exchange they managed to find a new buyer within a couple of days which meant that I was not going to lose my new property. I was very pleased with the reassurance that Richard gave me during the stressful process and Nikki worked very hard and efficiently to get everything sorted. I can highly recommend Winkworth Estate Agents and all their staff."

Heidi Porter

on 6/4/2022

"We have completed our deal in February and I have to say that Nikki our estate agent was amazing! She went above and beyond to support us through the whole process, always there chasing both sides for updates in a very polite and professional matter! Thank you Nikki for your patience and support! It was great working with you!"

Dora Gavazova

on 8/3/2022

"My partner and I recently completed the purchase of our first house together (partners second house) and we were absolutely delighted with the service we received from Winkworth - Banstead. The help we received from Nikki was fantastic. We're also grateful to Alison for hosting the viewing and the rest of the team for taking what must have felt like hundreds of calls and messages, but always making sure the message was passed on. We felt the Communication was the most impressive aspect of Nikki's service. Several times going above and beyond, and actually passing on key information that should have been communicated by our Conveyancer (but wasn't), and consistently keeping touch with us regarding developments on both our side and the vendors. My partner and I couldn't recommend Winkworth - Banstead enough, and would certainly consider using them again in the future if circumstances were to allow for it. Thanks again to Nikki and the team at Winkworth - Banstead!"

Krishen Chetty

on 7/3/2022
Meet the team
Our team are here to support and advise our customers when they need it most. We understand that buying, selling, letting or renting can be daunting and often emotionally meaningful. We are there, when it matters, to make the journey as stress-free as possible.
See all team members
Got a question about Banstead?
Recently sold in Banstead
A few of our current favourites in and around the Banstead area
Online Valuations
Aren't Worth The Paper They're Printed On.
When online valuations don't give you the whole picture - try Winkworth's expert service
Book your free video appraisal
Available properties in Banstead
A few of our current favourites in and around the Banstead area
Why move to Banstead
Located in north east Surrey, close to London but surrounded by countryside, Banstead is in one of the most picturesque corners of the Reigate and Banstead Borough. Situated within the M25, Banstead provides convenient access to the motorway network and train services into central London for those people needing to commute.
A little bit of history
The earliest recorded mention of Banstead was in an Anglo-Saxon charter of AD 967 in the reign of King Edgar. The settlement appears in the Domesday Book (1086) as Benestede. The first element is probably the Anglo-Saxon word bene, meaning bean, and the second element stede refers to an inhabited place without town status.
Need to know
Nork Park contains the remains of the Colman family mansion (associated with Colman's Mustard). Many apple trees survive from the original orchard.
Shopping
Banstead High Street has a healthy selection of shops, bars and restaurants, ranging from independant boutique shops, to mainstream high street names such as Costa Coffee, Zizzi and a Waitrose supermarket. Sutton and Epsom town centres are also easily accessible!
Winkworth Banstead is the trading name of Booker Ward Limited Registered office: Allen House, 1 Westmead Road, Sutton, Surrey, United Kingdom, SM1 4LA Registered in England: No 10861878 VAT No. 284724379 Copy of Professional Liability Insurance available on request