The Winkworth Opportunity
Bespoke franchising offerings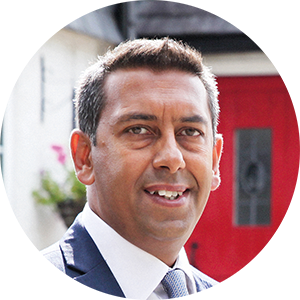 We regularly hold five times more instructions since we joined Winkworth.
Ajay Bathija
Winkworth Kingsbury
Take the next steps with us
Launch your new business with a trusted high street brand
A key name in the industry since 1835
One of the largest single-branded estate agencies in London.
Nearly 100 wholly independent owned and operated offices.
Interested?
Subscribe to get our newsletter and to download our Introduction to Winkworth Franchising booklet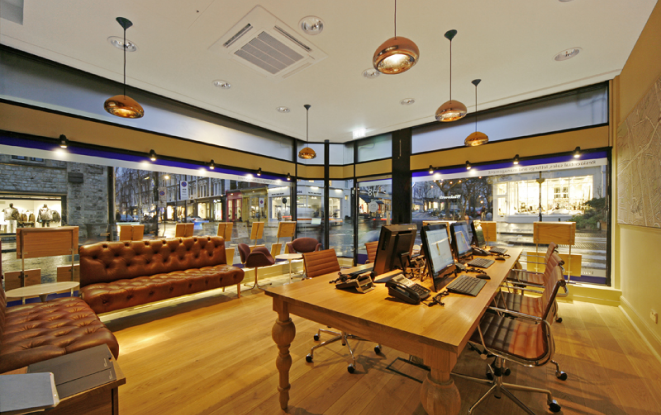 Franchise opportunitites for exceptional individuals looking to own their own business. 

We are keen to find new and exciting locations where the Winkworth brand would and should excel. all of our offices are independently owned and operated by our local experts and form part of an extensive and supported network.
Launch your new business with a running start by partnering with an internationally renowned brand.
See the difference the Winkworth Opportunity can make
"We regularly hold almost double the number of instructions than our competitors in the areas we operate in"
"From my experience Winkworth is a well-valued and trusted brand which is connected to professionalism and integrity "
"Winkworth offered us an effective route to market with a tried and tested brand whose backing enabled us to hit the ground running"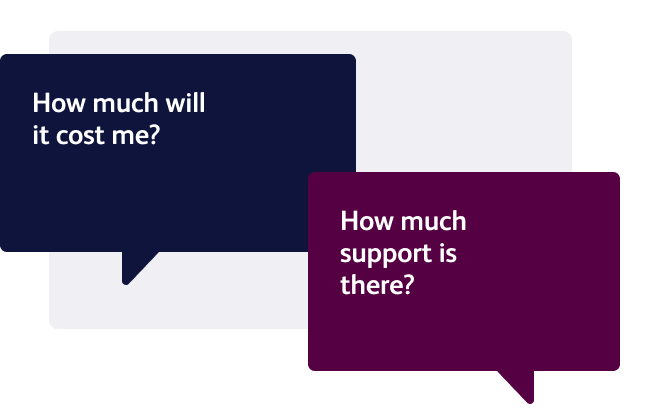 Frequently asked questions

There's a lot to consider when thinking about starting up on your own, but we are here to help you through each step.
Subscribe for everything you need to know about starting a franchise
New business starter information pack
Early access to our podcast series "The Property Exchange" where our franchisees discuss the market and working as a Winkworth Agent
A regular newsletter with news and opportunities about our franchises
Its completely free and you can unsubscribe at any time
Subscribe now

Lucy King
Head of Talent - New Franchising & Recruitment
Direct +44(0)207 355 0289
[email protected]
New builds are not universally popular, and sometimes seen as less wise investments than older, character properties. Is this justified? Investing in a newly constructed property is actually a very wise move, says Adam Stackhouse, head of investments and commercial developments at Winkworth. Here we explain the benefits...

Winkworth Devizes is celebrating its 10th birthday this year as part of the leading estate agents' nationwide network of over 100 franchised offices.

In our latest mortgage update from Trinity Financial, we hear about the latest news on who's offering the cheapest mortgages, record-breaking lending activity for 2021 and how larger houses with space are still most in demand. Finally, as we move further towards some normality, it appears the mortgage market is returning back to normal following the pandemic.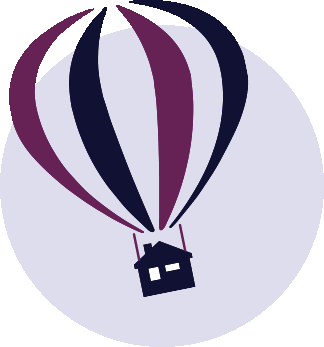 Est. 1835
Still learning, still trusted across the UK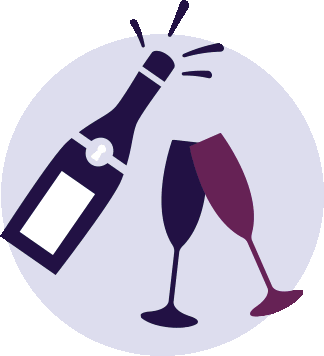 1st
The first franchise estate agency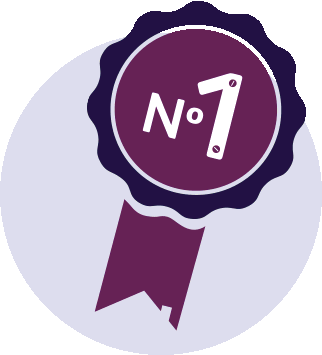 No.1
One of the largest single-branded estate agencies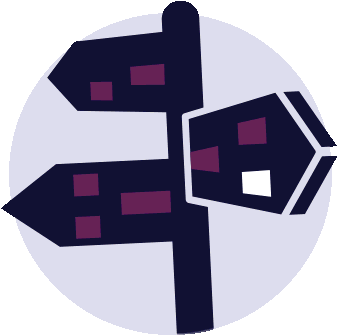 90+
Nearly 100 independently owned and operated offices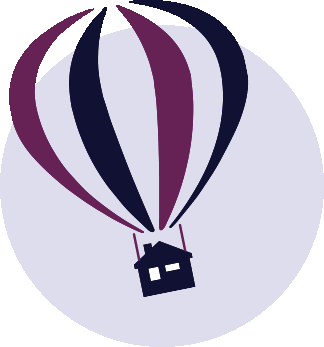 A.I.M
Successfully listed on A.I.M