Like estate agents, good mortgage brokers can be hard to come by. Fortunately, we have a solution.
Book a consultation with Trinity Financial
Finding a mortgage
Mortgages can be a bit of a minefield. Do you look for your own mortgage or go with a broker? What kind of repayment model suits you - fixed rate, tracker, interest-only, discounted or offset?
Second only to finding the right property at the right purchase price, choosing your mortgage provider and product will possibly be the most important decision you make.
Our solution
We've teamed up with Trinity Financial, one of the UK's leading independent mortgage broker firms. The Trinity team - headed up by Jed and Anthony - have strong relationships with all the providers and will scour the market to find you the very best deal. Trinity deal in all manner of products from first-time buyer to £multi-million portfolios and overseas mortgages. The guys also facilitate exclusive and often complex deals that can't be found on the high street.
In over 175 years of business, this is the first time the Winkworth group has entered into a partnership with a mortgage broker. We like these guys and we regularly hear from clients who feel the same way.
Visit the Trinity Financial website, or call +44 (0)20 7267 9399 and speak to Jed, Scott or Anthony.
Trinity's sister company Trinity Specialist Finance has an expert team to arrange bridging loans, development finance, and commercial funding. It is an authorised broker with a track record of providing specialist lending solutions. Call them on +44 (0) 20 7016 6151 or visit http://www.trinityspecialistfinance.co.uk/.
Mortgage Calculator
Approximate monthly repayment:
For more information, please contact Winkworth's mortgage partner,Trinity Financial, on +44 (0)20 7267 9399 and speak to the Trinity team.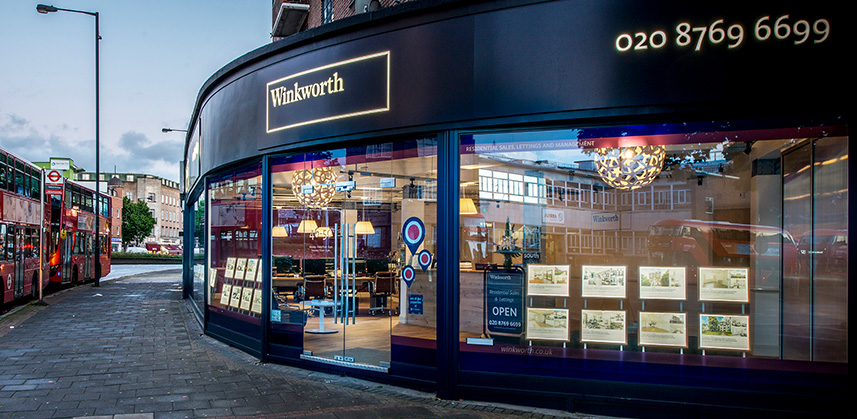 We're one of the largest estate agency brands in London with over 95 offices across the rest of the UK.
You might also be interested in