How to survive the first three months of franchising
Even with the backing of a national franchise brand with a robust business model behind it, there is still a risk attached to running your own business. As a franchisee, the first three months of trading will be a vital time in ensuring you set yourself up properly for a prosperous future. Read on to see Winkworth's tips on surviving at the start of your franchising career.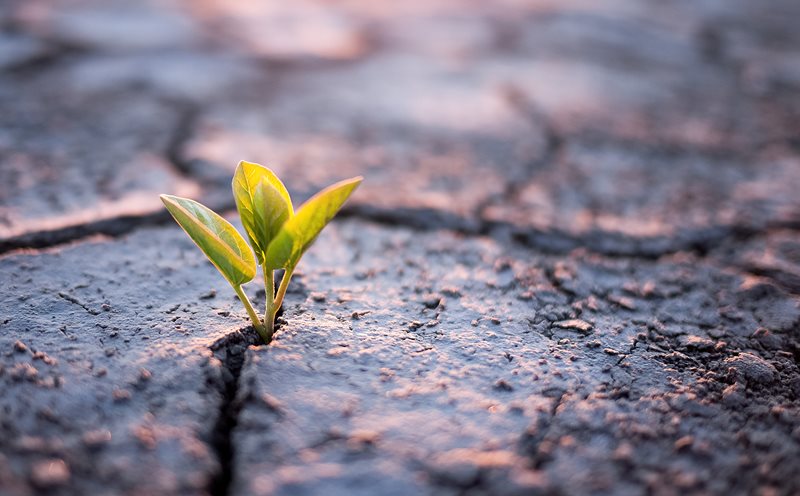 Clear your diary
The first few months are going to be exceptionally busy and being entirely focussed on the business will be very important. Think of the first three months as a bedding in period - an opportunity to sort out all the teething problems that you might come across. Clear your diary so that you have little to no distractions apart from the business, the rewards will be worth it.

Set realistic goals
As part of the Winkworth due diligence process for potential franchisees you will have completed a three-year cash flow forecast, outlining long term revenue targets. When you open the doors to your new office drill down further and set daily, weekly and monthly targets and KPI's for yourself and your team and stick to them. This will give a clear indication of progress.

Use Winkworth head office
Learn and adopt the processes set out by Winkworth head office. They are there to protect franchisees and create an autonomy for the brand across every office even though each is independently owned. As well as creating systems, offering operational guidelines and giving legislative updates, Winkworth offers marketing and PR, IT support, recruitment and training for all the franchisees to use. Winkworth head office have decades of experience in selling and setting up new offices, they will most likely be able to offer sound advice for almost all situations you face.

Meet other franchisees
Winkworth have a comprehensive directory of all the franchisees in the network and which offices they own. Although the new franchising team will introduce incoming franchisees to key existing franchisees in the run up to opening a new office, it's a good idea to pick up the phone and get in touch with other franchisees yourself. The existing network will be able to offer unparalleled advice and establishing good working relationships with neighbouring franchisees will be a huge benefit to your business. Attending as much franchisee only training that the Winkworth Academy offer will also give you an opportunity to meet franchisees that you might not otherwise.

Concentrate on marketing
The in-house marketing and PR department work with all new franchisees joining the network to create a bespoke marketing campaign and leaflet drop during the first three months of trading. Another proven and effective way to get your name and business out there is to embed yourself in the local community. Attend coffee mornings, do some volunteering work and try to look out for sponsorship opportunities, whether that be at the local schools or charities. The more people you meet, the more business you'll get.

Stay calm
Starting any business can feel overwhelming but it really needn't be. Ensure you have an open dialogue with friends and family, use the services that Winkworth head office offer as much as you can and cut yourself some slack. Every franchisee in the Winkworth network has been through the same process and with time, enthusiasm and determination to succeed, you will do.

If you would like to learn more about the opportunities Winkworth currently have available, get in contact with the new franchising team today.