How Winkworth's back office departments help franchisees
One of the most positive things about joining a franchise is the back-office support services that you, as a franchisee, will receive. Independent agents spend hours of their time updating their website, organising their marketing and advertising and hiring and replacing staff. Upon joining Winkworth franchising, these are some aspects of business that will be taken care of for you – leaving you to do what you do best, sell and let properties.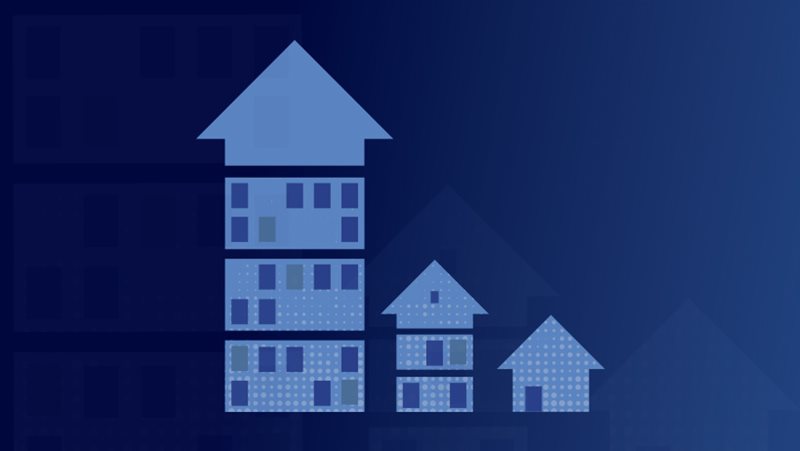 Winkworth franchising has expanded and developed their back-office services exponentially over the last ten years. As the number of Winkworth offices has grown to circa 100, Winkworth head office has mirrored that by growing too, both in number of staff and new departments offering support and additional revenue stream opportunities to the network.
Below we outline in brief the support services that Winkworth offer all new and existing franchisees:

Marketing and PR
This department looks after all aspects of marketing of the brand for the Winkworth offices as well as supporting their day to day marketing needs. From flyers, canvassing material, content, social media and individual websites, to the yearly national and digital advertising campaigns.
Recruitment
Winkworth's recruitment department will write and advertise all available posts for the offices on the website, screen CV's, and interview applicants prior to introducing them to the offices if they are suitable.
Training
Winkworth's in-house training academy runs over 55 courses a year which are available to all members of staff at all levels throughout the network, ranging from induction training, basic law and customer service to AML, GDPR, NAEA, ARLA and more.
IT and SEO
The Winkworth IT department not only set up individual office microsites but they also manage the main website daily as well as working hard to redevelop and refresh it every three years. They can provide an optional 'IT in a box service' to offices, where they will manage the phones, computers, servers and internet and can fix any problems remotely and immediately. Winkworth also heavily invests in SEO to improve Google search rankings and drive traffic to the individual office's microsites as well as the main website.
Client Services and Corporate Relocation
These two departments were recently amalgamated to ensure maximum efficiency to the Winkworth offices. The client services team call through the network's database, re-qualifying historic leads and creating market appraisals and mortgage referrals for the offices as an additional revenue stream. The corporate relocation team work with big companies such as Google to provide a full assisted relocation service via suitable Winkworth marketed lettings properties.
International
Started in 2002, the International department now work closely with associates in France, Portugal, Italy, Switzerland and Cyprus and market properties to UK and foreign based buyers. They are experienced in international financing and purchasing law and can offer advice to buyers who may be inexperienced in purchasing property abroad.
Country House
Based in Mayfair, Winkworth's country house department offers a link to London buyers wanting to purchase property in the country, either as second homes or for relocation purposes. The country house team are available to join the country offices on valuations and viewings at any time.
China Desk
Chinese investors continue to view the UK property market as a solid investment and Winkworth's China desk are there to provide a full end-to-end service, from viewings, translation, immigration, legal and financial support and property management.
Lettings and Compliance
Legislative changes are rife in the property industry, especially in lettings and management. Winkworth's lettings and compliance department ensure the network of offices are kept fully up-to-date with all changes and are trading compliantly.
Financial Services
Winkworth work closely with one of the UK's leading mortgage brokers, Trinity Financial. Situated at Winkworth head office they provide an additional revenue stream for the offices, as even if a client doesn't end up buying or selling with Winkworth, the offices get a commission for every mortgage introduced.
Winkworth's back office services offer a level of support to the franchisees that an independent estate agency simply can't compete with, both on a financial and economies-of-scale level. As a new incoming franchisee, you will benefit from all these services from day one.
If you would like to learn more about the services that Winkworth provide in more detail and are interested to learn more about how you can own a Winkworth office, get in touch with the new franchising team today.