Are you ready to own your own business?
Making the decision to leave the safety and security of working for someone else, to owning your own business, is not one to be taken lightly. If, however, you want to join the one in 18 people in the UK who currently own their own business, you must make sure that you're ready.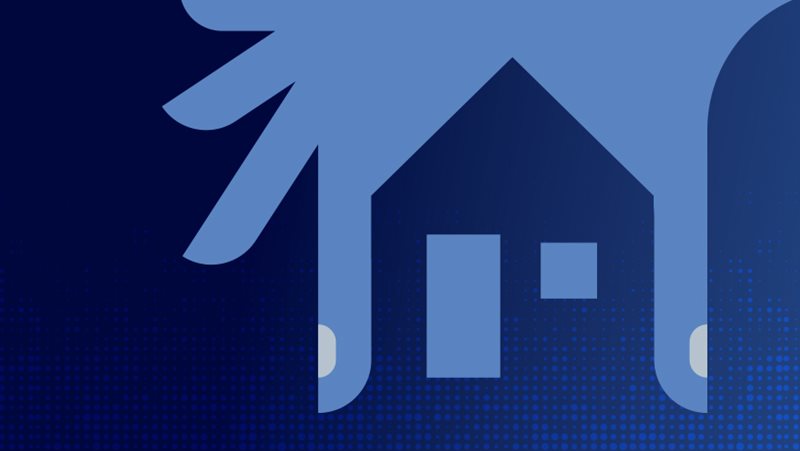 Winkworth's new franchising team have given some prompts below to help determine whether you might be ready to own your own Winkworth office.
Financial Stability
Affordability is a very important factor to anyone considering owning their own business. Potential Winkworth franchisees are asked about ongoing financial commitments, for example mortgages, loans, finance leases and even the pressure of school fees, to determine financial stability. When opening a cold start Winkworth office, the new franchising team suggest having between £100,000 and £250,000 in working capital to set up and fund the office until it breaks even, and this can take between 12 and 18 months. Winkworth work closely with HSBC and Natwest who can lend up to 75%, but you must consider whether owning a Winkworth office is affordable for you in the long run.
Support Network
Winkworth has almost 90 franchisees operating across 100 offices. Geographically these offices sit in clusters across the country and neighbouring franchisees are very good at supporting each other.
You will need more than the other franchisees to support you when you own your own Winkworth office, however. Take time to speak to family and friends and get their input into your decision. You must make sure you can completely count on their support, as they will be the ones you go home to after a tough day's work, and you will relish their backing.
Knowledge
Think about whether you know enough about the industry you want to open your business in, as with any industry, you will be up against fierce and established competition. Although the Winkworth brand is strong enough to help incoming franchisees compete against other well-known agents, all Winkworth's potential franchisees still need to either have years of estate agency experience, or know how to run a business, to be considered to join the network.
Understanding Risks
Owning any business has associated risks attached to it and it's important to understand what they could be. Firstly, it's a long-term investment. Can you afford it financially and are your personal circumstances stable enough to run your own business for a decade at least? In property, the market dips and booms and changes to legislation are continuous. Although Winkworth franchising are on hand to support the offices with these changes and eventualities, as a franchisee you must understand the commercial risks that could be associated with them.
Personal Qualities
Winkworth's new franchising team assess each potential franchisee to see whether they would be a good fit for the brand. They look for characteristics such as self-confidence and integrity but will also determine the individuals brand awareness. Having empathy, not only with staff but with all clients is vital. Buying or renting a home can be an extremely stressful and time-consuming process. Having empathy with both clients and staff can help make the process a lot more straight-forward. Motivation is the most important quality the new franchising department looks for in potential franchisees. Owning a Winkworth office is certainly rewarding but it takes hard work and determination to motivate not just yourself but also your staff daily.
If you feel like you have the necessary knowledge, support network around you, financial stability and personal qualities it takes to own your own business, contact the new franchising department today about owning a Winkworth office.