Boost your revenue with Winkworth
The property market remains tumultuous, and as such some estate agents are closing their doors or looking to sell their businesses. Winkworth however provides an alternative to independent estate agents by offering to convert their businesses to the brand, giving the opportunity to increase revenue.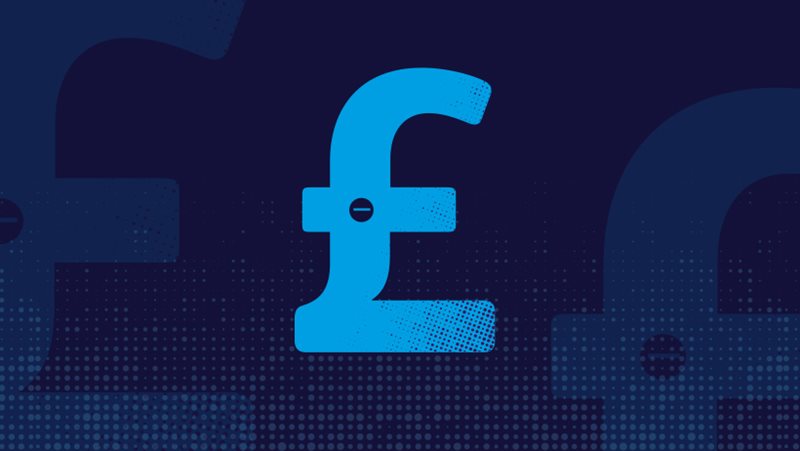 All Winkworth's offices are independently owned and operated. This means that when an independent estate agency converts to the Winkworth brand, the franchisee retains local ownership but benefits from a regional and national presence. The power of the Winkworth brand alone gives converting agencies the opportunity to be called out to more valuations in the mid to upper level market, therefore the potential to win higher end instructions and more of them, and thus increasing revenue in the long run.
Winkworth's Kingsbury office saw a 41.36% rise in sales revenue alone in the first twelve months after converting to the Winkworth brand. "Converting to Winkworth was one of my best business decisions," comments franchisee Ajay Bathija. "From having 3 or 4 sales instructions as an independent to now having just over 20 at any one time is incredible and has made such a difference."
Upon converting to the Winkworth brand, offices benefit from an immediate decrease in outgoings. With 100 offices throughout the UK, Winkworth can offer economies of scale to their network that independents simply can't get. For example, Winkworth negotiate yearly group rates across the main portals such as Rightmove and On The Market to ensure these costs remain reasonable and in line with competitors. All the offices pay affordable monthly amounts into Winkworth's National Advertising Fund (NAF) which head office also contributes to. This pays for yearly advertising campaigns to promote brand awareness across the country, and vital digital marketing tools such as PPC and Facebook advertising. The fund provides huge cost savings and benefits to the offices as the marketing team again negotiate group rates rather than individual ones.
Converting a business to Winkworth can also save costs by using the back-office support services that Winkworth offer. The IT department have developed an 'IT in a box' service where they manage the IT support for the offices, SEO is done in house so that offices' microsites sit organically at the top of search engine results and PR, design and marketing are managed by Winkworth's marketing team. Extensive training courses from Induction to ARLA and NAEA are run at head office, and Winkworth's in-house recruitment department can help recruit staff for the offices at any level; all costs that significantly add up if doing it alone.
Winkworth also offers added income stream opportunities to converting agencies. Extra business can be generated through propositions that the offices offer that go beyond just the standard estate agency sales and lettings. Winkworth's dedicated land and new homes division can assist offices with developments for sale, whether small or large, and tie in resale opportunities for future, long-term income. The offices also offer sale by auction through Pattinsons auction house for high fees, and benefit from financial services referral fees through mortgage brokers Trinity Financial, all creating added revenue for the businesses.
Winkworth is a well-recognised and respected brand, and the majority of Winkworth offices operate in the top 3 in their markets, allowing for higher revenue. In 2018, the mean turnover in property services was found to be £240,000, however, the average turnover of a Winkworth office in the UK is currently £475,000, with the average turnover in London standing at over £620,000. When converting to Winkworth, you too could benefit from this level of income.
Ian Haines and Sandra Hutchinson converted their independent agency based in Newbury to Winkworth almost ten years ago. The pair were up against some strong names in the industry who all had a robust presence in the Capital. Without that vital London to Country link, Ian and Sandra were struggling to compete, which is why they decided to convert. Their average sale price of stock increased by 165% after adding Winkworth above the door and their continued success meant that in 2015 they moved the Newbury office 30 metres down the road to a new premises triple the size of the original.
If you are the owner of an independent estate agency and would like to learn more about how you could make cost savings and boost revenue by converting to the Winkworth brand, get in contact with the new franchising team today.