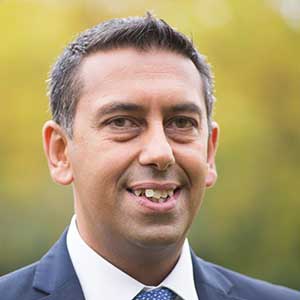 Ajay Bathija
Director
Ajay Bathija started the business in 1995.  Ajay was born and brought up within the Kingsbury Area and still lives locally.  Having trading as an independent estate agent for the last 22 years has decided to join the Winkworth family to create strength and popularity within the brand. Ajay has always believed in offering a second to none service to all clients and cover all aspects of residential property from sales, lettings, management, new homes and development.  Ajay also has strong ties within the local community, which have been served for over 25 years. Ajay is also a member of ARLA.   Ajay's role entails managing and resolving any issues which arise with property maintenance, submitting regular property inspection reports and liaising between landlords, tenants and contractors in an effort to ensure both tenants and landlords are kept happy.
Shilpa Bathija
Director / Sales Advisor
Shilpa (co-Director) has recently joined the office to assist the rapidly growing Sales Department. Shilpa has over 15 years' experience in Sales and is driven to make Winkworth Kingsbury the leading sales office in the area. Shilpa is also very much using her vast knowledge of Social Media to get ahead of the competition.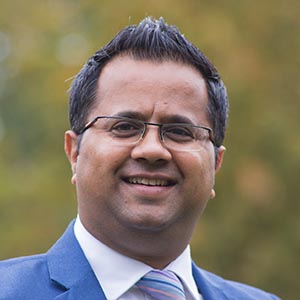 Jay Bavisha
Sales Advisor
From Canary Wharf to Kingsbury.ᅠ Jay joined the success of the Kingsbury office in 2014.ᅠ His experience has been both locally and in town.ᅠ Jay takes the time out to fully understand buyers and sellers needs before working hard to achieve these. Having been in the industry for nearly 20 years, Jay has vast experience within both independent and corporate offices.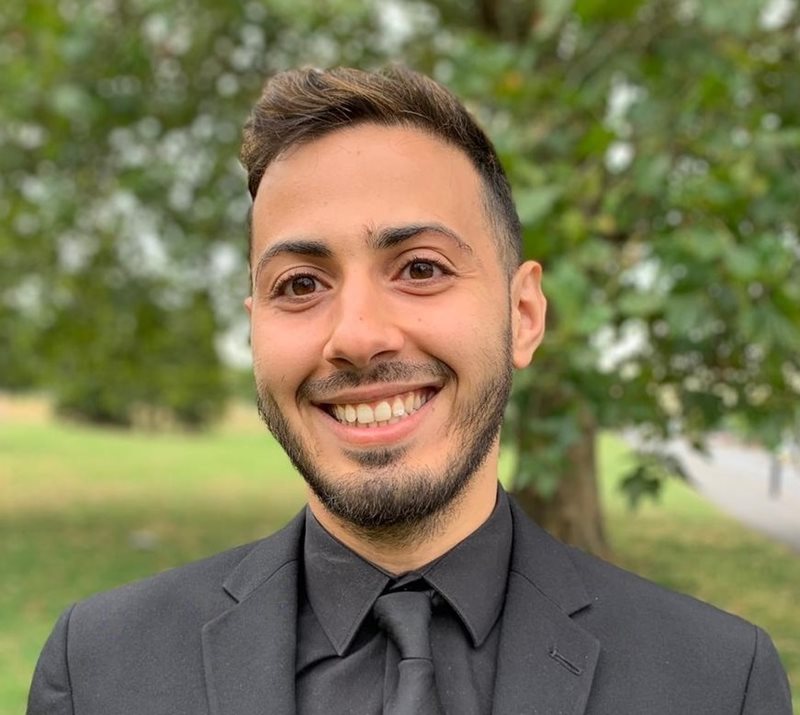 Hatim Boutafala
Sales Negotiator
Hatim joined Winkworth Kingsbury with a legal background and local knowledge. His passion for the property market and enthusiasm for Sales gives him the best tools for closing deals. Having lived in Kingbsury all his life, he has a great network with the locals. A true asset to the company, Hatim is training to get his NAEA qualification in due time.