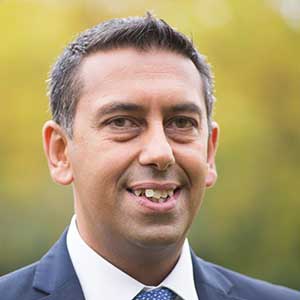 Ajay Bathija
Director
Ajay Bathija started the business in 1995.  Ajay was born and brought up within the Kingsbury Area and still lives locally.  Having trading as an independent estate agent for the last 22 years has decided to join the Winkworth family to create strength and popularity within the brand. Ajay has always believed in offering a second to none service to all clients and cover all aspects of residential property from sales, lettings, management, new homes and development.  Ajay also has strong ties within the local community, which have been served for over 25 years. Ajay is also a member of ARLA.   Ajay's role entails managing and resolving any issues which arise with property maintenance, submitting regular property inspection reports and liaising between landlords, tenants and contractors in an effort to ensure both tenants and landlords are kept happy.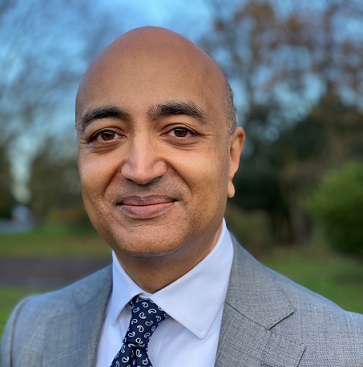 Sam Shah
Lettings Manager
The most longstanding member of the team, Sam joined the firm back in 1999. Sam can guide you on any aspect of Lettings. His incredible knowledge and experience led him to gain the ARLA qualification. Whilst Sam doesn't today live within the area, he has worked within the catchment for over 25 years.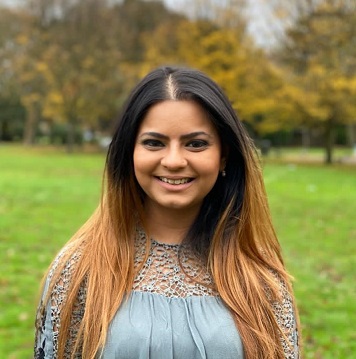 Nishi Shah
Lettings Negotiator
With knowledge of the property market at the back of her hand for over a decade, Nishi has a wealth of experience and know how of the lettings market. She keeps herself well in tune with the upcoming legislations for both landlords and tenants. Having lived locally, Nishi enjoys the hustle and bustle of Kingsbury and is instrumental in expanding the lettings department. Whether you are a tenant or a landlord, with Nishi's background of working with corporate agents as well as independent agents, you can be assured of getting an outstanding service from her.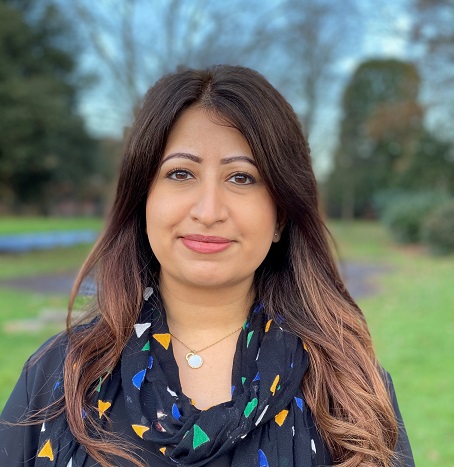 Gurpreet Gill
Senior Office Administrator / Property Management
Gurpreet has a vast amount of corporate background experience in Property Management and Administrative Support. Gurpreet joined us in December 2020 and is assisting the department with general property management and renewals of contracts. Property Management is a large part of the services offered by the company. It's important for us that all management requests are handled professionally and in a timely manner.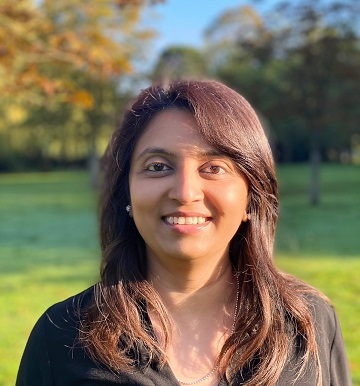 Swati Savani
Property Management Administrator
Swati joined the company in March 2020. New into the industry, Swati works within the Property Management & Lettings Administration field. Swati is excellent at handling the pressuring demands of property management in a calm and effective manner.