Over 20 years of success in Prime Central London
Charles Peerless joined the Winkworth network in September 1993 and is now franchisee of Winkworth Paddington, Marylebone & Mayfair, West End and Clerkenwell. Through hard work, perseverance and support from his longstanding fantastic staff, Charles has enjoyed 20 years of success operating in Prime Central London.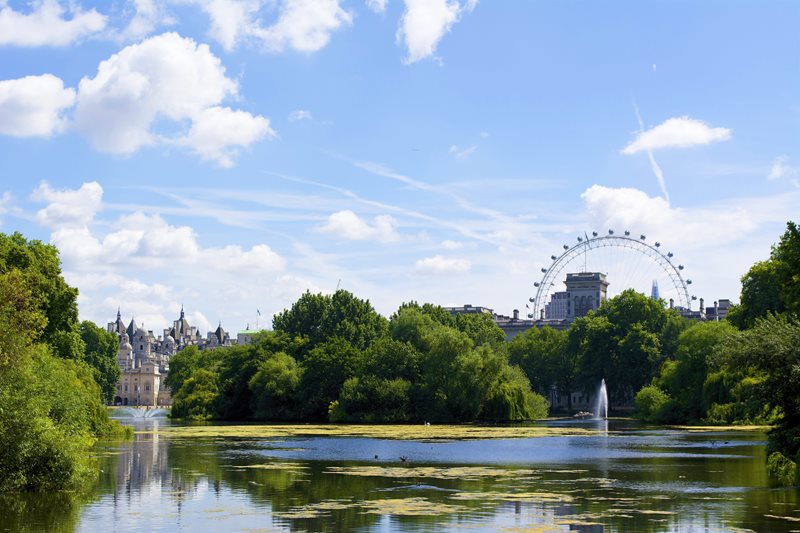 Charles had been working as an equity trader in the city before he joined the Winkworth West End office as a negotiator in his early twenties. Exactly three years later in September 1996, the opportunity to purchase the West End office from the original franchisees arose, and Charles took it.
"I chose to start and continue to grow my businesses with Winkworth as I benefit from the instant credibility and brand recognition that comes with the established name," comments Charles. "I did start in the West End office in a recession, but with hard work and dedication coupled with support and advice from the franchisor, we survived that, and 2008!"
Eleven years later, in 2004, the already established Winkworth Clerkenwell office came up for sale, and as it bordered the West End territory, it seemed a natural fit for Charles to buy it. "My original goal when I first became a Winkworth franchisee was to eventually own several offices," he explains. "I didn't rush it though as it's important when buying or opening a Winkworth office that you know your area really well and that the areas you do own are going to complement each other."
Charles now had two successful sales and lettings businesses with Winkworth, but he really started to concentrate on lettings and management during the 2008 banking crash. So much so that he set up a separate service company with the Winkworth St Johns Wood franchisee in 2009 to run management. Charles is co-director and 50% shareholder of this company, which is still trading, and does the management not only for all of Charles' offices but also other London Winkworth offices too.
In 2013, Charles opened a cold start Winkworth office with co-franchisee Jason Borrows covering the Marylebone and Mayfair area. "With years of experience operating in Prime Central London from the West End office, I felt that expanding into Marylebone and Mayfair would enhance the service we could offer our existing clients and increase our reach for those looking in this specific area," explains Charles.
The Paddington territory became available in 2015 and Charles and Jason took it, opening premises on Leinster Terrace later that year. This means that today, Charles owns 45% of Winkworth's Prime Central London offices.
Looking to the future, Charles wishes to grow his portfolio of lettings and management. "Our portfolio is at a record level, but our goal is to double it in the next five years."
To potential franchisees interested in joining Winkworth, Charles comments, "The franchising route holds a lower risk level than starting on your own, however it's important to do detailed homework on the reputation and experience of the franchise you choose to join. "The support that Winkworth offer, coupled with the vast experience of the franchisees in the network is what makes the business a success, and for this reason I would only recommend Winkworth compared to other estate agency franchised operations."
If you would like to learn more about owning a Winkworth office and seeing just how successful you could be, why not get in contact with the new franchising team today.