Winkworth Clerkenwell & City Estate Agents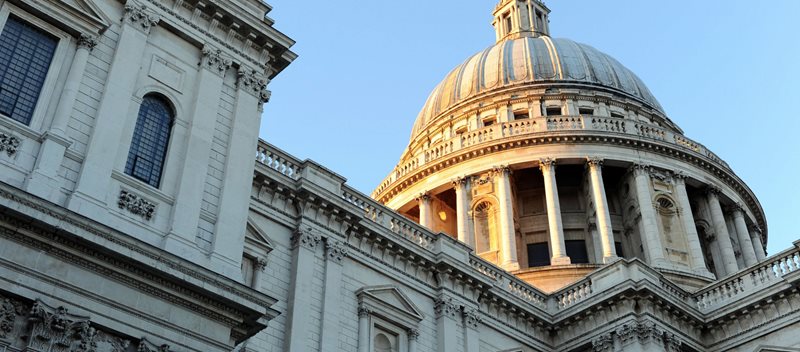 Local, professional and dedicated to helping you find what you're looking for?
From loft-living, luxury apartments and old warehouse conversions to period buildings and Georgian town houses, our Clerkenwell Winkworth office has every kind of home covered. What's more, our team of local experts look after a wide area, including the City, Barbican, Finsbury and Farringdon. So whether you're looking to buy, sell, rent or let, we're sure to be able to help you find what you're looking for at Winkworth Clerkenwell.
Sales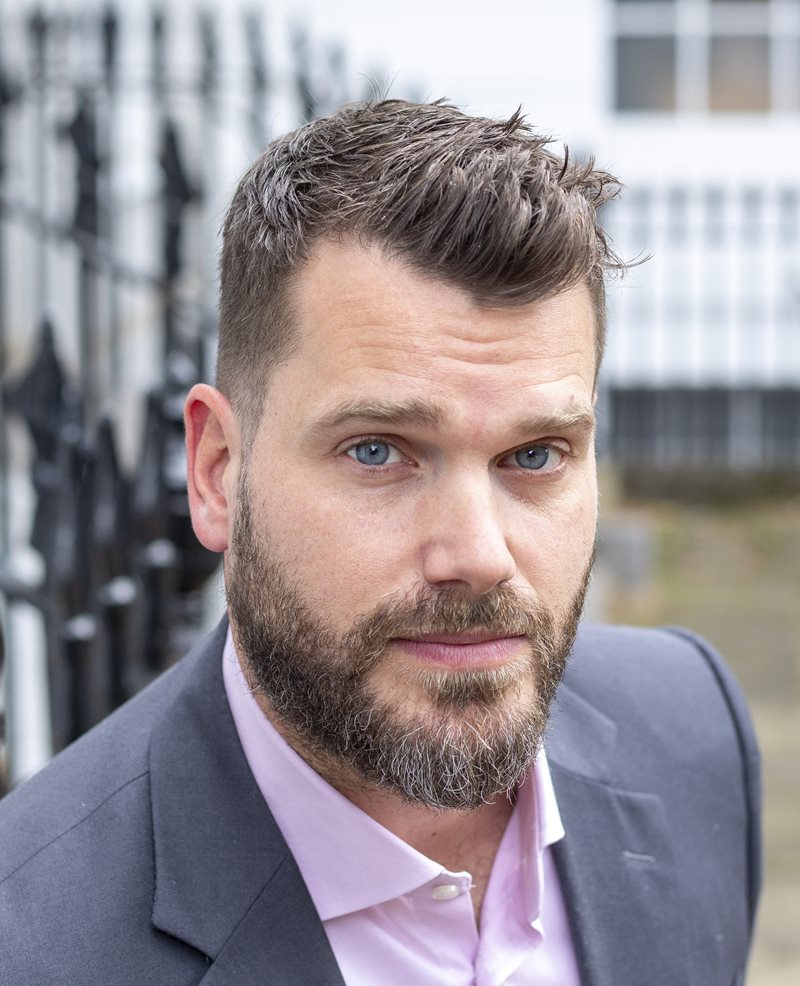 Dominic Fletcher Sales Manager
Lettings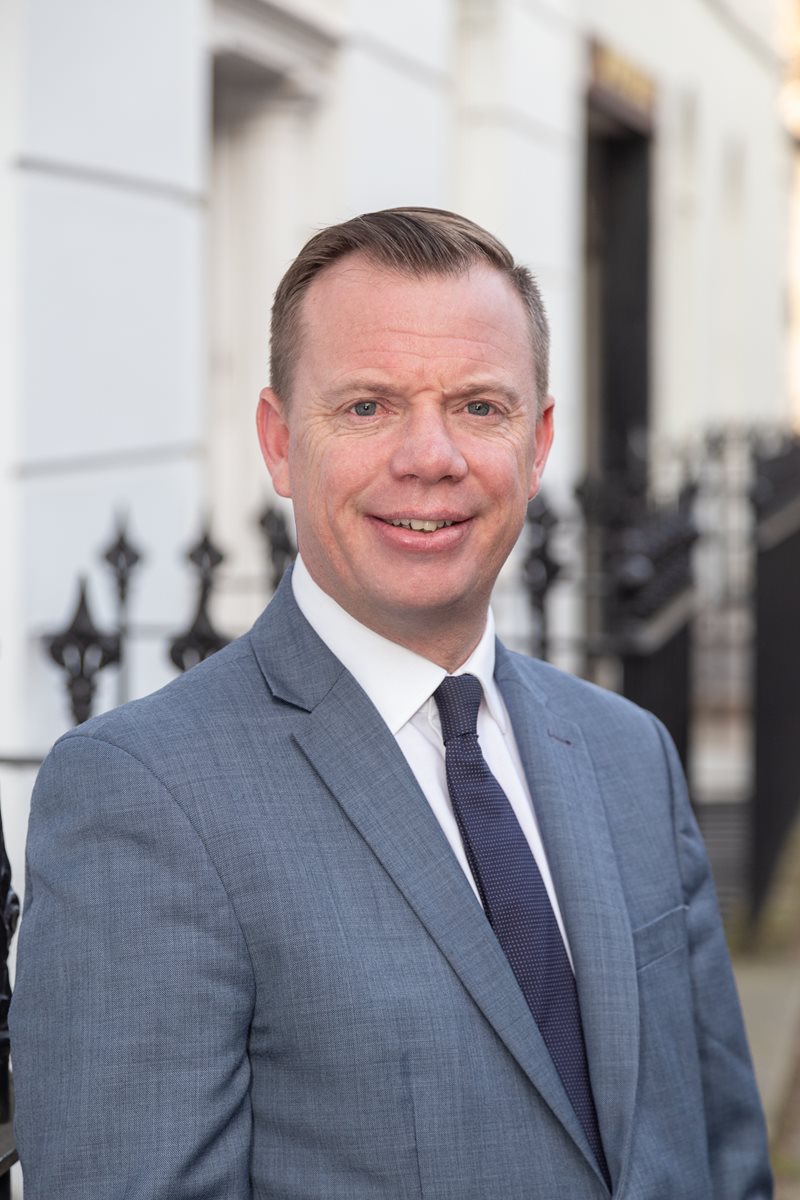 Adam Stone Lettings Manager
Winkworth Clerkenwell & City 66 Exmouth Market Clerkenwell London EC1R 4QP
Opening Hours Mon-Fri: 9am to 6pm Sat: By appointment only Sun: Closed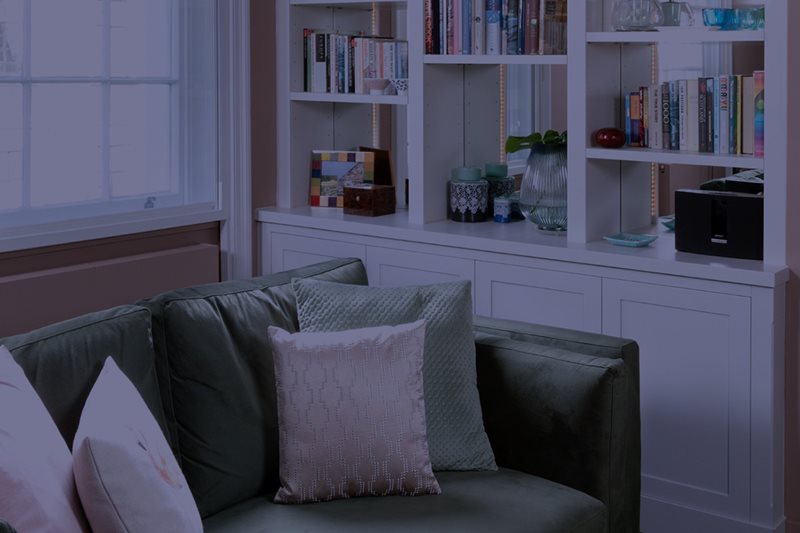 Interior Design Service
Winkworth Clerkenwell have teamed up with interior designer Susan Van Meter
Two experienced teams dedicated to helping you make the most of your property.
Find out more
Clerkenwell & City office reviews:

Rating
"What I really appreciated about working with Dominic in the recent sale of my property was that it felt like dealing with a real person as opposed to a sales person. He listens, he advises, he's not in any way pushy. And he gets the job done. Would definitely go to Winkworth again for selling or buying."

Oona

on 10/2/2022

"Multiple attempts to speak about a property, calling and leaving messages, website-form submission, RightMove and nothing back at all. Appreciate probably stretched thinly on capacity currently but my experience is my experience and I'm out of ways to get anywhere. Would love to see the good service others report and happy to update review to reflect this fairly when seen"

T Dog

on 25/1/2022

"It was a pleasure working with Dominic on the sale of my flat in Clerkenwell. He was professional, honest and kept a good sense of humour throughout. He was also really responsive, and was quick to chase other people on my behalf. He made the process very straightforward and stress-free - thank you, Dominic, and the rest of the team at Winkworth Clerkenwell!"

Samantha Fletcher

on 20/10/2021
Meet the team
Our team are here to support and advise our customers when they need it most. We understand that buying, selling, letting or renting can be daunting and often emotionally meaningful. We are there, when it matters, to make the journey as stress-free as possible.
See all team members
Got a question about Clerkenwell & City?
Recently Sold in Clerkenwell & City
Online Valuations
Aren't Worth The Paper They're Printed On.
When online valuations don't give you the whole picture - try Winkworth's expert service
Book your free appraisal today
Available properties in Clerkenwell & City
Why move to Clerkenwell?
Why move to Clerkenwell? It's more a questions of 'why not move there?'. Filled with some of the capital's best bars, restaurants, shops and nightclubs, this is inner-city living at its absolute finest. Take a wander on a Saturday or Sunday afternoon though, and you could well have the streets to yourself. London really doesn't get better than this.
A little bit of history
To say Clerkenwell has a rich history would be something of an understatement. Located on St John's Lane, The Gate of the Order of St John dates back to 1504, and the area has been considered a fashionable place to live since as early as the 17th Century. By the 1830s, Clerkenwell made its literary mark as the base for Charles Dickens' famous novel 'Oliver Twist', with Saffron Hill playing home to Fagin's boys and Bill Sykes' favourite pub. And the 1840s saw the arrival of Farringdon train station, part of the Industrial Revolution sweeping the city, the warehouses and industrial buildings from which have been rapidly converted into stylish warehouse apartments ever since the early 1990s.
Need to know
Locals can sign up for an EC1 card, which provides discounts at all kinds of local bars and restaurants. Check it out at www.ec1local.com.
Shopping
Unlike much of London, Clerkenwell is full of independent shops, so it's a great area whether you want to pick up a gift or your groceries. Gift-wise, our top picks have to be Magma on Clerkenwell Road, which sells beautiful design and photography books. And Exmouth Market, which is home to jewellers, gifts, furniture, homeware and bike shops, as well as the city's best children's bookshop. As for your groceries, there are butchers galore around Smithfield Market ' brilliant places to pick up a suckling pig or Christmas turkey at a great price. With Farringdon once being known as 'Little Italy' it should come as no surprise that there is no shortage of fantastic Delis. We recommend Gazzano's on Farringdon Rd, Olga Stores, Alford's Deli and Le Comptoir Gascon. And you must try the ice cream at Veneticus
Winkworth Clerkenwell is the trading name of Beamray Limited Registered office: 69-71 East Street, Epsom, Surrey, KT17 1BP Registered in England: No 2974187 VAT No. 649 8874 60 Copy of Professional Liability Insurance available on request