Winkworth Paddington & Bayswater Estate Agents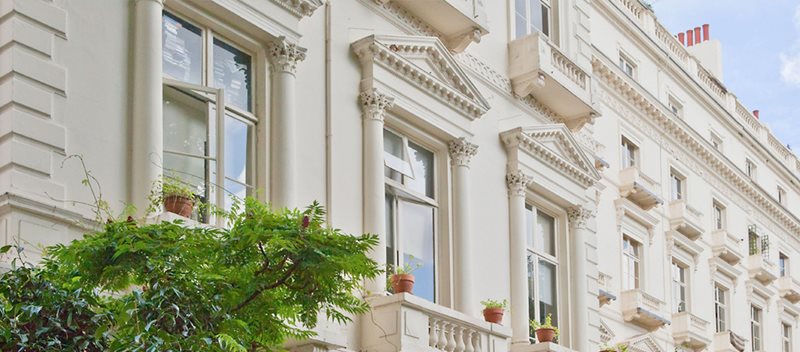 Meet a team with over 66 years combined experience in the property industry.
In the Winkworth Paddington office we've been helping people find homes in this central London location for over 18 years. Our W2 area covers over 10,000 homes, including period buildings, mews houses, modern developments and everything in between. From our area's well-documented history to Cross Rail and the regeneration it is bringing to this exciting location. We know W2 like the back of our hands and we're dedicated to using that knowledge to help you find your perfect home.
Sales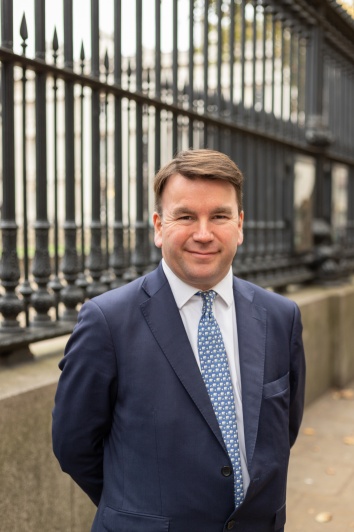 Charlie Rosling Sales Manager
Lettings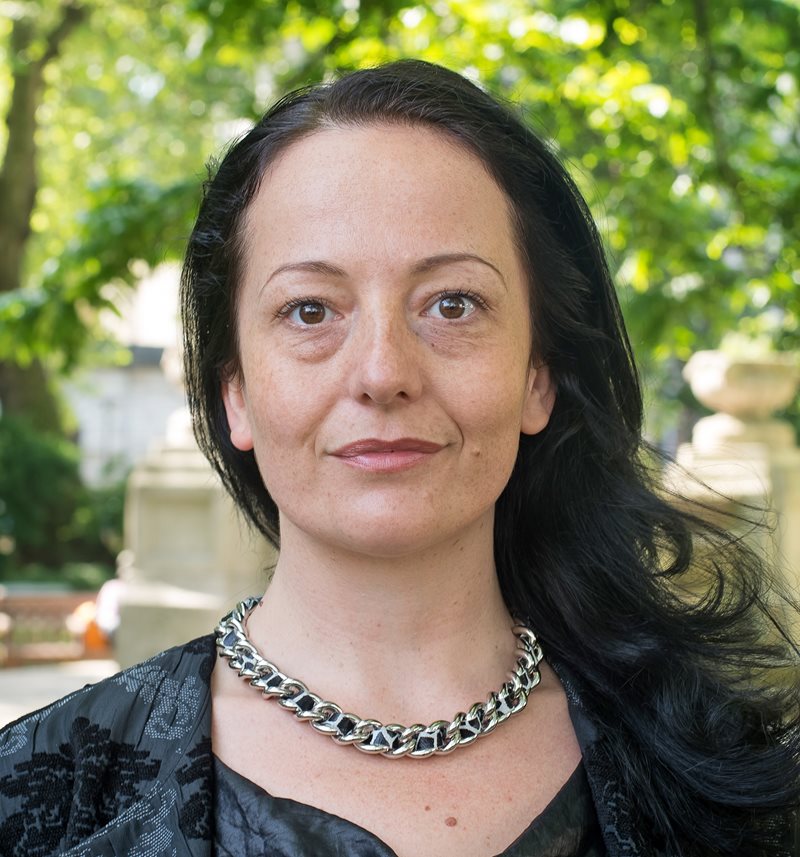 Tania Pejcinovic Associate Director
Winkworth Paddington & Bayswater 23 Leinster Terrace London W2 3ET
Opening Hours Mon-Fri 9am to 6pm Sat By appointment only Sun Closed
Paddington & Bayswater office reviews:

Rating
"Thank you David for all your help with our property search. Can't recommend you more highly"

Julie O'Devlin

on 19/7/2022

"David provided an amazing service for my property search. He understood straight away what I was looking for and went the extra mile to help me, putting me in touch with the relevant people in order to find the flat I wanted. He has been very helpful and made himself available to answer all my questions. I highly recommend David!"

Christelle SEMAÏ

on 16/3/2022

"Tania is a great manager and she helped me with everything and I could not recommend her enough. On the other hand the letting negotiator was really bad and that's why I gave 3 stars as she stressed me out so much. Otherwise, it's a good agency would recommend just be aware of the lettings negotiators."

Habiba Nabil

on 18/2/2022

"Very good experience with Charlie and David. Recommend."

Maud Kerdelhue

on 2/7/2021

"Ieva and Tania were both professional, knowledgable and efficient. I am really pleased with my experience."

Sean B

on 8/7/2019

"Matthew, Trehane and their team were excellent in terms of their advice and assistance in recently selling my property. I wouldn't hesitate to recommend them to anyone looking for a real value add estate agency that is at all times extremely professional and helpful."

Rosemary Forsyth

on 21/8/2018
Meet the Team
Our team are here to support and advise our customers when they need it most. We understand that buying, selling, letting or renting can be daunting and often emotionally meaningful. We are there, when it matters, to make the journey as stress-free as possible.
See all team members
Got a question about Paddington & Bayswater?
Sold properties in Paddington & Bayswater
A few of our current favourites in and around the Paddington & Bayswater area
Online Valuations
Aren't Worth The Paper They're Printed On.
When online valuations don't give you the whole picture - try Winkworth's expert service
Book your free appraisal today
Available properties in Paddington & Bayswater
A few of our current favourites in and around the Paddington & Bayswater area
Why move to Paddington?
A little bit of history
Paddington is the birthplace of penicillin. Sir Alexander Fleming first isolated penicillin in St Mary's Hospital. It is also home to Isambard Kingdom Brunel's triumphant Grade 1 Listed London Paddington railway station and the Bishop's Bridge (also known as Paddington Bridge) Brunel's first iron bridge. Many of Paddington's homes were built in Victorian and Georgian times. You'll find particularly attractive examples in Queens Garden and Cleveland Square, as well as on Gloucester Terrace, as seen in Tom Hank's Da Vinci Code.
Need to know
Today we are witnessing history in the making in Paddington with the 13 project, 80 acre redevelopment of Paddington Basin into stunning shops, offices and homes.
Shopping
As well as Sainsbury's Local, Tesco Metro and M&S, Queensway Market is open seven days a week. The Whiteley Shopping Centre, and former department store is now closed (December 2018), however Westminster Council have granted planning consent for the redevelopment of Whiteleys. The regeneration of Whiteleys will comprise over 1 million sq. ft. of mixed-use development within a restored Grade II listed building and provide 153 residential apartments and town houses, a 110-key hotel with restaurants and spa, a 32,000 sq. ft. gym, 75,000 sq. ft. of prime retail and parking. The design for the new Whiteleys has been inspired by the grand terraces of the surrounding streets lined with white stucco houses and garden squares. The original Grade II listed façade, central courtyard and dome of the former Whiteleys will all be restored, as will the majestic internal staircase which features as the centrepiece on the ground floor of the hotel. Enabling works are underway on site and the project is due to complete in 2023.

Winkworth Paddington & Bayswater is the trading name of Wigmore Estate Agents Limited Registered office: 69-71 East Street, Epsom, Surrey, KT17 1BP Registered in England: No 3729616 VAT No. 735 4303 49 Copy of Professional Liability Insurance available on request