Achieving a work life balance with franchising
It's easy to get pulled into working too much and living too little, but what if Winkworth could provide a solution to that?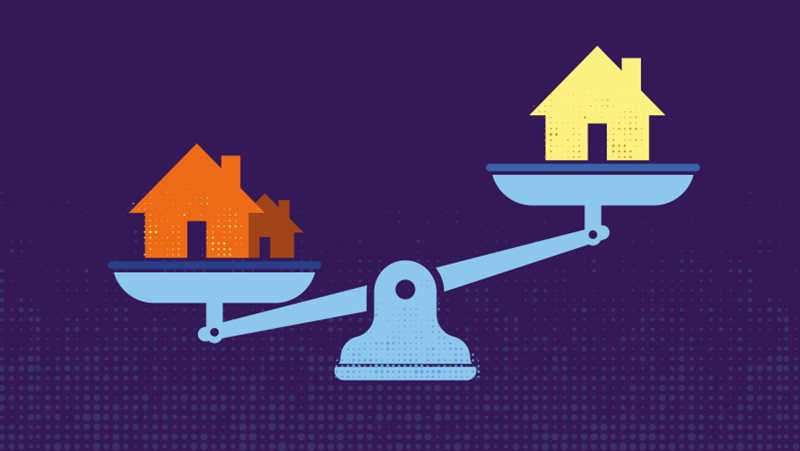 The average working adult in full time employment spends 10 hours out of the house each day because of their job, and even though all employees in the UK have the legal right to request flexible working - not just parents and carers, flexible working can still be refused by employers if they have a good reason for doing so. A simple solution to achieving a better work life balance that suits you, could be to be your own boss.
Franchising in property enables entrepreneurs to take control of their careers by owning their own businesses, with the added benefits that individuals starting an independent estate agency might not enjoy. Benefits include back office support in terms of training, IT support, marketing and PR, as well as being part of a large established and reputable network.
Employees working full time in the UK work an average 45 hours a week, that's 27% of one's weekly time. If you sleep for the recommended eight hours a night that's another 56 hours a week gone, amounting to a further 33%. That's 60% of an individual's weekly time spent not living. The answer to spending more time with your loved ones or enjoying your hobbies could be to own a franchise, and for the right people, Winkworth can help with that.
Owning a Winkworth franchise requires hard work, dedication and resilience in changing markets, however it also allows for scheduled flexibility when you get your office to a level where you're confident your staff can manage without you. Unlike perhaps opening an independent estate agency, Winkworth look to see their offices breakeven after an average of 18 months and become profitable after two to three years. This takes a lot of energy and time. New franchisees will find that they'll be working harder and for longer hours in the initial period than they perhaps were as an employee. However, after profitability is reached, the option for flexible working becomes very viable. Surely worth the hard work for a few years?
If you would like to know more about owning a Winkworth office, get in touch with the new franchising team today.