Winkworth's unique IT support for franchisees
In early 2017 Winkworth noticed the increased demand for reliable IT support from its network of offices. To ensure supply, the IT department set up an 'IT in a box service' and began to roll it out. Below we hear from Winkworth's IT services manager, Justin Wong, who explains in further detail the support the department offers and how Winkworth offices are given continued IT protection going forward.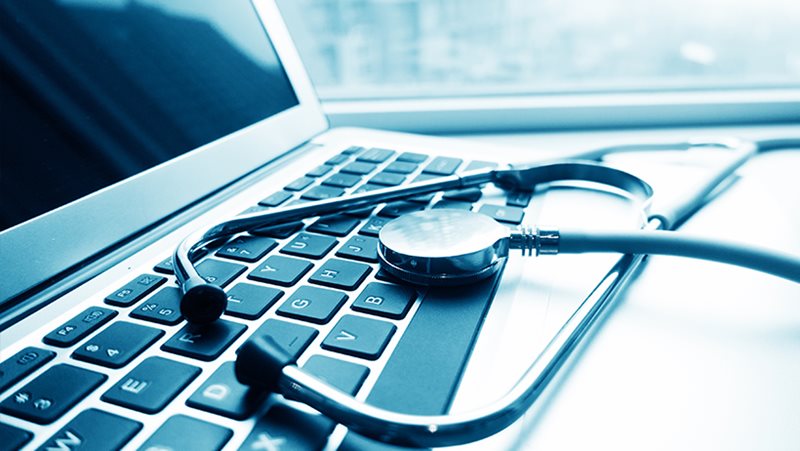 As independent business owners will know, managing digital infrastructure in terms of websites, portals and software is often a full-time job, however outsourcing it can be expensive. At Winkworth, the IT team manage this on behalf of the network of offices, whilst also providing a unique support service for many of them.
"We offer a consolidated yet enhanced IT service where we provide support on the IT systems and network, ISP's and phone providers," explains Justin. "We know the property industry so already know what the offices need, and we have strong affiliations and knowledge of the property software that Winkworth is using. We offer a managed IT service specific to the property industry and specific to Winkworth."
Some offices will try and cut corners when it comes to IT support and hire a small local firm to manage this on their behalf. This can cause problems, however. "It's very important to have a professional IT support in place because any business sits in a digital environment and owners need to facilitate and protect that environment," comments Justin. "A failure in an IT platform is detrimental to any business so owners need to have in place things like disaster recovery and business continuity. IT support should not only be reactive but proactive as well. Having the right IT solutions in place will allow a business to run more smoothly and efficiently and getting rid of unnecessary resources will help manage costs."
With the implementation of GDPR, the protection of data is now more crucial than ever. Cyber security for businesses is of utmost important as if data is hacked, the loss of income, breaches to GDPR and brand damage can have detrimental consequences. "We are now subject to stricter data protection legislation which holds the business liable for data breaches if insufficient policies and preventions are not applied to protect that data," comments Justin. "Therefore, having experienced IT support for the office with an immediate response time should be of utmost importance."
One business that converted to Winkworth didn't have a network domain set up, the PC's had no password protection on them, and no business grade antivirus software was present. There was also a shared drive which everyone could access with no restrictions. "This alone is a major alarm bell in terms of GDPR and office security and a good example of not knowing what should be in place as a basic requirement," explains Justin. "The business had IT support but clearly one that did not apply proficient measures or have a good understanding of GDPR requirements, so we immediately implemented changes and new processes to ensure the office was protected and compliant."
If you would like to learn more about the benefits of joining Winkworth and how by doing so could reduce general risk associated with IT, get in touch with the new franchising team today.