Meet the people behind the brand
Winkworth has steadily grown its number of offices through franchising over the last 40 years, and as such the number of people and back office departments at head office to support them has also grown. Read on to meet the management personnel behind the brand.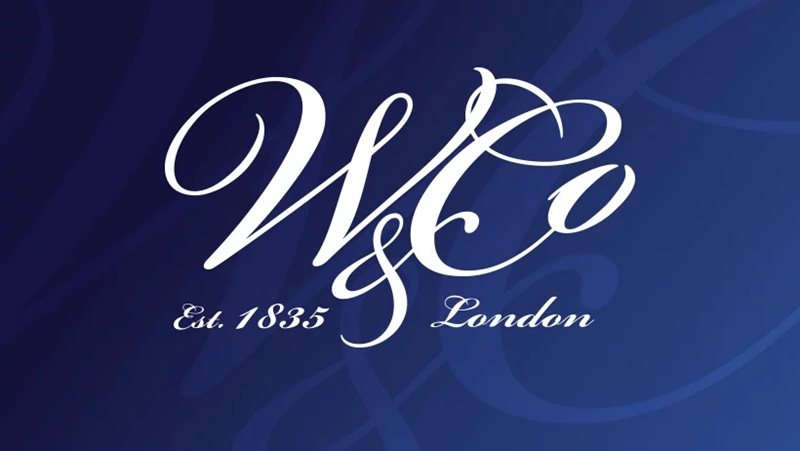 The C-Suite
Dominic Agace: CEO
Dominic has been with Winkworth for 18 years now, starting off as a researcher after finishing university before spending time in each department respectively. Son of Winkworth's current non-executive chairman Simon Agace, Dominic has overseen the growth of Winkworth to it's current 100 offices as well as successfully floating the company on AIM in 2009.
Andrew Nicol: CFO
The newest member of the C-suite team, Andrew joined Winkworth as CFO in 2016. Having qualified as a chartered accountant with KPMG, Andrew has worked both in the corporate sector and in consultancy. Andrew is not only responsible for the company's financial reporting but also for introducing innovations to further evolve the Winkworth platform, most notably in its continued digital evolution.
Margaret Doregos: Company secretary and financial controller
As well as being company secretary for both Winkworth franchising and Winkworth PLC, Margaret oversees the day to day running of the internal accounts department, ensuring all monies throughout the network are paid on time and each department remains within their individual yearly budgets.
New franchising and Recruitment
Lucy King: Head of talent
Lucy has just moved from being head of recruitment to head of talent. Her primary role is to find new talent across the industry and bring them on board as franchisees, growing the Winkworth network into key strategic areas across the country. As well as this she still recruits for very senior levels of staff for the offices and manages the in-house recruitment department who source and match suitable candidates to a variety of roles that the offices have across the network.
Georgina Piper: Operations manager
Gina's main role is to support the existing franchisees at Winkworth daily, from general enquiries, to aiding acquisitions and helping fund suitable purchases of portfolios. Gina is also heavily involved in the resales of Winkworth offices and manages the sale and purchase procedure throughout.
Marketing
James Peacock: Head of brand
James not only oversees the marketing and PR department but is also in charge of digital advertising and management of the annual national advertising budget and campaigns for Winkworth. As head of brand, James also oversees and signs off all the fit outs of new offices that join the network.
Bethany Sherlock: Marketing manager
Bethany looks after Winkworth's marketing in general whilst also managing all content creation and the Winkworth blog which sits on the website. In 2017 Bethany created and launched the WM (Winkworth Magazine) which is produced bi-annually. The magazine includes content such as news, market analysis, property focussed features and a variety of homes that Winkworth are currently marketing. She also leads on Winkworth's creative campaigns.
IT
Wilfred Tienzo: Head of IT
Wilfred is the longest standing member of Winkworth's senior management team, having just celebrated his 20-year anniversary with the company. Wilfred played an integral part in the first early versions of the Winkworth website and oversees its continual investment and upgrades, ensuring the company is at a digital forefront in the industry.
Justin Wong: IT services manager
Justin manages a team who provide IT services to several Winkworth offices. Their newly created 'IT in a box' service includes full support on IT systems, network, ISP's and phones. They also provide an immediate response service six days a week if anything were to go wrong.
Central Services
Max White: Head of central services
Max manages the newly amalgamated client services and corporate services departments. The client services team call through the Winkworth database drumming up extra business for the offices in terms of market appraisals and mortgage referrals whilst the corporate services team assist big named companies such as Google and Facebook in finding suitable rental properties for their relocating employees across the capital.
All the back-office support services that Winkworth provide are there to assist the offices in the smooth running of the business, whilst taking away the stress and hassle of having to manage various aspects individually. If you would like to learn more about how the departments at head office help the franchisees daily, get in touch with the new franchising team today.