Winkworth Tooting celebrates success under new management
The established Winkworth Tooting office has been trading out of its premises near Tooting Bec station for over 20 years now. In January 2018, the business was sold to a new franchisee and Charles Mitchell was hired to manage and grow the office, which over the last 24 months, he has achieved successfully both in terms of local awareness and revenue.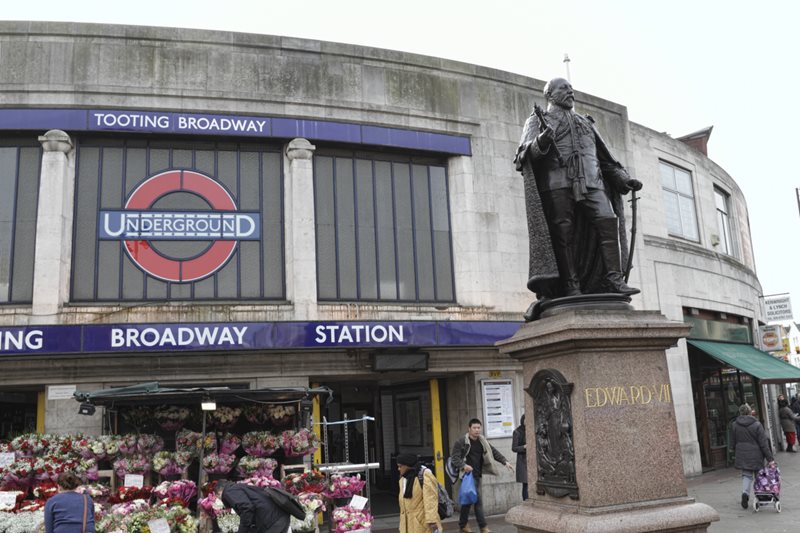 With over 17 years' experience in the property industry and a south west London resident himself, Charles brought with him a wealth of knowledge and was the perfect candidate to head up the Winkworth Tooting office.
"I was approached by Winkworth when the Tooting office was sold as I knew the brand and some of the existing managers already working in the network in south and west London," Charles comments. "The opportunity to run an office exactly how I wanted and not be dictated to by a large corporate company was just too good to miss. It also offered me virtually unlimited potential with my career."
Charles set about implementing new processes and procedures, hiring new staff and launched a huge marketing campaign locally, which significantly paid off. After the first 12 months of trading with Charles as manager, Winkworth Tooting's gross turnover increased by 89% with sales revenue alone up 144%.
In June 2019 and after only 18 months, Charles acquired shares in the Winkworth Tooting office from the existing franchisee and is now a minority shareholder. "The brand is a very honest and respected one and my clients love the fact they are dealing with one of the owners of the business. It's a real instruction winner for me in a highly competitive area where the large multi-chain agents are offering very low fees," explains Charles. "It also means I now have more autonomy to dictate my own terms and work in my client's best interest at all times."
Winkworth Tooting celebrated another successful year in 2019 - it's second full year of trading under Charles' management, and ranked number two in the area with a 6% market share in sales agreed*. Overall revenue was up 96% vs 2018 whilst sales income increased by almost 200% in the same period. Since Charles started in January 2018, the office has also seen a 102% rise in combined lettings and management income.
"There are 22 Winkworth offices covering key areas in south London, some of which are extremely successful and regularly rank as number one in the whole network. It's my goal that the Tooting office is ranked in the top three Winkworth offices operating in south London within the next two years and ranked the number one agency in Tooting within the next 12 months."
If you would like to learn more about the opportunities Winkworth currently have available, why not get in contact with the new franchising team today.
*Rightmove Plus data 01/01/19 – 01/01/20