Video Appraisals
We're here... to keep Tooting moving
If spending more time indoors has got you thinking about your next move, why not book a free no obligation appraisal via video call.
We love helping people make their home in Tooting.
For over 25 years, the team at Winkworth Tooting Estate Agents has been helping people make their home here. We specialize in all kinds of homes, from modern apartments to large period homes and conversions. And we'll share our local expertise to make sure you get the most from the area, from its easy access to central London and surrounding areas, to its parks, lido, shops, restaurants and nightlife.
Tooting office reviews:
"We received an excellent service from Thomas at Winkworths Tooting. We genuinely felt Thomas had our best interests at heart and we implicitly trusted his advice and judgement. Nothing was too much trouble, no question was unanswered and we would 100% recommend him."
By

Jason
on 10/1/2022
Very pleased buyer
"This is my second London move and Thomas was very helpful in us finding the right house in Tooting. He was professional and polite throughout and always available when required. He put up with quite a few bizarre delays on my side of the chain which was greatly appreciated to ensure we got the deal over the line. Thank you"
By

James Taylor
on 7/1/2022
House sale
"Thomas dealt with all aspects of our recent house sale in Furzedown. He was helpful at every stage - courteous, enthusiastic, professional - making the whole process stress free and exciting. I wouldn't hesitate recommending him to anyone wishing to buy or sell their property."
By

ian Gelder
on 6/1/2022
Could not have had better service
" Told Tom what I wanted, did not need to see another after the first place. When my own chain was having a wobble Tom stepped in smoothed the process. Could easily have fallen through if not for him. Now have the pad I wanted and bloody love it. Eddie"
By

Eddie
on 6/1/2022
Great service
"We had a great experience with Izzy & Alina. Professional & friendly from beginning to end."
By

Tristan
on 6/1/2022
Excellent Service
"I am extremely grateful for the professional service given to me by Alina. She had a very direct no nonsense approach and her pleasant personality made her very easy to deal with. I cannot believe how quickly she got tenants for my house. Thank you so much Alina."
By

TJ
on 28/11/2021
Well looked after
"Great service, very helpful and friendly, we highly recommend Winkworth."
By

Peter
on 17/11/2021
"Really smooth process and responsive communication."
By
on 15/11/2021
"Great service - would recommend to anyone and everyone!"
By

Matt Wilkinson
on 30/10/2021
Great Service from start to finish
"Dealing with Winkworth was great, particularly during a very demanding rental market. Our agent was fantastic and helped us find a beautiful property which met our budget and requirements. I would highly recommend going through them."
By

Dom Henry
on 3/10/2021
Opening Hours
Mon-Fri

9am to 7pm

Sat

10am to 4pm

Sun

Closed
Selling or letting your home?
Have a property to sell or let in or around the Tooting area? We'll happily provide you with a valuation.
Request Valuation
Featured Tooting Properties
A few of our current favourites in and around the Tooting Area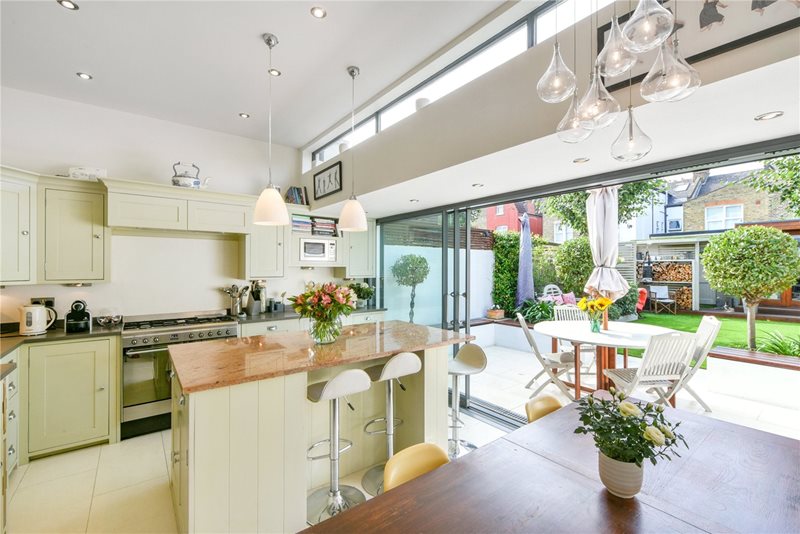 Moring Road, London, SW17
£1,250,000 Freehold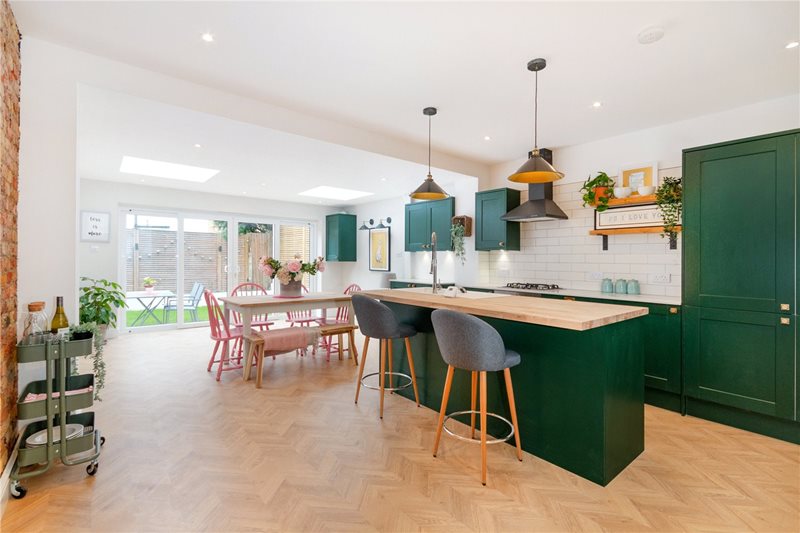 Crowborough Road, London, SW17
£995,000 Freehold
Gassiot Road, London, SW17
£995,000
Find More Properties in Tooting:
New Homes London

New Homes London

Winkworth New Homes London is a leading sales agent of newly built residential property across the Capital.

Buyers guide

Exciting times, buying a property. There's a lot to think about though.

Country House Department

At Winkworth we understand a house in the country is more than just bricks and mortar.