Video Appraisals
We're here... to keep Tooting moving
If spending more time indoors has got you thinking about your next move, why not book a free no obligation appraisal via video call.
We love helping people make their home in Tooting.
For over 25 years, the team at Winkworth Tooting Estate Agents has been helping people make their home here. We specialize in all kinds of homes, from modern apartments to large period homes and conversions. And we'll share our local expertise to make sure you get the most from the area, from its easy access to central London and surrounding areas, to its parks, lido, shops, restaurants and nightlife.
Tooting office reviews:
Cannot recommend enough!
"When looking for a new flat, Alina showed me 2 properties that matched what I was looking for perfectly. She actively listened to what we wanted and didn't show us properties for the sake of showing us properties (cough like Foxtons cough). Once we decided on the flat, Alina and Sarah have been essential to making the move as smooth as possible. I have already recommended Winkworth to 2 homes who are looking to move. Wouldn't use another estate agents again!!"
By

Fi
on 18/9/2021
"Really great service, got us into the property within two weeks with minimal complications. Would absolutely recommend."
By

Amy W
on 1/9/2021
Simply the best !!!!!
"Esta has been relentless in her drive to help me with buying and selling my home. She has been patient in explain to me when I didn't understand what to do. I feel like Esta is an asset to your company and I would recommend her to friends and family. Esta you're simply the best."
By

Paulette
on 4/8/2021
I will obviously be recommending you to anyone
"Dear Charlie and Nathan, I wanted to thank you both for the work you put into selling my house and the service I have received throughout the process. As you know I was extremely disheartened by the previous agent and never felt that they were working for me or trying particularly hard to sell my house. You and your team have done entirely the opposite, from the first meeting I felt that you liked the house (which helps!) and that you were confident in finding a buyer. When a low offer came in I didn't feel under pressure to accept it as I had with the previous agent and I genuinely felt that Nathan did his utmost to get the best offer he could. I only wish more agents had your attitude. I will obviously be recommending you to anyone who needs an agent in the area."
By

Ben P
on 29/6/2021
Superb service!
"The team at Tooting Winkworth have been absolutely amazing throughout our moving process. They put together a brilliant set of photos and description of the house we were selling and worked enthusiastically and positively to help us find buyers. It has not been an easy process for us but the team completely kept us going with their brilliant attitudes, professionalism and friendliness. We were gazumped on the house that we were buying with a different estate agent and the Winkworth team leapt into action, finding us our dream home within a matter of days. They supported us on both the buying and selling for the rest of the process and were absolutely superb throughout. I cannot thank them enough, nor can I recommend them highly enough. They are absolutely brilliant and will do a fantastic job for you, whether you are buying or selling."
By

Fi Eastaugh
on 21/6/2021
Fantastic service - highly recommend
"I would highly recommend Winkworths. As a first time buyer, I approached the process completely blind. Thomas, and the entire Winkworths team were incredibly helpful and highly knowledgeable, and were able to recommend me to a fantastic broker and solicitor, who streamlined an otherwise overtly complicated process. Thomas was always available at almost any hour to answer any questions I had, and was extremely professional, friendly and accommodating throughout the entire process, from our offer being accepted, to exchange. I would highly recommend, especially for first-time buyers and those who are not familiar with the market in general."
By

Joanie
on 17/6/2021
"Charlie and his team were excellent throughout the selling of Chillerton Road. He negotiated a very good deal with the buyers and, at all stages, he and his team gave very helpful advice about services to contact and even utility services to cut off. He also moved the process along in a very tactful and efficient way and, maintained very good communications with both the buyer's and our solicitor."
By

David Fitch
on 16/6/2021
Fantastic experience
"Really pleased with Tom's service as a newbie first time buyer like me. He has been professional, efficient and very accommodating throughout the process. Viewing booked same day of initiation call, offer accepted within two hours of viewing, memorandum of sale 24 hours after acceptance of offer and 3 further viewings organised/ accommodated between offer acceptance and completion with no hesitancy even though he had a broken collar bone. Special mention to Esta too who went out of her way to keep the process moving and completed well within the stamp duty relief deadline! Thank you Tom and Esta, I'll definitely be recommending your services to my friends and family!"
By

Sumeya
on 10/6/2021
A smooth purchase in good time
"Jo Coles managed the relationship with the vendor with efficiency, integrity and professionalism ."
By

Jim
on 24/5/2021
Upper Tooting Rd SW17 7PG
"Alina was very helpful in all my dealings with her. Excellent service"
By

Kanu Patel
on 21/5/2021
Opening Hours
Mon-Fri

9am to 7pm

Sat

10am to 4pm

Sun

Closed
Selling or letting your home?
Have a property to sell or let in or around the Tooting area? We'll happily provide you with a valuation.
Request Valuation
Featured Tooting Properties
A few of our current favourites in and around the Tooting Area
Fircroft Road, London, SW17
£1,200,000 Freehold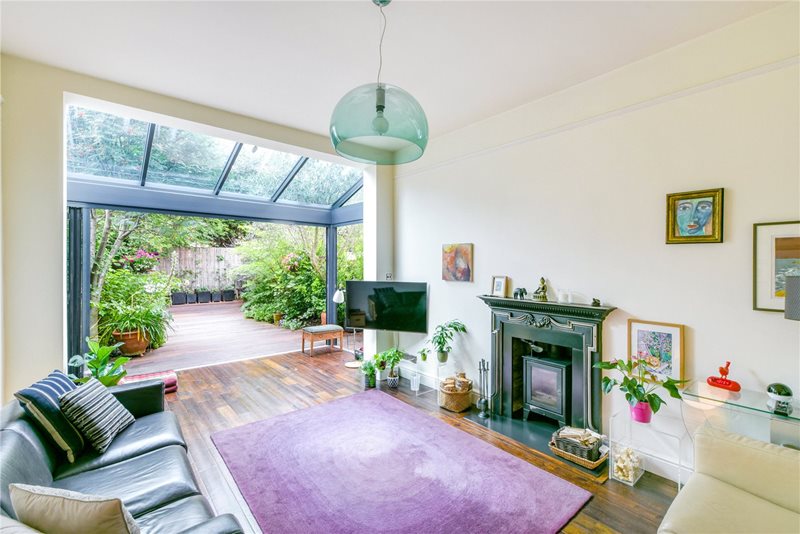 Pretoria Road, London, SW16
£1,075,000 Freehold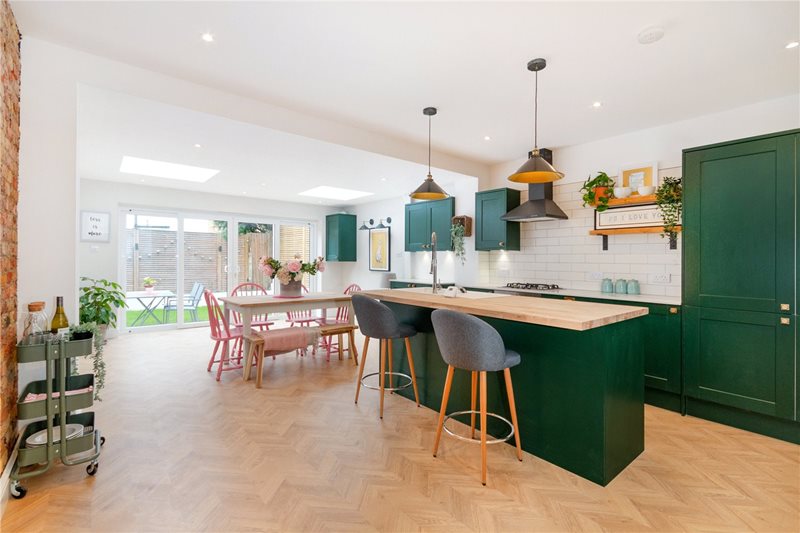 Crowborough Road, London, SW17
£995,000 Freehold
Find More Properties in Tooting:
The Winkworth Magazine

The Winkworth Magazine

In 'The WM', we'll be bringing you the latest market news and insight, and will be showcasing some of the finest property in your area.

Buyers guide

Exciting times, buying a property. There's a lot to think about though.

Country House Department

At Winkworth we understand a house in the country is more than just bricks and mortar.