Winkworth welcomes new franchisee to the network
Winkworth is pleased to welcome new franchisee Natasha Firman to the network as she purchases the existing and long established Winkworth office in Tunbridge Wells.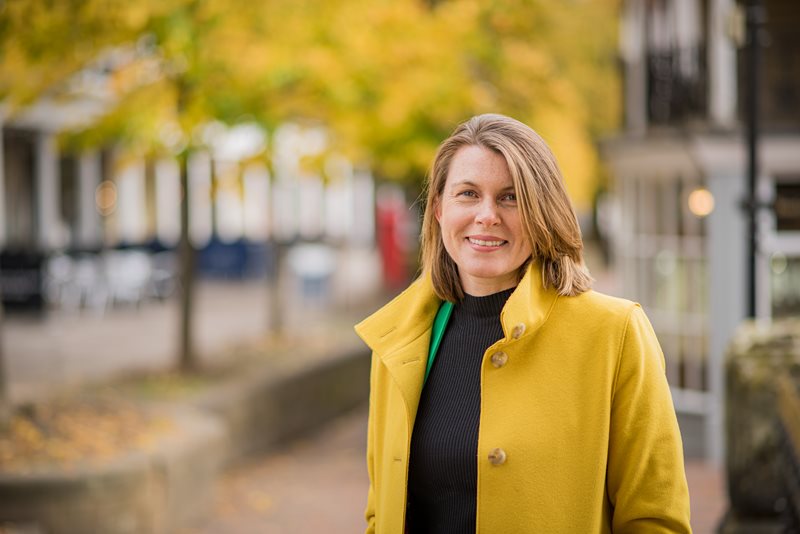 Natasha brings with her an unprecedented amount of experience in the property industry, having worked in central London for 20 years doing residential and commercial property, fund management, real estate banking and as a qualified chartered surveyor. Natasha relocated from London to Tunbridge Wells several years ago and will use her combined knowledge of the local market with her extensive property background to make the office a success.
"We're delighted to welcome Natasha to the group as one of our newest franchisees," comments Dominic Agace, CEO. "Our focus is on finding and retaining the best talent in the industry, whether that's as a franchisee or an established manager within our offices, and Natasha perfectly demonstrates what we are looking for. She has a strong background in the property industry and will be able to draw on her past experiences to bring something new to Winkworth Tunbridge Wells. I really look forward to working together with her going forward."
Winkworth Tunbridge Wells is the second office to be sold this year to new management, whilst in 2018 the operations team at Winkworth assisted in the sale of six Winkworth offices. Current franchisee Richard Everitt, who sold the Tunbridge Wells office to Natasha, remains in the network running his two other Winkworth offices in nearby Lewes and Forest Row. "We see resales as a crucial growth arm in the franchise model," explains Gina Piper, operations manager. "Matching new and enthusiastic talent with established offices has a proven record of revenue increase and success."
With over 860 property sales in Tunbridge Wells over the last 12 months, the local market remains a buoyant one, creating rife opportunities for Natasha. Half a million pounds will get a buyer a beautiful three to four bed end-of-terrace or semi-detached property, attracting relocating Londoners, whilst over 200 trains a day carry commuters into Charing Cross in under an hour.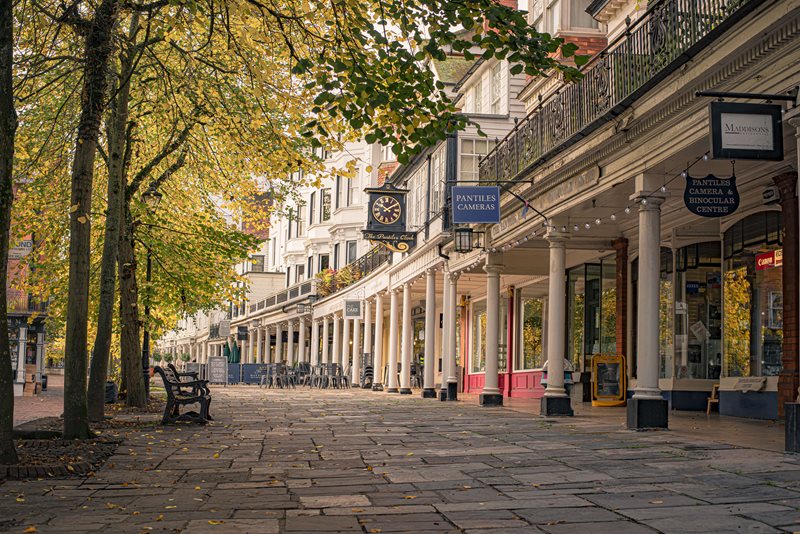 "I'm really looking forward to embracing the challenge to compete in the local market and bringing a fresh approach to selling and letting homes in the area," comments Natasha. "Tunbridge Wells benefits from a resilient property market with consistent demand from those moving to the area from central and greater London looking for better value for money. I hope that my past experience in the London market, teamed with Winkworth's London to country link and a fresh new marketing approach, will help to create a unique service for homeowners in the area."
If you would like to know more about the opportunities Winkworth have on offer for potential franchisees, get in touch with the new franchising team today.