Winkworth Kennington Estate Agents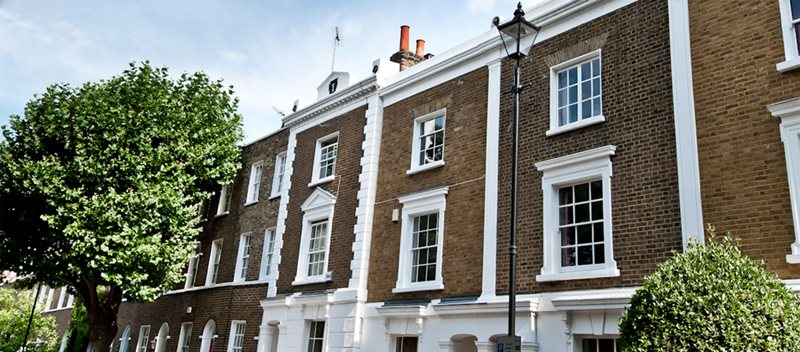 Twenty-five years of practical, honest and reliable advice.
At Winkworth Kennington Estate Agents we've been helping people find homes for over 25 years. We cover one of the largest areas in south London, so those homes have ranged from Georgian family houses in garden squares to modern apartments overlooking the city. Today we're one of the most established and trusted agents in the Kennington area and pride ourselves on honest, practical and reliable advice, knowing our area well and playing an active role in our community.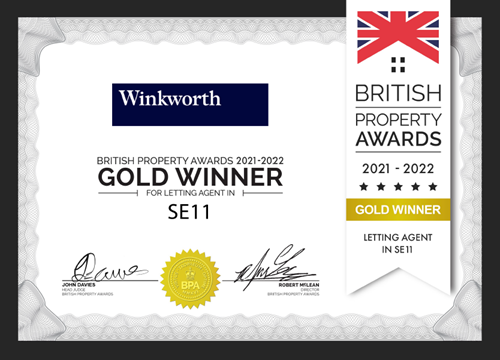 Sales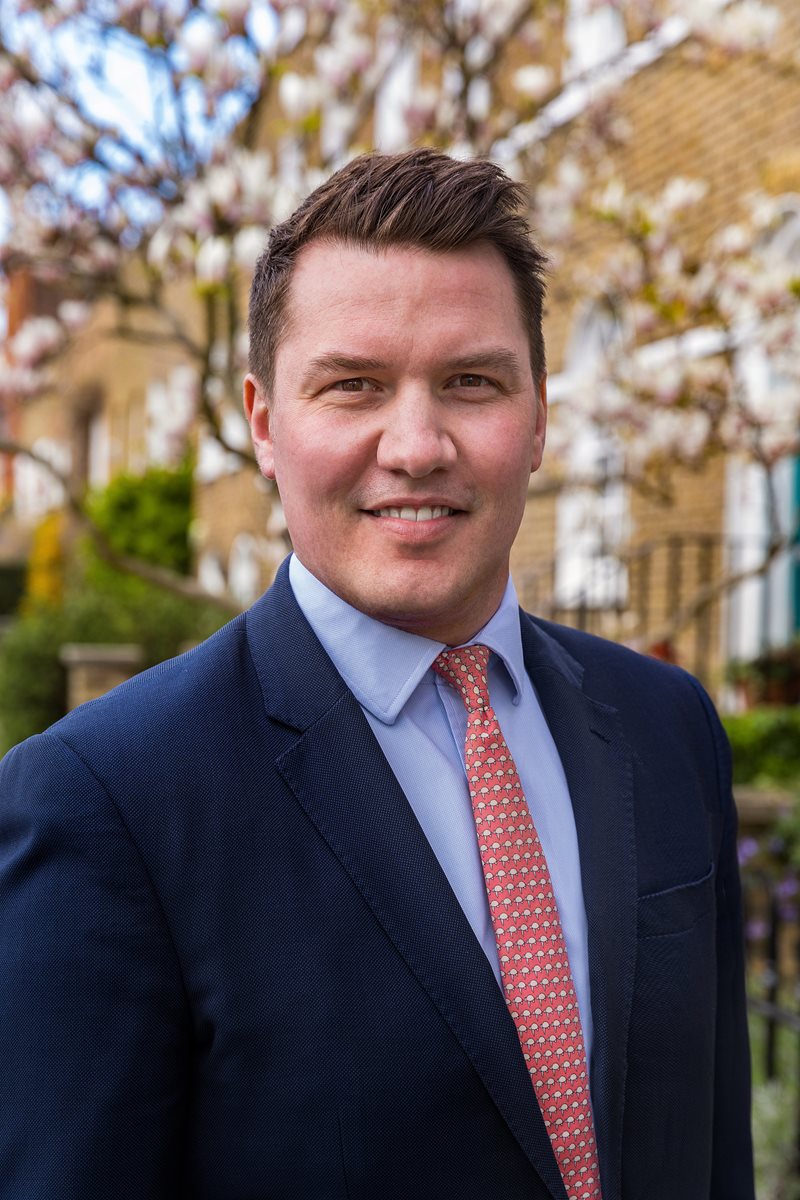 Tom Floyd MNAEA Sales Manager
Lettings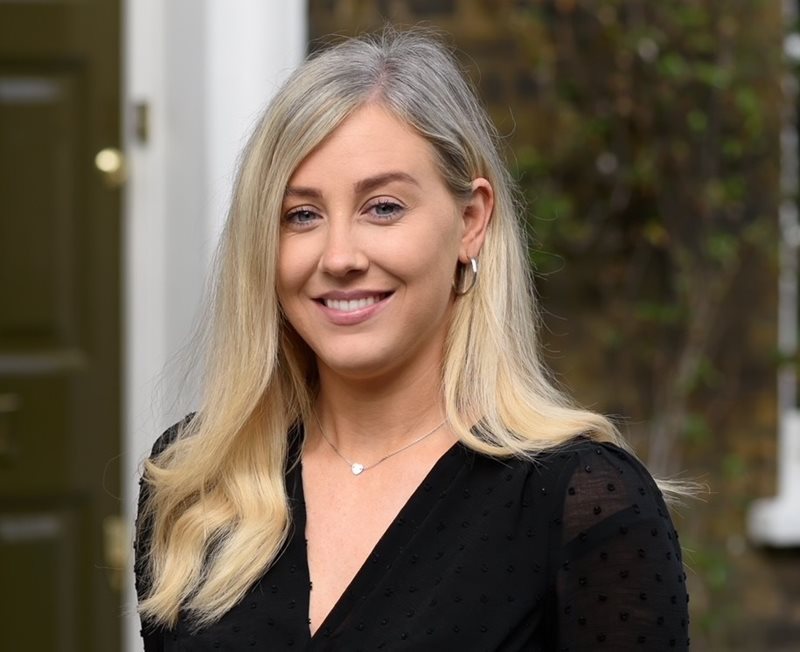 Hannah Kavanagh-Manners MARLA Head of Residential Lettings
Winkworth Kennington 299 Kennington Road Kennington London SE11 4QE
Opening Hours Mon-Fri 9am to 6:30pm Sat 9am to 4pm Sun Closed
Kennington office reviews:
Burnley Road

"I had met Tom a few years ago when initially thinking of selling my property. He was very easy to deal with and very straight forward, so much so that when I decided to keep the flat and re let it i moved agents straight away. This time round on selling the flat i went straight back to Tom and it sold straight away. He then past it over to Oliver which i must admit i thought i was being past off but that was far from the case. Oliver has been on the ball all the way through, quickly returning emails and phone calls. The person who answers his phone when he is not there is also very polite and helpful. I live in Australia so he has also had to organize other things for us e. g. arranging for the furniture to be removed. After dealing with other agent over the past 25 years of owning this flat these are the only ones i would recommend. The only thing i would say to Oliver is change your answer phone message."

Anthony Webber

on 25/5/2022

Excellent service, professional team, would strongly recommend

"Up until our dealings with Winkworth, our past experiences with Estate Agents had been pretty disappointing. However, everyone at Winkworth Kennington proved to us that they were a professional team who can be trusted and who can do an excellent job. I would strongly recommend them."

Max

on 15/4/2022

Experienced and knowledgeable

"The Winkworth team at their Kennington Office were competent and professional when handling the sale of my property."

Anthony

on 7/4/2022
Meet the Team
Our team at Winkworth Kennington Estate Agents are here to support and advise our customers when they need it most. We understand that buying, selling, letting or renting can be daunting and often emotionally meaningful. We are there, when it matters, to make the journey as stress-free as possible.
See all team members
Got a question about Kennington?
Recently Sold Properties in Kennington
A few of our current favourites in and around the Kennington area
Online Valuations
Aren't Worth The Paper They're Printed On.
When online valuations don't give you the whole picture - try Winkworth's expert service
Book your free appraisal today
Available Properties in Kennington
A few of our current favourites in and around the Kennington area
Why move to Kennington?
Kennington is centrally located, with an excellent local park, a stone's throw from many of London's best museums and theatreland. Our area has fabulous river views and a variety of Georgian, early Victorian, charming garden squares, new build developments and pre and post war local authority properties.
A little bit of history
In the Domesday Book of 1086 Kennington appears as Chenintune and later Kynington which is thought to mean town of the King.
Need to know
Charlie Chaplin was born and spent his early childhood in and around the Kennington area, born in East Street SE17 and living in various addresses in Kennington including Methley Street SE11, Kennington Road SE11 and West Square SE11.
Shopping
Centrally located Kennington is but a hop, skip and jump away from all London's major shopping areas. You can also enjoy pottering around a choice of markets in and around Kennington. Our favourites are foodie heaven Borough Market on Fridays and Saturdays, Lower Marsh Food Market, East Street Market, Bermondsey Square Farmers' Market on Saturdays, Bermondsey Square Antiques Market on Fridays, Oval Farmers Market on Saturdays and New Covent Garden Flower Market. In fact, living in Kennington, you need never step into a supermarket again although, should you wish to, there are plenty of those too.
Welcome to the Kennington office
From the Kennington office we cover Kennington, Waterloo, Borough, Elephant and Castle, Oval, Vauxhall, Camberwell, Stockwell, parts of Brixton and parts of Clapham North.
Change Up
Change Up is a charity run by people from Kennington to offer marginalised youth, including ex-offenders, the support and opportunities they need to have a new start. By helping those who need it, we believe we will strengthen and improve our community.
Winkworth Kennington (Sales) is the trading name of Daleworth Limited Registered office: 6 Prescot Street, London, E1 8HG Registered in England: No 2824288 VAT No. 689583949 Copy of Professional Liability Insurance available on request Winkworth Kennington (Lettings) is the trading name of NG Kennington Limited Registered office: Preston Park House, South Road, Brighton, East Sussex, United Kingdom, BN1 6SB Registered in England: No 09939268 VAT No. 247719476 Copy of Professional Liability Insurance available on request