The Winkworth Opportunity
Bespoke franchise offerings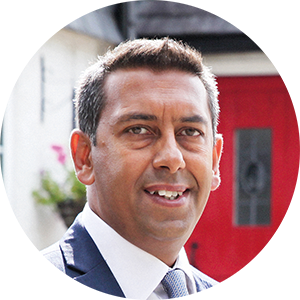 We regularly hold almost double the number of instructions compared to our competitors in the area we operate in
Take the next steps with us
Launch your new business with a trusted high street brand
A key name in the industry since 1835
One of the largest single-branded estate agencies in London.
Nearly 100 wholly independent owned and operated offices.
Interested?
Subscribe to get our newsletter and to download our Introduction to Winkworth Franchising booklet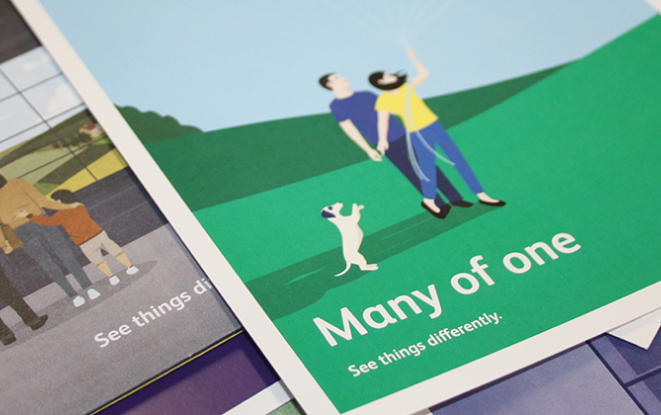 MARKETING

Promoting your business

Over 1,000 pieces of positive media coverage for the brand are generated every year
Innovative group-wide marketing initiatives
Assistance with all local marketing, advertising and PR
A tailored package to successfully launch each new office
Aspirational marketing collateral, raising the profile of the brand
Technology

Keeping ahead of the curve

Offering every level of IT support from simple queries to full office kit outs
Office IT 'in-a-box' service available
Brand-scale and local-scale search engine optimisation
IT Helpdesk for all Winkworth system issues
Automated referrals across the network
Won Gold at the Negotiator awards Website of the year 2017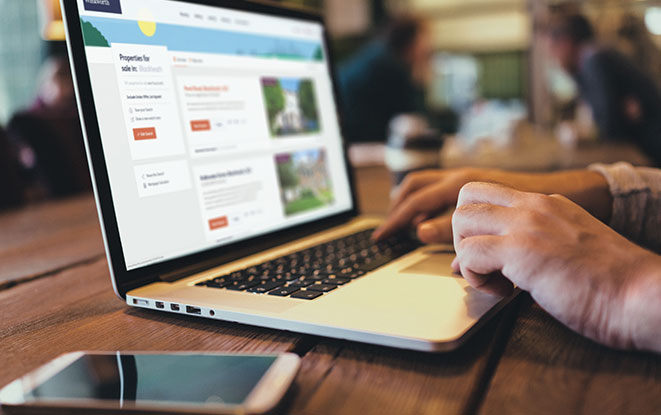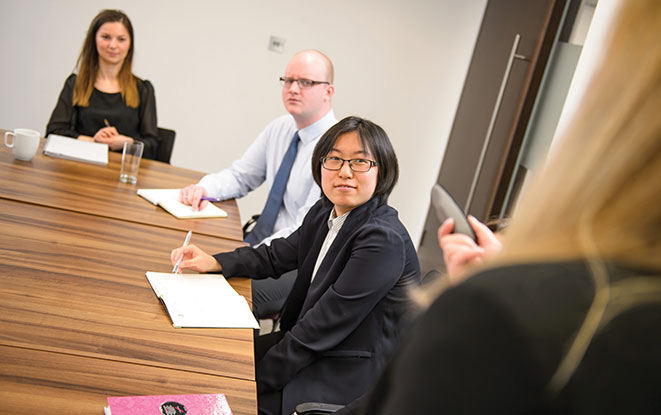 TRAINING

Training that delivers results

Continuous training for all levels of staff, from franchisee to office administrator
Virtual or face to face training events each month with accompanying workbooks
Qualification Programme for Franchisees and staff to attend
Online learning available on The Winkworth Hub
RECRUITMENT

Always on the lookout for new talent

Reduce the cost of finding the best staff with our in-house recruitment service
In-house contingency recruitment service where fees are only payable on a successful hire
A 360° recruitment service that's focus is to improve the quality of the people we hire
Recruitment of all levels of staff from administrators to area directors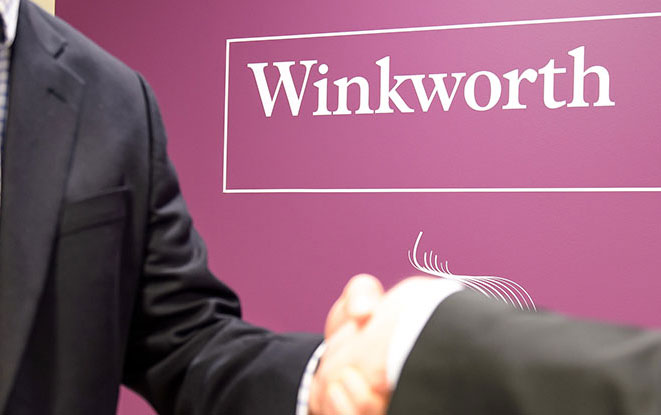 What to know more?
If you'd like to hear more about the Winkworth business opportunity, please contact the New Franchising team
Contact Winkworth Franchising