Sell your business
Sell your estate agency business with confidence and confidentiality.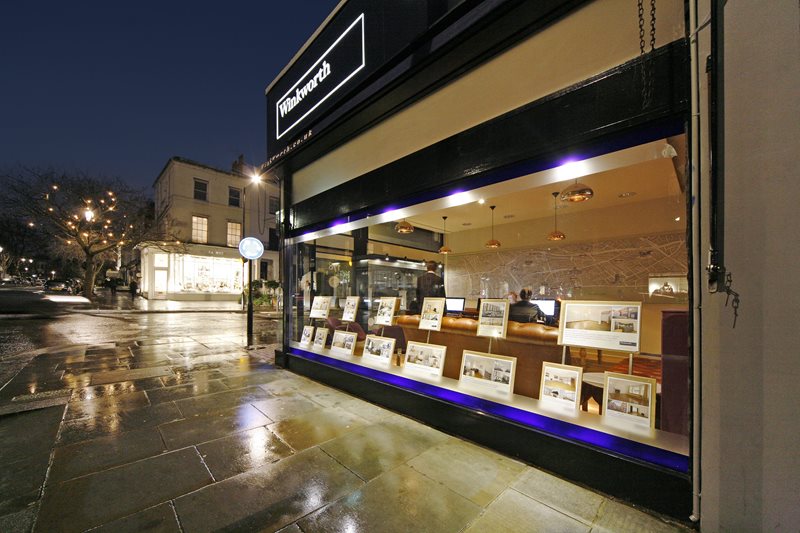 Winkworth Franchising are always looking for good quality businesses to become part of our expanding network.
If you are looking for a business exit strategy, no matter the reason, our dedicated new business team would be happy to talk to you.
Our discreet and confidential service is here to help you through the whole process from intitial valuation to the sale and transfer to the new owner and their team.
The benefits...
...of selling with Winkworth.
When you sell your business through Winkworth you can be confident your in good hands
Benefit 1.

A discrete and confidential approach by our dedicated new business team

Benefit 2.

We're experts in buying businesses and we help guide you through the process from start to finish

Benefit 3.

Everything is handled in house so there are no selling fees as no intermediary is used

Benefit 4.

We take everything into consideration when valuing your current business from your assets to your employees

Benefit 5.

When you work with us you are working with one of the UK's most respected and professional estate agents therefore you can rest assured we will protect your client base and your original brand reputation

Benefit 7.

With an appetite to expand in both current and new locations, Winkworth are happy to discuss the sale of your business wherever it may be

Benefit 8

Our team understand the dedication you've put into building your business, that's why we pay always make sure to pay a competitive price
Contact the New Business Team