West is best: faster trains and easier commutes
Speedier and more frequent trains serving cities such as Bristol, Bath and Oxford are making life easier for those moving from the capital looking for better value properties and embracing the daily commute at the same time.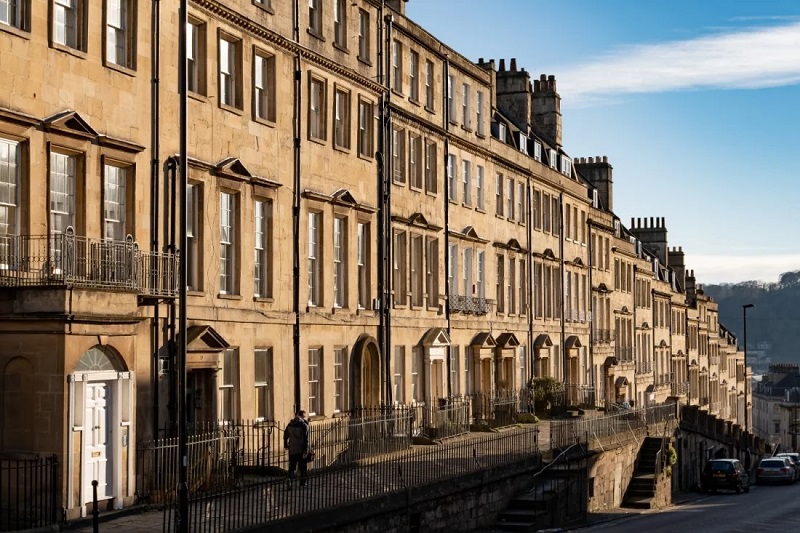 Just a few days before Christmas, Great Western Railway began its new services between London and Bristol, cutting journey times to 68 minutes and introducing the first non-stop train service between the two cities. Journeys to Bristol's main station, Temple Meads, have been shortened from 1hr40mins to 1hr19mins in a network shake-up which has introduced 1,000 new journeys on the track.
A combination of infrastructure improvements on the line (causing lengthy disruption during the past four years), new types of trains and a radical shake up of the timetable (reportedly its first overhaul since 1976) has resulted in faster journeys and more frequent services to the key stations on the line. That means more seats for commuters, too.
Faster train journeys from the west
Commuters from Bristol to London now have an additional two trains per hour to both Parkway and Temple Meads stations. Other stations with improved services include Bath Spa (services now take 71mins to London Paddington), Chippenham (59mins) and Swindon (49mins) with a once-a-day non-stop service in peak times. The last two stations serve commuters based in or around Devizes and Marlborough.
The electrification and new trains have also improved services from Reading which is one of the most popular commuter towns within the Home Counties. Today, it's regarded as the "gateway" to tech with many American firms and start-ups based in the city. Trains to London go about once every 7 minutes—not far from the frequency of a Tube timetable—and when Crossrail opens there will be over six services every hour to the West End (in about 50 mins) and City (in just over an hour).
The town centre is also subject to a large regeneration project. A Malmaison hotel has recently opened near the station and there are cocktail bars serving the towns young professional workforce. For those wanting to get out into the countryside, the town sits within easy access of the Berkshire Downs and Chilterns Area of Outstanding Natural Beauty (and, increasingly, a destination for keen cyclists). Reading and the wider area has plenty of good schools including state, grammar and independent.
House prices in Reading: A typical Victorian terraced house in the central around Reading University will cost up to £350,000 while a family might opt to live in one of the popular suburbs of Sonning and Wargrave which lie north of the town (but still within easy access of the station). Here prices for a four-bedroom house rise to about £650,000—still considerably cheaper than prices in the capital.
Property for sale
This three-bedroom 1930s house comes with one of the largest gardens in central Reading and lies within easy reach of shops and services.
£575,000 through Winkworth Reading.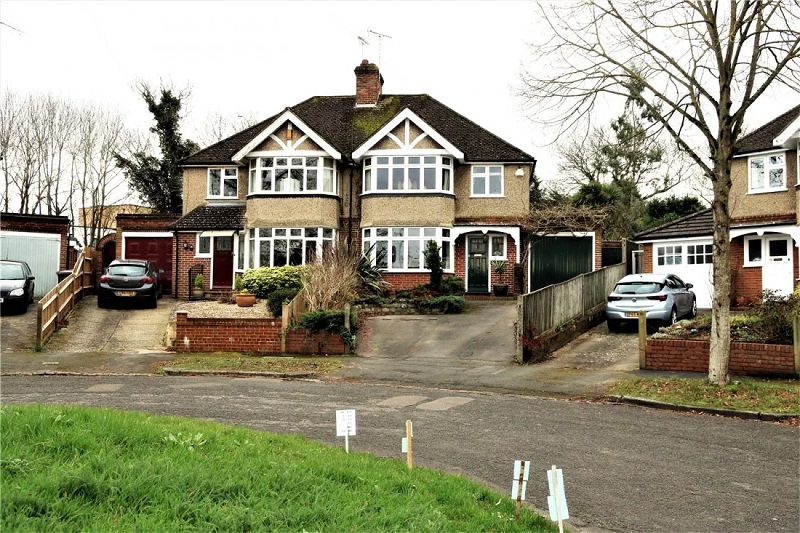 Further down the track: Bath. Since the advent of remote working, so many commuters have left London to settle in Bath that the city has acquired the moniker of "West West London". The station lies in the city centre making it accessible by foot for many. And the schools, especially at secondary level, are regarded as among the best in the country. It's widely regarding as one of the most beautiful cities in the country while, for those who want to escape, it's surrounded by lush green countryside.
House prices in Bath. It's attractiveness, paired with the fact that it's highly protected which restricts development means that Bath property isn't cheap. The average price lies around £450,000 (compared to a London average of £657,000) and they are growing—last year they grew by 4.1% compared with a national average of 1.2%
Property for sale
Set in a Grade II listed Georgian townhouse, this two-bedroom maisonette lies right in the heart of the city and enjoys a sunny east-facing garden to the rear. Bath Spa station is a 15-minute walk down the hill.
£775,000 through Winkworth Bath.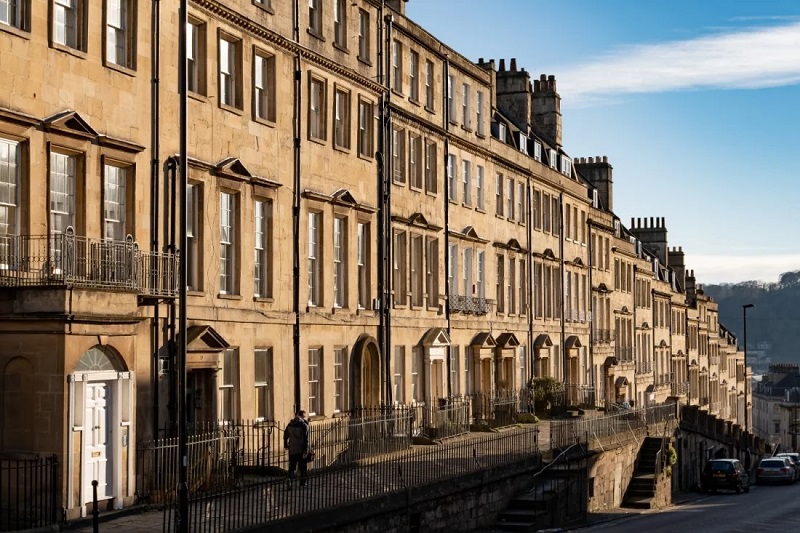 Did you know? Train travel trivia
The reason why we can't take super-fast trains such as the Japanese bullet trains, which hit 224mph, and Italian Frecciarossa, whose top speed is 220mph, is because the services are being opened on Victorian lines which are used by multiple services, including haulage. High speed trains in other countries are run on entirely separate tracks.
Are you looking to buy sell, let or rent? Get in touch.
Are you looking to buy, sell, rent or let?