Winkworth Devizes Estate Agents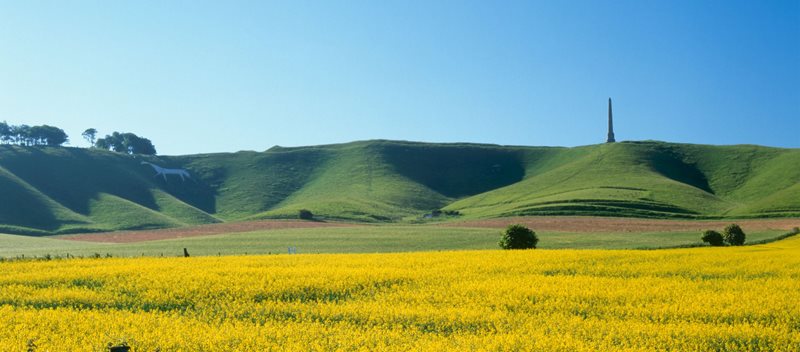 Discover a team who go the extra mile.
Thanks to hard work and first hand local experience, we've built a reputation for excellent customer service, imaginative marketing and going the extra mile for vendors, landlords, buyers and tenants. Best of all? When you choose us, you don't just benefit from our expertise, but from a 175 year old network of over 90 Winkworth offices. Please note all our calls are recorded for training purposes.
Sales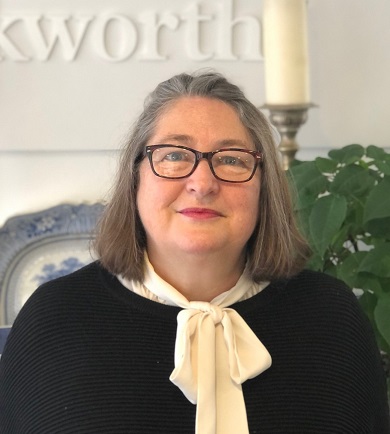 Claire Markwell BA (Hons) Partner
Lettings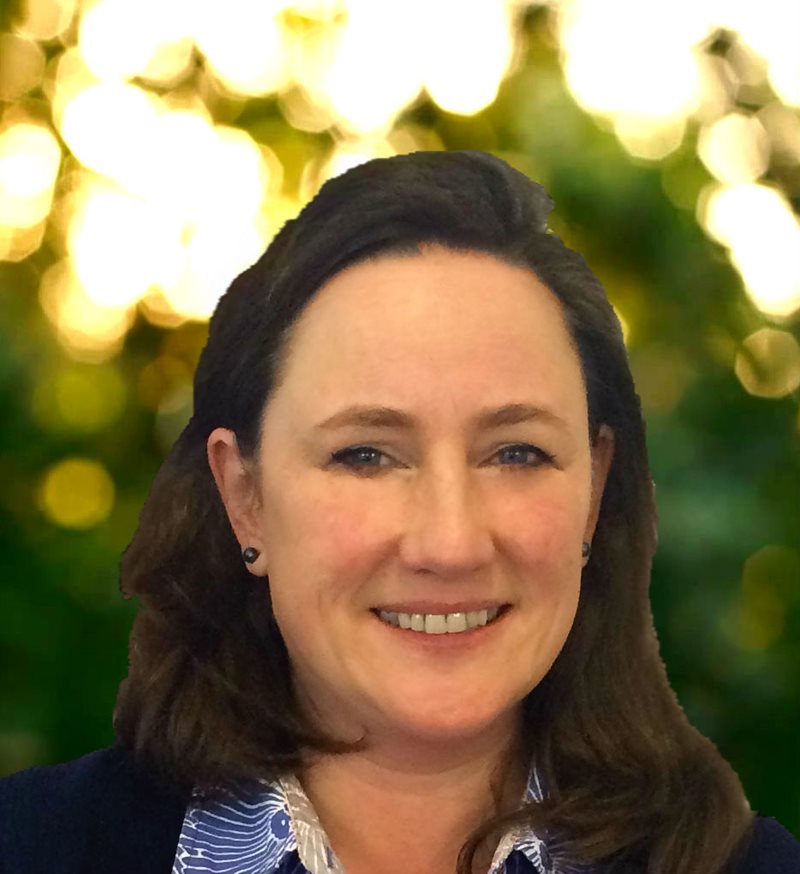 Lisa Jacobs ARLA Level 3 Partner
Winkworth Devizes 4/5 Market Place Devizes Wiltshire SN10 1HT
Opening Hours Mon-Fri 9am to 5:30pm Sat 9am to 1pm Sun Closed
Excellent Service

"Excellent overall service"

Bob Gordon

on 29/7/2022

Excellent service, excellent people.

"Delighted with the whole service. From start to finish could not have gone more smoothly. Fabulous team, fabulous results, fabulous people. Highly recommend."

on 30/6/2022

Excellent from start to finish

"Sebastian went above and beyond, right from accommodating my viewing request until finally exchanging contracts. I could not have asked for a better agent. Excellent communication and support throughout the whole process. Thank you very much. 😀"

Marcia Taylor

on 13/6/2022
Meet the team
Our team at Winkworth Devizes Estate Agents are here to support and advise our customers when they need it most. We understand that buying, selling, letting or renting can be daunting and often emotionally meaningful. We are there, when it matters, to make the journey as stress-free as possible.
See all team members
Got a question about Devizes?
Sold Properties in Devizes
A few of our current favourites in and around the Devizes Area
Online Valuations
Aren't Worth The Paper They're Printed On.
When online valuations don't give you the whole picture - try Winkworth's expert service
Book your free appraisal today
Available Properties in Devizes
A few of our current favourites in and around the Devizes Area
Why move to Devizes?
Sitting between Salisbury Plain and the Vale of Pewsy, Devizes is a pretty market town offering beautiful Georgian architecture, tranquility and a friendly community feel.
A little bit of history
Devizes castle has been subjected to many a power struggle over the years. From the conflict between Stephen and Matilda in the 12th Century. To the English Civil War, when Royalists lost control and Parliament had the castle dismantled. The Victorians later rebuilt the castle, which, though not open to the public, can be seen from various points around the town.

Beyond the castle, Devizes history is inextricably linked to the textile trade and Georgian times from which many of our buildings date. Off Market Place, Long Street is particularly admired for its Georgian facades.
Need to know
Local legend has it that one full-mooned night Customs and Excise officials happened upon local bootleggers with illegal barrels of drink. The bootleggers quickly hid their barrels in the Crammer duck pond, holding them down with rakes and telling officials they were raking the pond for the moon. The officials, the legend goes, wrote off the 'moonrakers' as village idiots, leaving them to their bounty.
Shopping
Every Thursday Devizes hosts a general and produce market. The town is also home to a number of mouthwatering delicatessens, health food shops and specialist food shops including Plank's Farm Shop in Urchfont, which has a lovely café, and Country Butcher's which sells first class local meat. You'll also find Marks and Spencer's Food, Sainsbury's, Tesco and Morrisons as well as a Waitrose in nearby Melksham. And once you have all your ingredients sorted, Ma Cuisine is a huge kitchenware shop in the Market Place that will meet the need of even the most demanding cook. There are also several independent ladies clothing boutiques in Devizes as well as some good shoe shops. But for a solid day's retail therapy, we always head up the road to Bath, Cribbs Causeway in Bristol, the Outlet in Swindon or Salisbury.
Devizes Heritage
Devizes Heritage is a website about the history, archaeology, the green areas and open spaces around Devizes and its villages. Devizes has a rich history with hundreds of important old buildings.
Winkworth Devizes is the trading name of Rutherfords Property Limited Registered office: Winkworth House, 4/5 Market Place, Devizes, Wiltshire, SN10 1HT Registered in England: No 07581202 VAT No. 113467139 Copy of Professional Liability Insurance available on request