Continuous Professional Development for Winkworth franchisees
Winkworth believe that the continuous professional development (CPD) of their franchisees is of upmost importance. CPD training offers an opportunity for the franchisees to come together and network but most importantly keeps them up to date with legislative changes in the industry and franchisor news.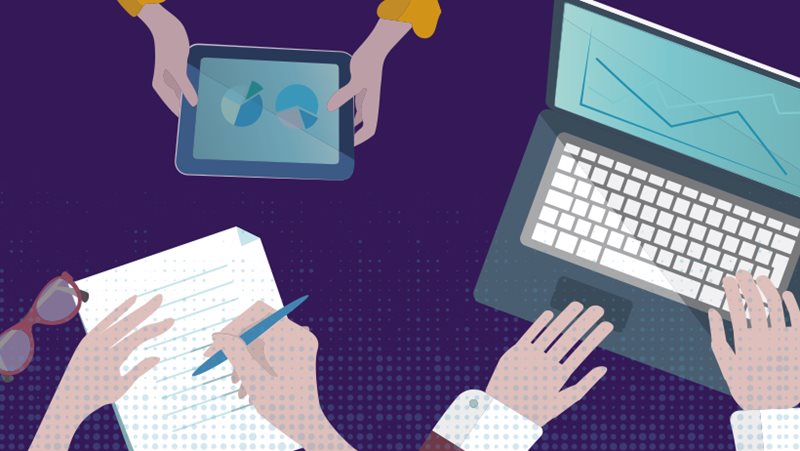 "The ultimate outcome of our in-house CPD training is that it safeguards us as the franchisor, the franchisees, and the public using the offices," comments Winkworth's head of training academy Emma Hogan. "CPD is a vital and compulsory training session that we run twice a year for all the franchisees in the network so that they are trading compliantly and legally."
The UK property industry has always been regulated carefully but never so much so as now. Although Winkworth sends out regular judicial updates and guidance notes to the network, one of the main benefits of CPD for the franchisees is that it gives them a chance to be interactive with highly qualified and respected outsourced key-note speakers.
Some of the most recent topics that Winkworth have covered in CPD training include, Understanding Houses of Multiple Occupancy (HMOs) and selective licensing schemes, an understanding of the Property Redress Scheme (PRS), GDPR updates and financial crime awareness.
"All of our franchisees have a personal responsibility to keep their knowledge and skills current so that they can deliver the high quality of service that as a company we require, to their customers," comments Hugh Dunsmore-Hardy, Winkworth's non-executive director. "Attending CPD training enables the franchisees to be as up-to-date on industry changes that they can be so that both they and their customers are protected."
Winkworth's CPD training sessions also give the franchisees an opportunity to network with each other. "With 100 offices across the UK, our franchisees don't often have the chance to all be in the same place at the same time," says Gina Piper, Winkworth's operations manager. "The offices in the country and the offices in London face different market challenges, so CPD is a good time for them to discuss current obstacles that they may be facing and ways to combat them using each other's experiences."
Furthermore, CPD is used to update the franchisees on how the company is performing against its competitors, and on developments that Winkworth are working on centrally that are going to directly benefit them. For example, the latest updates on the ongoing digital strategy and investment into the Winkworth website, and new department launches such as land and new homes and auctions.
"Our regular CPD training offers circa 90 franchisees across 100 offices the chance to network, learn from each other and keep up-to-date on important industry changes," concludes Gina. "This opportunity is something that independent estate agents simply don't get the chance to do unless they pay to attend industry conferences."
If you would like to know more about joining the Winkworth network as a franchisee and the benefits of doing so, get in contact with our new franchising department today.