A successful decade of trading as Winkworth
Current franchisee Calum Mason bought the Winkworth Crystal Palace office in August 2008. Over a decade later we caught up with him to talk about his journey with the brand.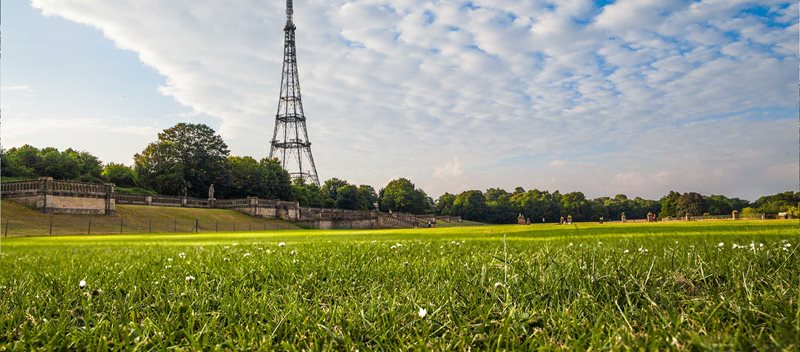 Calum had been managing another estate agency in Battersea when he heard that the Winkworth Crystal Palace office was up for sale and he jumped at the opportunity to purchase it. "I already knew and respected the brand having started my career as a negotiator for the nearby Winkworth Dulwich office," Calum explains. "It wasn't the easiest decision I've ever made as, being 2008, the country was in the middle of the recession and a huge housing crisis…"
Calum doesn't see this time as being his biggest obstacle, however. "I'd say adapting to the continuous and general fluctuations in the market is a tough exercise," comments Calum. "We've also seen lots of competitors open up in our immediate area, and although this keeps the staff and I on our toes, it has naturally made available stock levels smaller and the market tougher."
Nonetheless Calum and his business partner ploughed on and eventually moved the office to larger premises nearby and trebled the business's income. "This was by far my biggest achievement with Winkworth," comments Calum. "When I joined the network as a franchisee my initial goal was to get to a position where I could expand to owning a second office within 6-10 years. This changed for me as I realised just how tough it was running your own business and I decided to concentrate on growing what I already had successfully, rather than expanding through new offices."
Owning his own business through the franchise model that Winkworth offered was an easy decision for Calum. "Having started my estate agency career with Winkworth, I have an enormous loyalty to the brand and a franchise seemed to be the best of both worlds - having your own business with the safety net of a big brand behind you."
"For anyone looking at joining Winkworth as a franchisee I would say it's really important to not only have a passion for property, but also a passion for people," explains Calum. "Choose you area well, make sure you know it well and service it well."
If you are interested in learning more about opening or purchasing a Winkworth office, get in touch with the new franchising team today.