Leading agents take over Winkworth's Ealing and Acton office franchise
Leading London estate agent Jonny Dyson has joined Winkworth with the acquisition of Ealing and Acton office franchise in West London.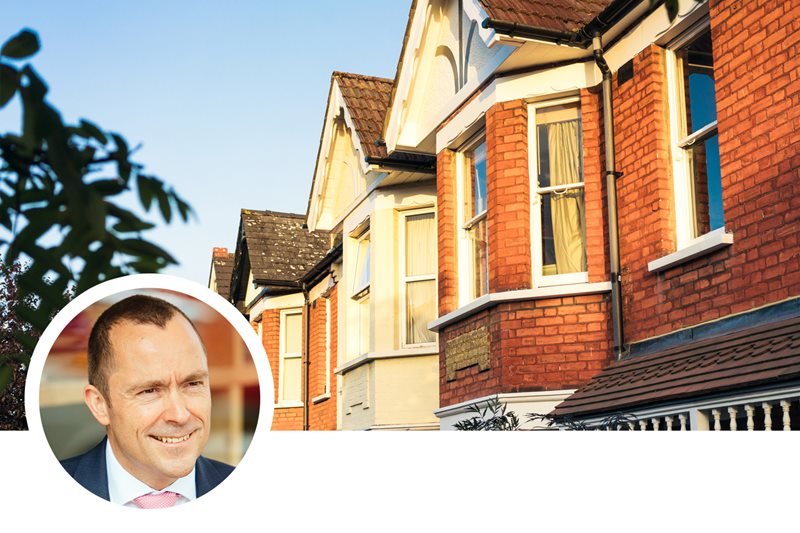 The former regional director of John D Wood & Co. has taken over the Winkworth Ealing and Acton office, in partnership with Terence Long a previous employee of Winkworth offices including Notting Hill, Chiswick and Ealing & Acton."
Jonny, an estate agent for over 25 years, who has worked at director level at Jackson-Stops, Hamptons and John D Wood, said: "I needed a new challenge and left John D Wood after four years of running 10 London offices at the beginning of last year. The lockdown then gave me time to think properly about what I wanted to do for the next chapter of my career, and that was to run my own business. I was very impressed with the Winkworth network and its expansion in London, and so when the opportunity arose to buy the Ealing and Acton office franchise I talked to an old friend and fellow professional, Terence Long and we decided this would be a great way to start a business as partners. It helps that it's an area that we both know very well, there are some wonderful streets around Ealing Common, with very attractive houses and Winkworth operate in the mid to top end of the market. Ealing offers great value for people moving out of more central areas such as Notting Hill and Kensington in search of more space. The area is incredibly well-connected, with the underground, Crossrail about to open, plus road access to the M40, M4 and M25.
"The office has a strong property management team with some very longstanding clients and a great lettings operation. We are investing heavily in the office in order to drive forward the business with a fresh approach and the backing of the Winkworth marketing and head office team."
Jonny and Terence are planning to expand further, with more Winkworth franchises around West London already in the pipeline.
He added: "There is huge potential in West London and we will be looking to grow our business with Winkworth. It is very exciting to be in charge of our own business yet have the firepower of the Winkworth network across London and in the country working with us."
Dominic Agace, Chief Executive of Winkworth, with 60 offices in the capital, part of nationwide network of over 100 offices, said: "We are delighted that Jonny and Terence have joined us, bringing their exceptional experience and knowledge of the property market and London agency to Winkworth."
Lucy Britton, Head of Talent and Recruitment at Winkworth, said: "We are always looking to identify talented, ambitious individuals who may be interested in opening a new office or taking over an existing franchise and are very happy to have a confidential discussion about their future plans and how they could join our network."
Contact Lucy Britton at [email protected]
Interested in owning a Winkworth office?