Winkworth Chiswick Estate Agents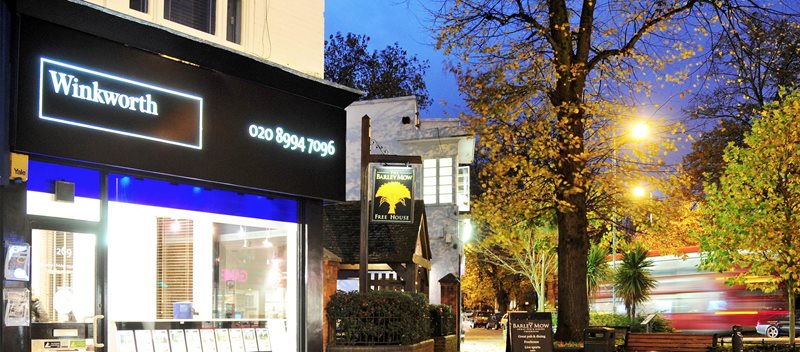 'People Matter'. We understand that it's people, not just homes, at the heart of our business.
Here at Winkworth Chiswick, we believe that people matter. From our staff who have a passion for the area they work in, to our clients with their individual needs, we understand that it is people, not just homes, at the heart of our business. The Winkworth office is perfectly located in an enviable position on the corner of Turnham Green in the heart of Chiswick.
We pride ourselves on being a close team, a one-stop shop with Sales, Lettings, Property Management and Accounts all under one roof. Between us we can offer a breadth of local knowledge and expertise relating to all aspects of residential property as well as the best places to visit in Chiswick from the likes of the world-famous Chiswick House to and range of bars, brasseries, and restaurants on the Chiswick High Road. We are exceptionally proud of the reputation we have built over the years, and we look forward to providing an excellent service for many more years to come.
Sales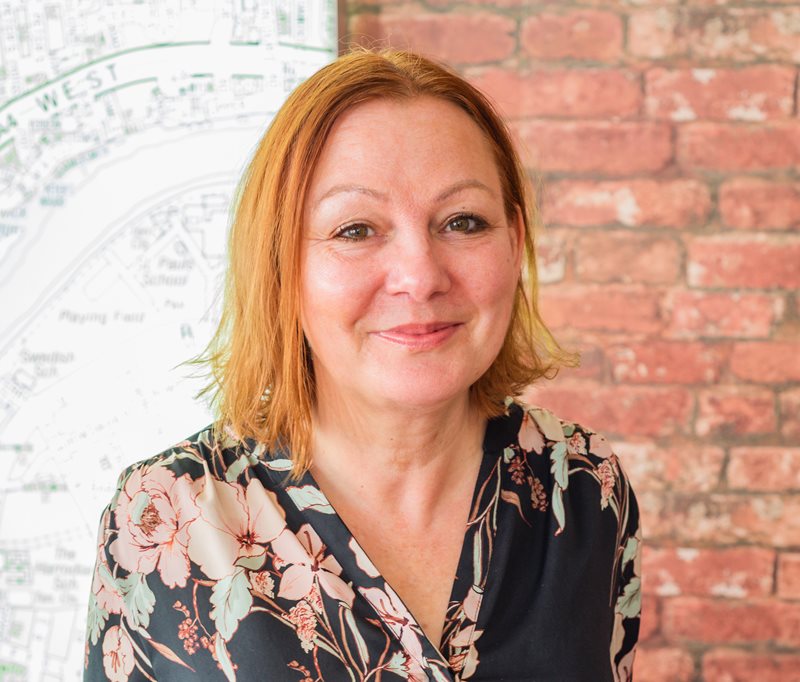 Allison Steele Sales Director
Lettings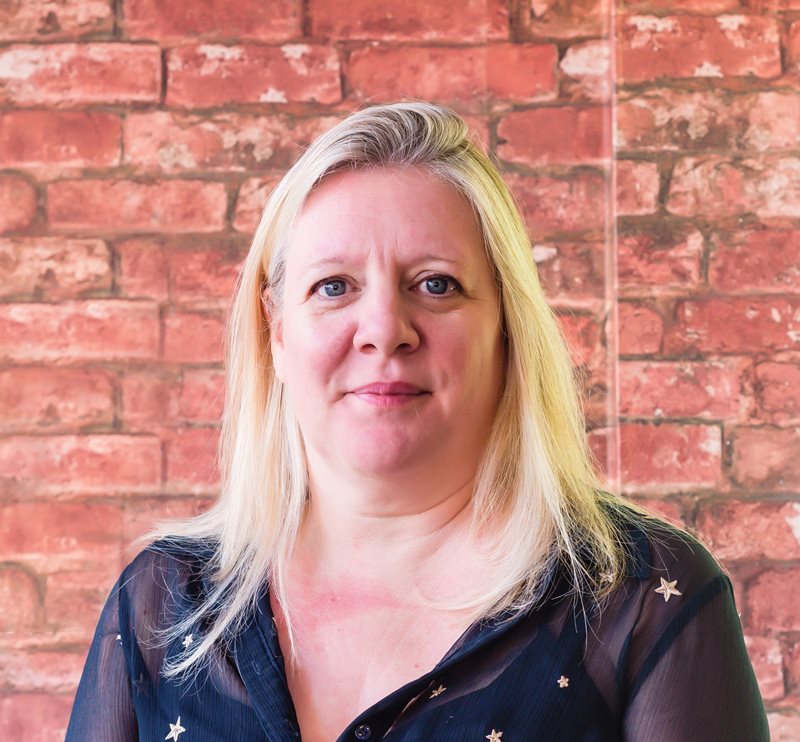 Emma Hogan Office Director
Winkworth Chiswick 269 Chiswick High Road Chiswick London W4 4PU
Opening Hours Mon-Fri 9am to 6pm Sat 10am to 4pm Sun Closed

Reviews
By Chris Wood on
10 / 11 / 2023
We had a fantastic experience with Winkworth - Allison and Megan were both great to deal with, very communicative and went above and beyond to get the sale over the line at a very busy time in our lives. Night and day compared to our prior experience with local agents.
Response from Owner on 10/11/2023 14:28:30
Thank-you so much Chris. Was so lovely to be able to assist you during this time. If there's anything we can do in the future, please do reach out. Best wishes.
By Dale Hancocks on
19 / 10 / 2023
Alissa and Mariola and the team at Winkworth have been helpful, professional, responsive and diligent throughout all my interactions with them. From securing my tenancy arrangement to accommodating or facilitating requests on my behalf -- they've been top notch! Many thanks for the assistance and the ease in your dealings regarding my living arrangements.
Response from Owner on 23/10/2023 08:04:37
Thank-you so much for your lovely review Dale, we are glad you've been happy with the service. If there's anything else we can assist with, do let us know.
By robert bayney on
18 / 10 / 2023
What a great service, very professional and courteous. Alison Steele the manageress was fantastic, she was on the ball throughout the whole process of selling my property. Always keeping me informed of the details and negotiation. Megan Hulland, what a star, She was also very professional and knowledgeable, both of them worked very hard at sealing the deal and getting the solicitors to do their conveyancing promptly. I would highly recommend Winkworth Chiswick above all other agents in that area
Response from Owner on 18/10/2023 15:02:44
Thank-you so much for the lovely review Bob, it was out pleasure to assist you through the sale. Best wishes.
By Padraig Lawrence on
29 / 8 / 2023
We have been using Winkworth for a year now ,they secured a top tenant and the management to date by Mariola in particular has been first class.Having experienced letting agents before none have come up to the standards set by Winkworth and in particular mariola
Response from Owner on 18/10/2023 15:01:51
Thank-you so much for your lovely review.
By Illia Khamza on
16 / 8 / 2023
We are very grateful for the outstanding assistance we received from Winkworth Chiswick Estate Agents in finding the perfect rental flat. From the very beginning, their team showed a remarkable level of professionalism and dedication. They truly listened to our preferences and needs and helped us find the exact flat we wanted to, would highly recommend!
Response from Owner on 17/08/2023 08:29:38
Thank-you so much for your kind words, we are so glad we've been able to assist you.
By Paul Harden on
15 / 8 / 2023
Allison was very helpful indeed. As were other members of the office. It was a pleasure doing business with her.
Response from Owner on 15/08/2023 09:14:26
Thank-you so much Paul. It was a pleasure assisting you.
Meet the Team
You will find that all the Chiswick team are knowledgeable, friendly and are ready on hand to help whether you are buying, selling, or renting. We work hard to offer each and every client first class and honest advice, tailored for any specific needs, so should you be looking to buy, sell, rent or let, or even just be searching for some advice regarding local properties, schooling or the general area, please do have a chat with our qualified and passionate team who will be delighted to help you; you will quickly see how passionate we are about what we do.
See all team members
Got a question about Chiswick?
Sold properties in Chiswick
A few of our current favourites in and around the Chiswick area
Online Valuations
Aren't Worth The Paper They're Printed On.
When online valuations don't give you the whole picture - try Winkworth's expert service
Book your free appraisal today
Available properties in Chiswick
A few of our current favourites in and around the Chiswick area
Why move to Chiswick?
Chiswick is quite rightly one of London's most sought-after areas. Despite being less than half an hour from the centre of London, it retains a village feel and boasts great transport links, green spaces, cafes, and restaurants.
Chiswick has the perfect location. It is right on the river, there is plenty of wilderness and yet it has village feel – whilst at the same time the high road is long and wide and there are always activities along it.
Often described as a London village, Chiswick has long been popular with families and residents really appreciate how much it has to offer. It is by the river, full of bars, brasseries, and restaurants, has high-performing schools and a packed calendar of events. Being on two Tube and two train lines and convenient for the M4, getting around is easy.
A little bit of history
Dukes Meadows was home to an annual cheese fair until the 18th Century and lead to the town's name of Chiswick, an old English word for 'Cheese Farm'. Bedford Park is an area of houses designed by Norman Shaw in 1877 and is the original Garden Suburb.
Need to know
Helen Mirren, Kate Beckinsale, Pete Townshend and Sebastian Coe were all born in Chiswick.
What do you like to do on weekends?
'There is a vast number of green spaces to explore. Chiswick House has some beautiful gardens that are perfect for dog-spotting on sunny days. Turnham Green Terrace and Chiswick High Road are great to wander along at the weekends. And the Old Cinema antique shop has all sorts of weird and wonderful knick-knacks and furniture – it's fun to rummage through.'
Travel links in Chiswick
Despite being further away from the city centre, Chiswick has excellent travel links and is well connected via the M3, M4 and A40. Commuters will love the district line, which serves Tube stations including Ravenscourt Park and Turnham Green. A train from Chiswick station to Waterloo takes less than half an hour via Clapham Junction and Vauxhall, while a trip into central London takes just 20 minutes. It is also extremely well connected to areas further afield, with Heathrow being a short distance by car, leaving the entire world at your fingertips.
As you'd expect from a West London district, Chiswick is also well-served by buses, with routes serving Camden Town, Richmond, and Hammersmith. Buses to Piccadilly Circus operate a 24-hour service, and night buses to Heathrow and Liverpool Street are also available, so whether you have a last-minute flight to catch or you want to head into Shepherd's Bush for a spot of retail therapy in the district's Westfield shopping mall, you won't have to worry about getting there.
Winkworth Chiswick is the trading name of WSW London LTD Registered office: Ground Floor Office, 141 Ladbroke Grove, London, England, W10 6HJ Registered in England: No 10554818 VAT No. 264520710 Copy of Professional Liability Insurance available on request