Future proof your business with Winkworth
It's no secret that most, if not all businesses are going to take some sort of hit practically or financially in 2019 due to the continued uncertainty surrounding UK political issues. What if there was a solution however to limiting that hit to your business and finding a way to future proof it instead?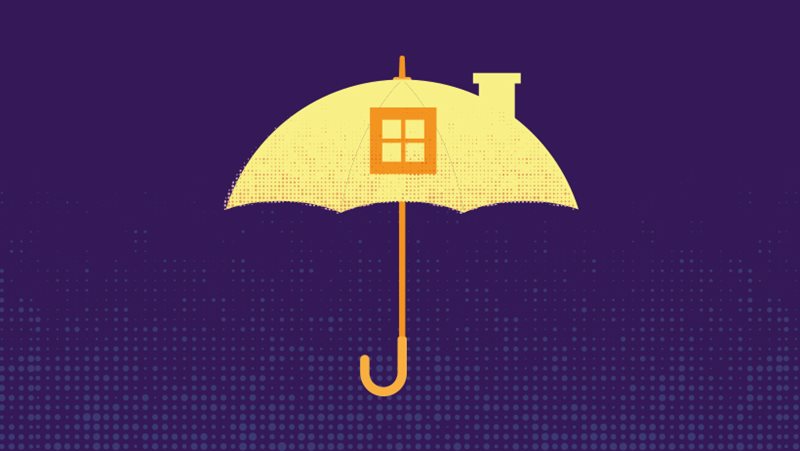 Franchising is a tried and tested business model. The sector has seen continued and steady growth over the last few decades across almost all industries making it the most resilient business model against economic and political challenges.
Winkworth has been established since 1835 and became a franchised operation over 40 years ago. Since listing on AIM in 2009 the company has proved itself to be robust, delivering consistent growth, increased revenue and dividends year on year. Winkworth now has over 100 offices throughout the UK and more than 90 franchisees. In tough trading times such as today, our offices work together with the support of the franchisor to combat difficulties they're facing in the market. Rather than facing it alone, wouldn't you rather be a part of that?
Winkworth provide the opportunity to independent estate agency owners to convert to the Winkworth brand and become franchisees. By doing so, business owners can immediately reduce their overhead spend as Winkworth take care of their back-office needs such as Marketing, PR, Accounts and IT.
When joining Winkworth, independent estate agencies can be assured that they will be fully covered and kept up to date when it comes to Compliance and Regulation. Winkworth has the man power and money to develop, adapt, and act quickly to challenges in the market. Being a large company, they are often aware of potential hurdles that may impact the property industry before an independent estate agency may be. Winkworth develop solutions, processes and procedures to any regulatory changes in the market which are then implemented across the Winkworth network, ensuring all offices remain compliant. Winkworth are also committed to developing potential new income streams on a mass scale across the group, ensuring all the offices are constantly evolving with the times and future proofing their businesses.
Winkworth can offer an upfront cash sum to independent estate agencies wishing to join its network to help them rebrand their office and launch an advertising campaign around the change of brand. Winkworth continue to invest in their franchisees by offering financial support throughout their time with the brand, for example, if they wish to purchase portfolios to plug into their businesses to boost revenue or if they wish to open further offices, allowing them to grow. The opportunities available are myriad.
Winkworth has never wished to grow exponentially but do so steadily, as they understand the great importance in protecting and developing the offices they currently have. The robust franchise model that Winkworth have adopted for over four decades is a future proof one, and one that independent estate agencies looking to convert will benefit from, both on joining the brand, and in the years to come.
If you're an independent estate agency owner and are interested in finding out more on how joining Winkworth can help your business both through current testing times and in the future, get in contact with our new franchising team today.