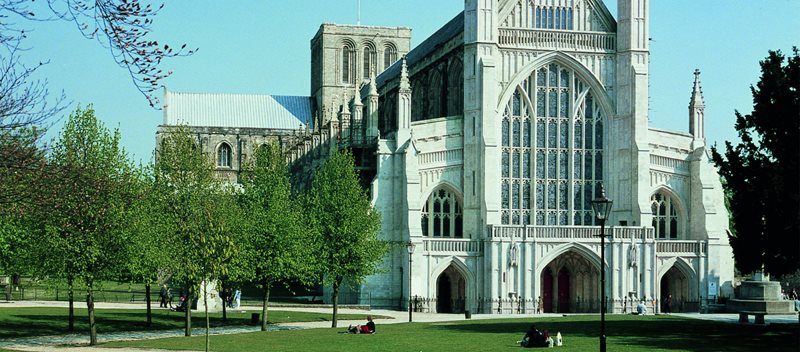 Online Valuations Aren't Worth The Paper They're Printed On.
When online valuations don't give you the whole picture - try Winkworth's expert service
Get a free property appraisal
Accurate valuations from our local property experts
No obligation to list with Winkworth
Choose a time convenient for you with our online booking system
What valuation would you like?
Winchester office testimonials:
The Winkworth team were professional at all times ñ communication was fantastic, sending and receiving information at any time to support both our sale and onward purchase. The team were experienced and knowledgeable about the current and past market and were always happy to go the extra mile to help our understanding. Were you happy with the service you received? Extremely happy ñ all members of the team were involved in our sale and all were professional and committed at all times. Would you use us again? Certainly (although hoping not to move for some time now !) Would you recommend us? Yes and already have ! The Winkworth service and personnel involved were far more professional, communicative and more approachable than any of the other agents we were involved with.
By

Mr & Mrs L
Excellent customer service, could not fault the level of pro-active communication I had - such a wonderful help when hunting for a home. Highly recommended! Viewings were always made on time, professionally and with superb advice. Thank you.
By

Mrs Russell
Dear Donna, we just wanted to say a big thank you for your excellent work in helping to see this sale through to a long-winded, but eventually successful conclusion! We are grateful to you for your persistence and cheerfulness throughout.
By

G & J
To Toby, Donna and the team, a card of appreciation and thanks for all the marathon administration work you undertook on our behalf to allow us to smoothly move into our new home, which we are thoroughly enjoying. Many thanks indeed.
By

Mr & Mrs B
We would like to thank you and your team for such an excellent service provided. In particular we felt that you kept us informed with honest feedback, which we really valued, your team were attentive and professional throughout the sale. We would most definitely recommend Winkworth Estate Agents to friends and family and would of course use you again should we ever decide to move.
By

Mr & Mrs B
Dear Donna, Thank you so much for all your hard work (and patience!) dealing with the sale of our plot of land....you put other estate agents (and solicitors!) to shame. All the very best
By

C, M and A.C
Dear Donna, Toby and Winkworth Team Thank you so much for all your hard work with the sale of my house and the transition to a new home. I have been so grateful for your patience, and willingness to help with a multitude of questions! I am delighted with the move and will certainly be recommending you to friends. What a fantastic team! Thank You
By

K.L.
Winkworth have recently dealt with the sale of my property and I cannot praise all the staff there more highly. From the initial meeting right through until completion, their knowledge, experience and helpful advice have made the whole process as smooth as it possibly could be. I would recommend them to anyone looking for that extra support at a difficult time.
By

S.P.
To achieve a sale within ten days, some £70,000 above the estimates suggested by two other agents, speaks for itself. We couldn't have found a more trustworthy and enthusiastic team to help us.
By

Mr & Mrs Harbidge
It took us 10 tortuous months to complete our move from London to Winchester. During this time we were regularly updated by yourselves on progress or lack of it and Winkworth were far more helpful than all three sets of solicitors involved. As we know that estate agents are probably not universally loved, we would like to thank you for overseeing our purchase of in a professional and friendly manner.
By

Mr & Mrs Byrne
We finally managed to move to our new house earlier this week. A big Thank You to everyone in your office who worked so hard to make it happen! We would have no hesitation in recommending Winkworth in the future; your combination of professionalism, efficiency, courtesy and kindness makes you stand out from the crowd.
By

Mr & Mrs Elliot
We wanted to thank you for your friendly and professional service in selling our home. Your team genuinely involved themselves in understanding our property and we felt in very safe hands. In particular we want to thank Daniel and Toby for their updates of how things were progressing! Donna was invaluable when we were navigating all the purchasers needs and keeping the communication lines open. We would have no hesitation in recommending Winkworth to our friends and family as a result.
By

Mr & Mrs O'Connell
Donna - thanks are insufficient! I hope Winkworth fully appreciate how special you are. Not many could be as kind, patient, determined, considerate, calm and welcoming as you. Very special!
By

Mike Newman
The service all the way through has been excellent - particularly Donna. Thank you all.
By

Mr & Mrs Traynor
Thank you to Toby and Donna for helping me to secure my house - twice!! I consider myself to be extremely lucky indeed, which isn't something that happens to me. However, when I needed luck to play it's part it did, on the most important deal in my life. I found both of you, to be extremely professional throughout this process, also honest, helpful, compassionate and all done with a sense of humour - perfect. Even when the whole chain collapsed. The approach that you both take to your work certainly helped me through an extremely depressing and stressful time. I will pop in next week to see you, when I actually believe that it did happen and I am unpacking the boxes that I have been living amongst since June! Thank you both very much indeed.
By

Debbie
Winkworth provided a first rate service and really went the extra mile to sell our property. The team is experienced, professional and affable. We would recommend Winkworth to our friends and family.
By

Mr & Mrs C
Opening Hours
Mon-Fri

9am to 6pm

Sat

9am to 4pm

Sun

Closed
Selling or letting your home?
Have a property to sell or let in or around the Winchester area? We'll happily provide you with a valuation.
Request Valuation
Featured Winchester Properties
A few of our current favourites in and around the Winchester Area
Dean Lane, Winchester, SO22
Guide Price £1,750,000 Freehold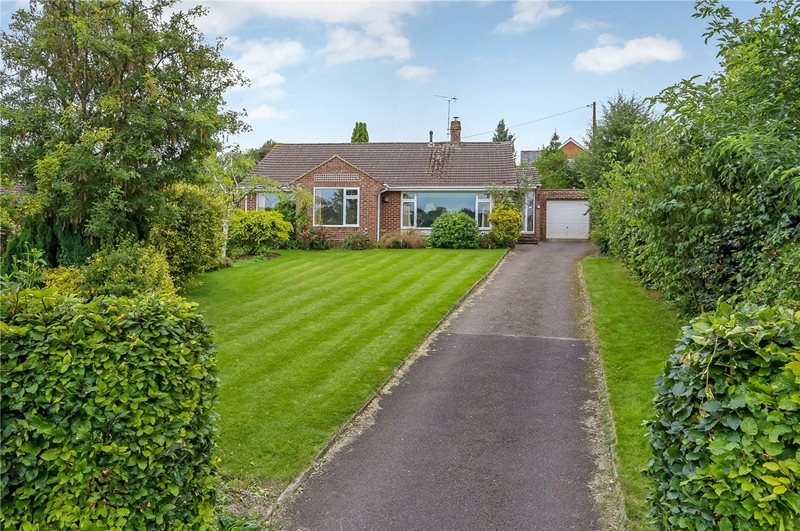 Bercote Close, Littleton, Winchester, SO22
Guide Price £675,000 Freehold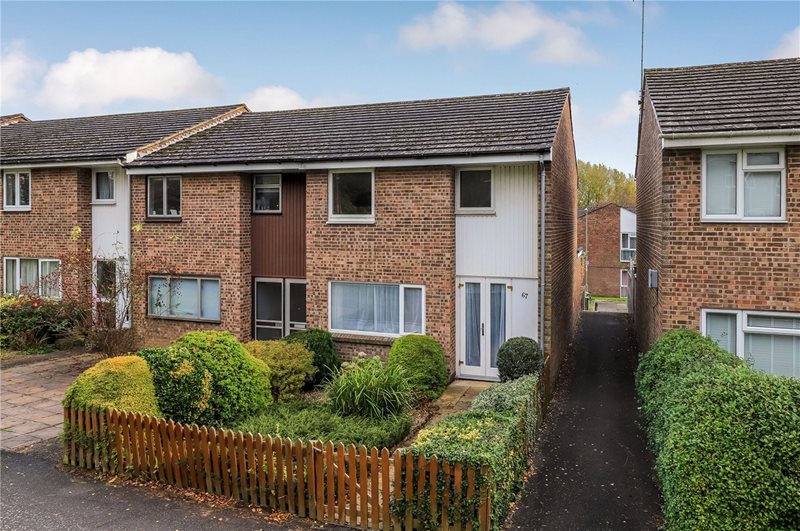 Chaundler Road, Winchester, Hampshire, SO23
Guide Price £425,000 Freehold
---