Winkworth Sleaford Estate Agents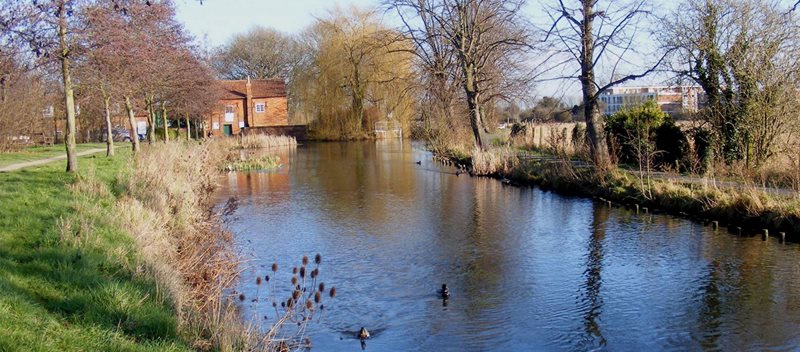 Fifteen years matching people with homes in Sleaford means we know our area inside out.
Located in the heart of our historic market town, we've been looking after the local property market in and around Sleaford for over 15 years. Our team at Winkworth Sleaford has a wealth of experience in residential sales, lettings and property management and local expertise to match.
Sales
Sarah Waldeck MNAEA Director
Lettings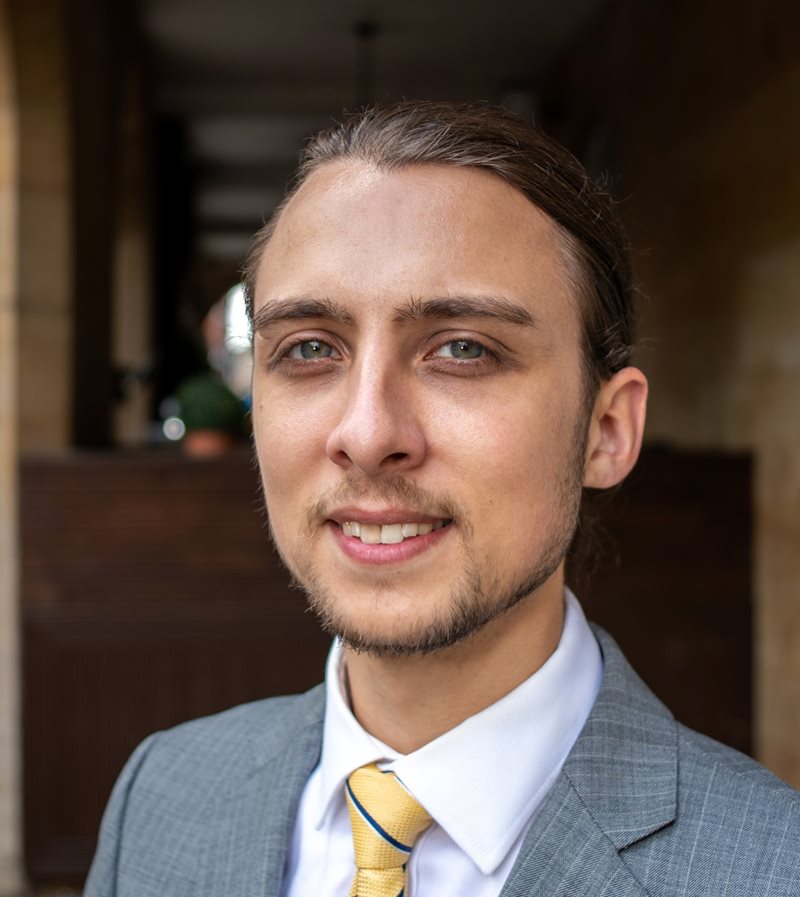 Lonnie Webb Lettings Manager
Winkworth Sleaford 3 Northgate Sleaford Lincolnshire NG34 7BH
Opening Hours Mon - Fri: 8:45am to 5:30pm Sat: 9am to 4pm Sun: 11am to 2pm

Reviews
By Isabel Lanzon on
23 / 11 / 2023
Lonnie has been extremely helpful and diligent with the renting process as new landlords. We can't recommend him enough.
Response from Owner on 23/11/2023 15:11:50
Hi Isabel Thank you for taking the time to leave a review, I shall make sure I pass on your comments to Lonnie :) Regards, Winkworth Sleaford
By Glenderlin Remey on
20 / 11 / 2023
My experience with Winkworth namely my Letting agent Lonnie was nothing short of amazing. I had a deadline and Lonnie exceeded my expectations. I went from viewing a flat to getting the keys to the flat in 8 days which was really incredible. I will definitely recommend the Letting agency to anyone.
Response from Owner on 23/11/2023 16:07:21
Hi Glenderlin Thank you for the review. Wonderful to hear to how happy you were with Lonnie, I shall make sure I pass on your comments to him. Regards Winkworth Sleaford
By Tonia White on
26 / 9 / 2023
Buying and selling a property is probably one of the most stressful things in your life. I had the pleasure in buying a property from Winkworth, specifically dealing with Nial. Nial was always available , professional and pleasant. I would recommend Winkworth without hesitation and hopefully this is my forever home, but if I decide to sell or buy, I would use Winkworth, Sleaford branch.
By Alexandra Bunting on
30 / 8 / 2023
This rating is purely for the conversation I just had with Martin at the Sleaford branch. I usually deal with Lonnie and this is no reflection on him, he is fab and if you deal with anyone Lonnie in your man. Martin however is unbelievably rude, unprofessional and I am in disbelief at the way he has spoken to me. My partner next to me was in complete shock as well. We sent over two lots of rent by accident, and all we wanted was the money sent back to us. It took far too long to get it sent over. He seemed to not be bothered about sending it back but if we owed money to them I know we would have had numerous phone calls and emails chasing this. Martin abruptly picked up the phone after ignoring me, wouldn't let me speak, was shouting at me telling me I was hounding him. I did ring a few times in a row because I knew he was ignoring me, which he clearly was. He told me it was our fault that the rent was sent over twice (I told him I understood this but I wasn't blaming him for anything, I just wanted an update with what was going on as we needed the money really urgently). He continued to talk over me, I asked him if I could speak, he said no. He tells me that he needs to calm down as he is getting wound up with me. I told him the only reason I was ringing is because someone told me they'd ring me back twice and they didn't. In no way was I wanting an argument when he answered, I just wanted him to say yes it's all in hand; and I would have thanked him. Instead I was met with such rudeness it's left me shocked and actually quite upset. Im currently celebrating my birthday and he's really put a dampener on it by speaking to me the way he has. Martin, if you're reading this, which im sure you will - never speak to anyone like that again; customer or not, you never know what's going on in their life and difficulties they may be having personally.
Meet the team
Our team are here to support and advise our customers when they need it most. We understand that buying, selling, letting or renting can be daunting and often emotionally meaningful. We are there, when it matters, to make the journey as stress-free as possible.
See all team members
Got a question about Sleaford?
Recently Sold Properties in Sleaford
A few of our current favourites in and around the Sleaford area
Online Valuations
Aren't Worth The Paper They're Printed On.
When online valuations don't give you the whole picture - try Winkworth's expert service
Book your free video appraisal
Available Properties in Sleaford
A few of our current favourites in and around the Sleaford area
Why move to Sleaford?
With its historic buildings, beautiful countryside and friendly residents, it's not hard to see why Sleaford is a popular place to live.
A little bit of history
Sleaford has a rich history and was once gifted to the first Bishop of Lincoln by William the Conqueror.
Need to know
Absolutely Fabulous' Jennifer Saunders hails from Sleaford.
Shopping
Sleaford has several large chain supermarkets but for a variety of local produce head to the Manor Farm Shop in Leasingham. And for award-winning sausages, look no further than Picks in Dorrington.
Ruskington boasts a popular garden centre, but our tip is to time your visit so that you can make the most of their restaurant. After all, shopping can work up quite an appetite.
Winkworth Sleaford is the trading name of Waldeck Snarey & Brown Limited Registered office: 18 Northgate, Sleaford, Lincolnshire, NG34 7BJ Registered in England: No 6484815 VAT No. 926026340 Copy of Professional Liability Insurance available on request