Sarah Waldeck
MNAEA
Director
Our office Director, Sarah Waldeck, has a long and established relationship with the area, having lived and worked in the region for many years, Sarah has seen the property market change and evolve. And With over 25 years experience in estate agency in Lincolnshire, she has a wealth of market expertise and her knowledge of the local property market is unparalleled. Outside of work Sarah enjoys cycling, keeping fit and raising money for various charities throughout the year.

Martin Thomson
MNAEA
Director
Our office director Martin Thomson was born and brought up in Lincolnshire and has seen our lovely county discovered by the rest of England. With his knowledge and expertise within the Lincolnshire housing market over the last 15 years, he has built up an established client base and a huge amount of repeat business. Outside of work Martin is a real family man spending time with his partner and his children. Martin is also enjoys getting involved with local fundraising and events.

Louise Taylor
Lettings Manager
Louise has been involved in the rental sector for many years and has a vast amount of experience and knowledge on the local rental market. Louise is a perfectionist and prides herself on ensuring that all applications, tenancies and deposits are dealt with accordingly to the latest legislation. Customer service is one of Louise's other great attributes ensuring that all clients both new and old are dealt with in professional yet friendly and knowledgeable manner all with a smile. Outside of work Louise enjoys cycling, taking Jasper and George on long walks, climbing mountains and visiting the gym.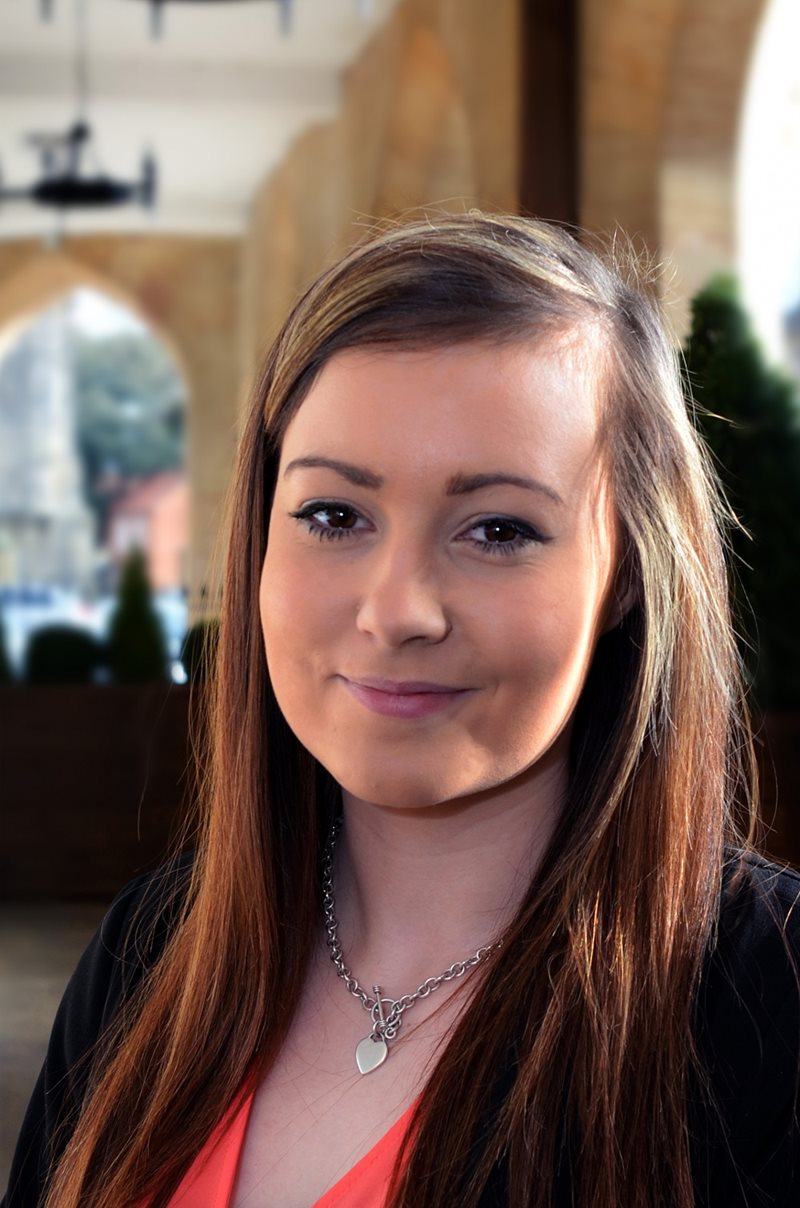 Claudia Taws
Maintenance Co-ordinator
Claudia has been with us for nearly 18 months, originally starting as the office apprentice but because of her qualities she was taken on as a Maintenance Co-0rdinator. Claudia's main role is to liaise with both tenants and landlords when any issue arises with their property. Once a problem is reported Claudia arranges for the relevant contractor to carry out the remedial work. Claudia has great organisational skills and is responsible for ensuring all safety certificates are up to date. Outside of work Claudia enjoys spending time with her son, socialising with friends and is currently taking her driving lessons.