Winkworth Hackney Estate Agents
We love our ever-changing area.
Hackney is one of the most rapidly developing areas of London. And it's also one of the most compelling. There's a rich cultural scene and a creative and vibrant vibe too. Plus there are great links to the City, Docklands and the West End. Massive regeneration is in evidence across the borough, from the magnificently refurbished Hackney Empire, Kings Hall leisure centre, St John at Hackney Church and churchyard regeneration to the new £25 million central library and museum.
Sales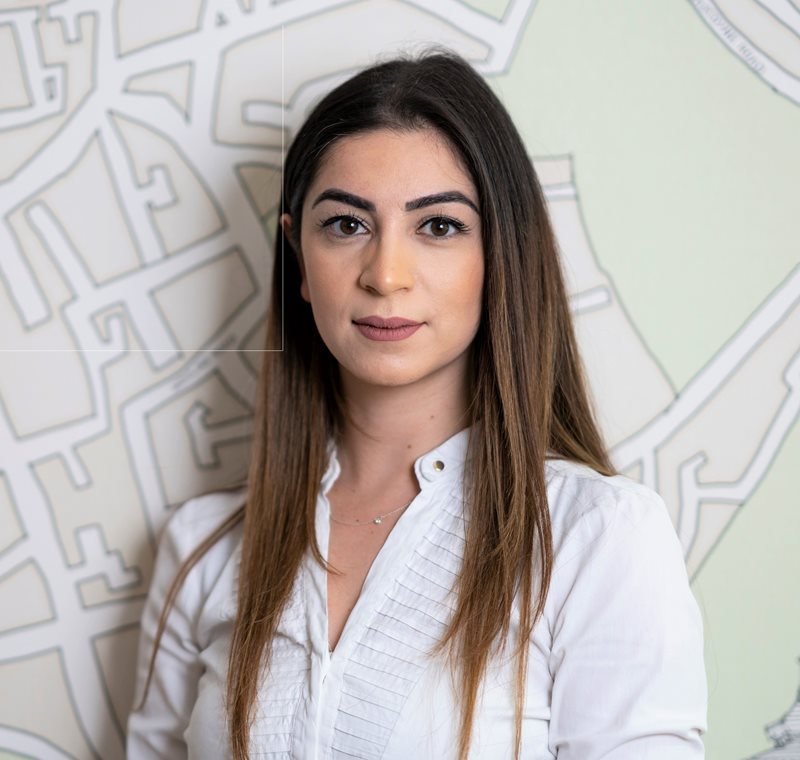 Louisa Ataliotis Sales Manager
Lettings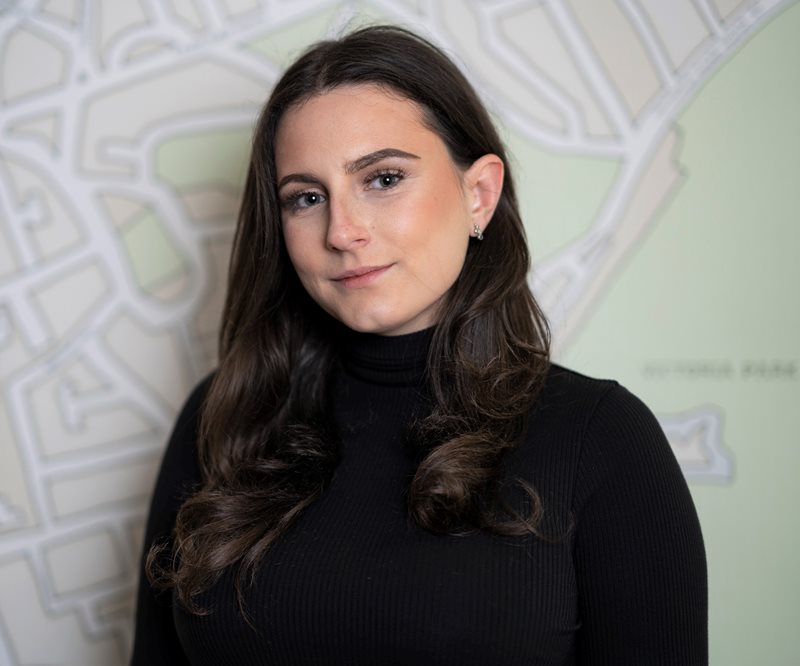 Aliya Conway Lettings Manager
Winkworth Hackney 17 Lower Clapton Road Hackney London E5 0NS
Opening Hours Mon-Thurs 9am to 6:30pm Fri 9am to 6pm Sat 10am to 4pm Sun Closed

Rating
"Totally recommend Winkworths! Can't speak highly enough of this agency who within a short space of time generated a lot of viewings of our property and a great renter at above asking price. Aliya was great!"

Kevin Hall

on 27/4/2022

"Monika is an absolute star! Very good communication and big dedication to help us - the tenants and the flat. Our kitchen is finally mould free for real and everything what had to be dealt with was done. It's not easy to chase everyone around and make landlords agree for certain repairs but Monika did! Best estate agent I have ever met :))"

Marta Krokowska

on 25/4/2022

"Pleasant, efficient and good service. We've had many issues with our property due to a previous roof leak and voiced our unhappiness and urged to get things done. Monika Jurgilaite is the best agent and property manager I've ever came across. She's sorted all work out for us and our apartment is now getting a tune up. Helpful, friendly, understanding service with fast replies and professionalism."

Fox Tanii

on 25/4/2022

"Very happy with the service, they always respond in a timely manor and pursue all queries when requested. Quality estate agents!"

Daniel Bennett

on 25/4/2022

"Winkworths have been the management agents for my property in Hackney for a number of years now. Their team are proactive, timely and positive in their dealings with me. I would especially like to thank Stephanie W and Yemi S who absolutely optimize this approach. I would recommend them to anyone that had a need for a reliable and dependable management company. Mike B, E5."

michael berry

on 8/4/2022

"Monique was incredibly helpful, friendly, responsive and patient with us during the process of renting our apartment. We are so thankful to have worked with her and the Winkworth Hackney team!"

Leticia Joy

on 6/4/2022
Meet the team
From our central Hackney office, our team are on hand to offer expert local knowledge. While we favour the local approach, by working closely with our national and London teams alongside a dedicated Corporate Services, marketing and PR department, we will give you an unparalleled advantage, putting your home in front of the right buyers and tenants throughout London and the UK. Whether you're looking to buy, sell, rent or let your home, we're here to help.
See all team members
Got a question about Hackney?
Sold Properties in Hackney
A few of our current favourites in and around the Hackney area
Online Valuations
Aren't Worth The Paper They're Printed On.
When online valuations don't give you the whole picture - try Winkworth's expert service
Book your free video appraisal
Available Properties in Hackney
A few of our current favourites in and around the Hackney area
Why move to Hackney?
East of the city and north of Hoxton, the Hackney of old could hardly claim to have the most enviable of reputations. However a lot has changed in the last few years. The area is now home to a thriving community of people who are truly invested in it, which has resulted in interesting new bars, restaurants and shops cropping up all over the place. What's more the schools are mostly new, and the atmosphere is reinvigorated and vibrant.
A little bit of history
Hackney's history dates back to pre-Roman times, and between the Tudor and Georgian periods it was a rural retreat for London's nobility. The 1850s arrival of the railway brought an end to the area's rural way of life, and industrialisation, post-war development and immigration have all had a major impact on the area. These days Hackney is officially one of London's greenest boroughs, and is filled with surprisingly grand and beautiful tree-lined streets.
Need to know
There are 25 conservation areas and 1,300 listed buildings in Hackney, including the medieval Grade I-listed St Augustine's Tower.
Shopping
Hackney is home to several markets. On Saturdays Broadway market is incredibly popular; it's full of delicious treats, vintage clothes and handmade gifts. Chatsworth Road Market in Clapton on Sundays is great for gifts and bric-a-brac. Then there's Ridley Road Market in Dalston, a traditional market, selling anything and everything. Beyond the markets there are so many interesting, independent shops in the area, we barely know where to start. Gift shops are big. As are vintage clothes shops, craft shops and the odd pop-up store. However a few of our highlights include FARM:shop on Dalston Lane, an organic store and café with produce growing before your very eyes, and chickens roaming on the roof. Borough Wines ' also on Dalston Lane ' is a fantastic wine shop, with it's own restaurant (see below). And Pages of Hackney on Lower Clapton Road is a fantastic little bookshop with very friendly, informed and helpful staff.
Our local offices work in partnership so whether you're looking to sell or let your property, we'll ensure you maximum exposure not just in our Hackney branch but in Islington, Shoreditch and Highbury too.

Exciting times, buying a property. There's a lot to think about though.

Follow us on Facebook to stay up to date with local property market news, views, advice and new listings.
Winkworth Hackney is the trading name of Alphagate Limited Registered office: 65 Upper Street, London, England, N1 0NY Registered in England: No 0588 5778 VAT No. 905814820 Copy of Professional Liability Insurance available on request