Winkworth Dartmouth Estate Agents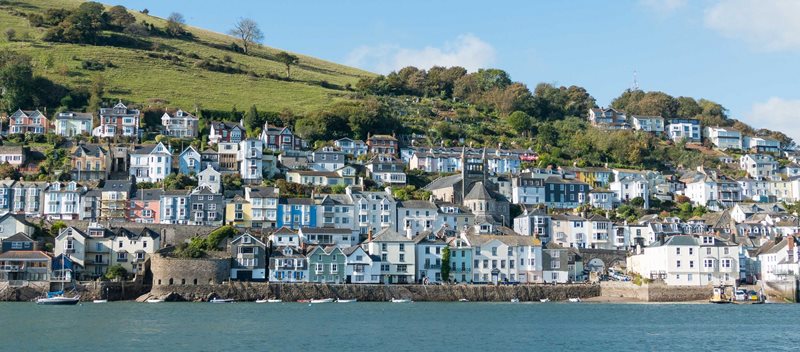 Highly experienced, knowledgable and professional estate agent in Dartmouth.
Specialising in the beautiful South Hams area of Devon, Winkworth's dedicated team from their base in the heart of Dartmouth, successfully handle properties from period town houses, country cottages, and holiday apartments to luxury waterside homes.
Sales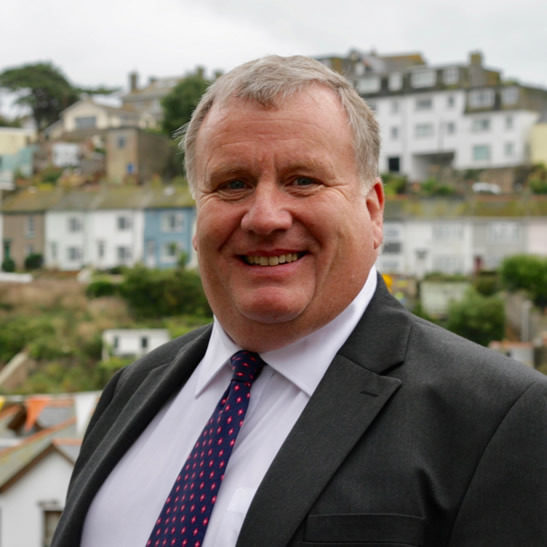 Richard Blake Director
Have a property to sell in or around the Dartmouth area? We'll happily provide you with a valuation.
Book a Valuation
Winkworth Dartmouth 3a Market Street Dartmouth Devon TQ6 9QE
Opening Hours Mon-Fri 9am to 5pm Sat 9am to 1pm Sun Closed
Meet the team
Our highly successful team has a wealth of experience and knowledge which is second to none to ensure that your moving experience is as pain free as possible. Our Grade II listed double fronted premisis opposite the market in Dartmouth is a perfect showcase for your property. Please come and talk to us about your property requirements.
See all team members
Got a question about Dartmouth?
Recently Sold Properties in Dartmouth
A few of our current favourites in and around the Dartmouth area
Online Valuations
Aren't Worth The Paper They're Printed On.
When online valuations don't give you the whole picture - try Winkworth's expert service
Book your free appraisal today
Available Properties in Dartmouth
A few of our current favourites in and around the Dartmouth area
Why move to Dartmouth?
Located on one of Europe's most beautiful esturaries, Dartmouth is a historic town full of character and home to the Royal Regatta. It enjoys frequent festivals, and activities for all walks of life to enjoy. Situated on the beautiful River Dart Dartmouth is a famous yachting centre and all things nauticle.
A little bit of history
The natural deep water harbour has been the driving force behind the town's history as a port and military centre. It grew to prominence in the Middle Ages exporting cloth from Totnes, and importing wine from France and Spain. The Cherub Inn (1380) and The Butterwalk (1628) which includes the Dartmouth Museum, are two of the oldest surviving buildings, among a wealth of architectural interest. Dartmouth lost economic momentum when Plymouth was preferred as the base for a western naval defence force. The consolation prize though, when the navy "returned" in 1863, was the magnificent red brick Britannia Royal Naval College which opened in 1905 as a training base for naval officers.
Need to know
Home to the famous, Britannia Royal Naval College and the Newcomen Engine to name a few. An abundance of more history can be aquired at the Dartmouth Museum.
Shopping
Although a relatively small and compact town, Dartmouth boasts a number of supermarkets to suit all budgets and the town enjoys a market that serves the local community with local produce and supplies. Other high street franchises and boutique shops are plentiful to offer an enjoyable shopping experience. Dartmouth is also known for its quality restaurants and bistros/cafes.
Winkworth Dartmouth is the trading name of Richard Blake Estate Agents Limited Registered office: 3a Market Street, Dartmouth, Devon, United Kingdom, TQ6 9QE Registered in England: No 7572531 VAT No. 994632476 Copy of Professional Liability Insurance available on request