The Team at Brighton & Hove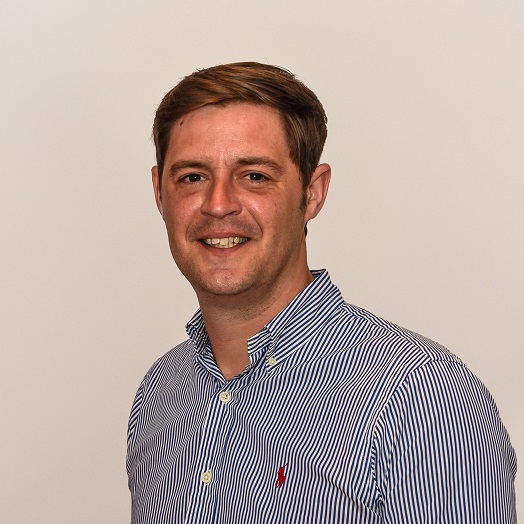 Toby Powell
Director
Having begun his new and exciting journey as a negotiator for our Brighton and Hove office in October 2013, Toby has quickly and eagerly displayed his enthusiasm and raw talent within the property field. Securing multiple rental agreements and steadily accumulating his own personal clientele base, Toby has proven an excellent and vital component to the office, gaining only positive feedback from satisfied customers. As an extremely humorous and cheerful member of the team, Toby is a proud family man and enjoys boating in his free time.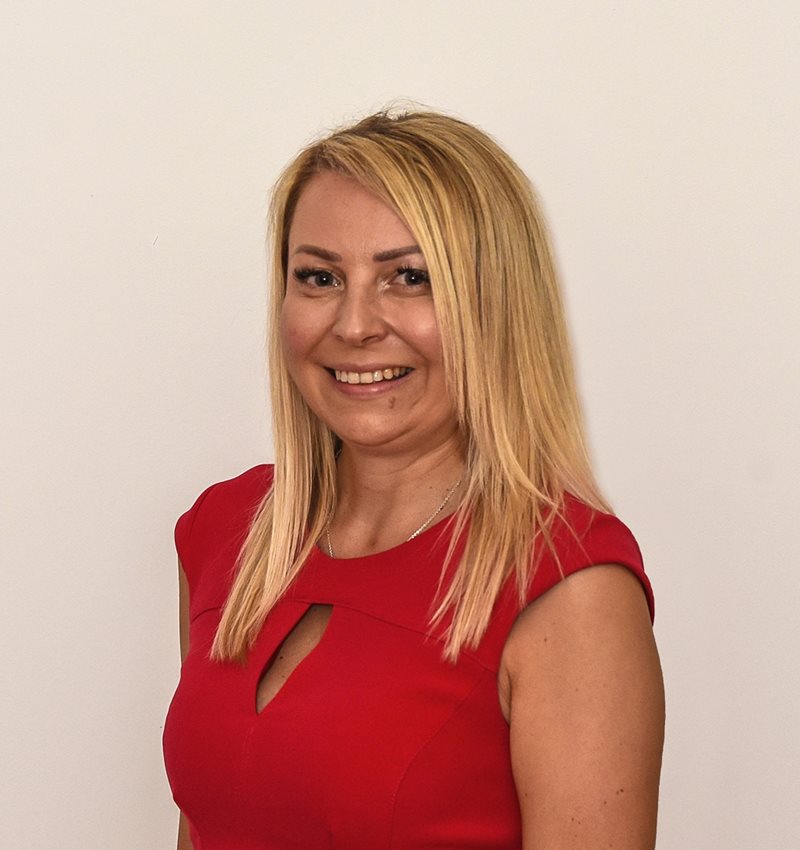 Sarah Russell
Lettings Manager
Born in Brighton, living locally all her life and with 15 years Sales and Lettings experience, Sarah knows the property market well. Having been a Landlord and a tenant in the past has given Sarah the insight and experience to know what clients expect from a Letting Agent. She prides herself on being capable, approachable, reliable and efficient. When not at work Sarah's passions are spending time with her family, travelling abroad, cars and shopping!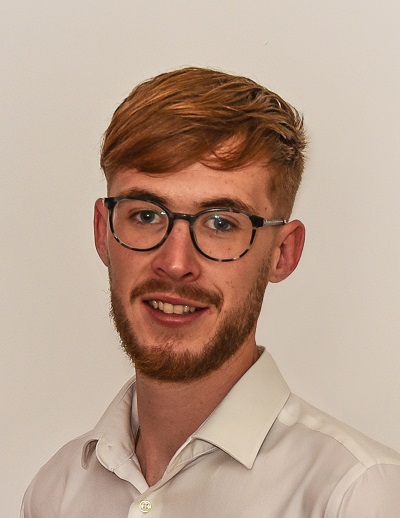 Toby Welton
Senior Sales Negotiator
Having worked as an estate agent in Brighton and Hove for 11 years, Winkworth are a company I have always admired, because of their smart, distinctive and professional brand image. When the opportunity became available to join the team in Hove, I jumped at the chance. Being born in to a family of estate agents, it would be fair to say, that the property market is in my blood and no other career is possible! With my extensive knowledge of the Brighton and Hove area and its vibrant property market, I am delighted to develop my career at Winkworth.
Emma Attrell
Sales Negotiator
Having started her property career at age 17, Emma has over 18 years' experience covering estate agency, auction and the letting sector of the property industry in both England and Scotland. Emma has always been extremely passionate about helping buyers and sellers find their ideal home or investment and has built her career on a high level of honesty and integrity. In her personal time, you will find Emma enjoying country walks, cold water dips or reading up on psychology.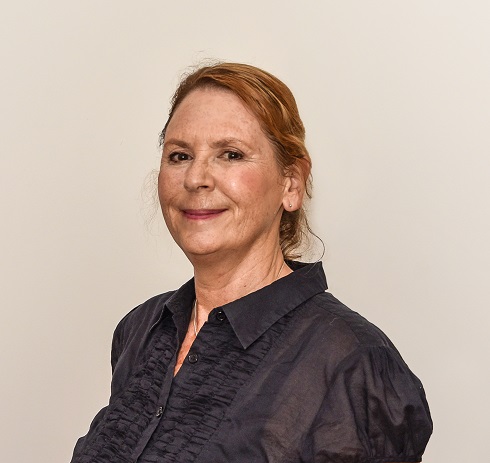 Susie Jabra
Weekend Office Admin/Assistant
My name is Susie, and I work here at Winkworth Estate Agents every Saturday. This is quite a different experience for me having worked for Lufthansa airlines at Heathrow Airport for 21 years and dealing with a different clientele, although there are similarities regarding customer service. I was a flight attendant for British Midlands in the 1970's and was often based in Italy and France where I learned to speak Italian and French. Working here has given me an in-depth view of the property business.
Bridget Williams
I was working for an IT sales company for the past 15 years whilst based in North London. After relocating to Uckfield 3 years ago, I was looking for work based locally so the post of Accounts Assistant with Winkworth in Hove fitted perfectly. I have found the team at Winkworth to be a friendly and professional bunch and have been made to feel very welcome. I live with my partner and 10-year-old daughter and we are really enjoying living in Sussex and especially being near the sea.