The Team at Brighton & Hove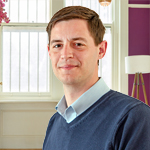 Toby Powell
Director
Having begun his new and exciting journey as a negotiator for our Brighton and Hove office in October 2013, Toby has quickly and eagerly displayed his enthusiasm and raw talent within the property field. Securing multiple rental agreements and steadily accumulating his own personal clientele base, Toby has proven an excellent and vital component to the office, gaining only positive feedback from satisfied customers. As an extremely humorous and cheerful member of the team, Toby is a proud family man and enjoys boating in his free time.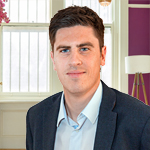 Adam Hinchliffe
Manager
Adam has been in the property industry since he was 18 working across in the city in both sales and lettings. His experience and knowledge of the local market is second to none. As a returning team member to Winkworth Brighton and Hove he has joined us to support our rapidly growing sales team and to push the business forward.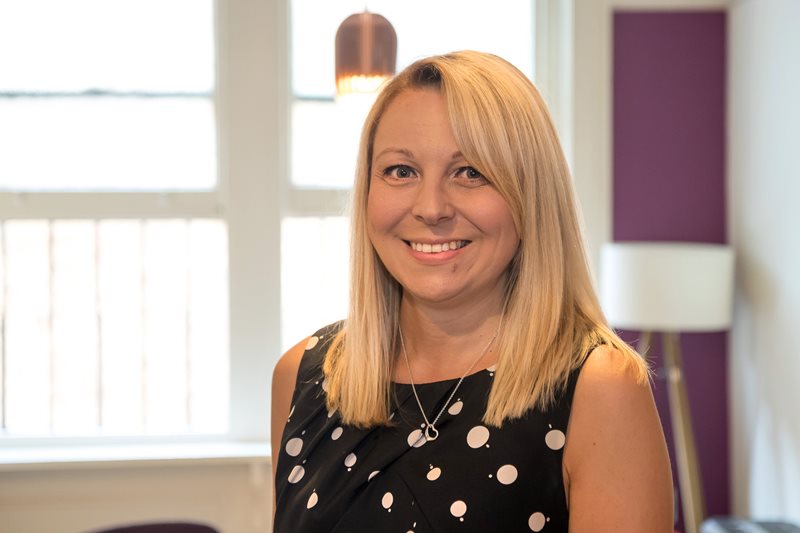 Sarah Russell
Lettings Manager
Born in Brighton, living locally all her life and with 15 years Sales and Lettings experience, Sarah knows the property market well. Having been a Landlord and a tenant in the past has given Sarah the insight and experience to know what clients expect from a Letting Agent. She prides herself on being capable, approachable, reliable and efficient. When not at work Sarah's passions are spending time with her family, travelling abroad, cars and shopping!