Winkworth Bourne Estate Agents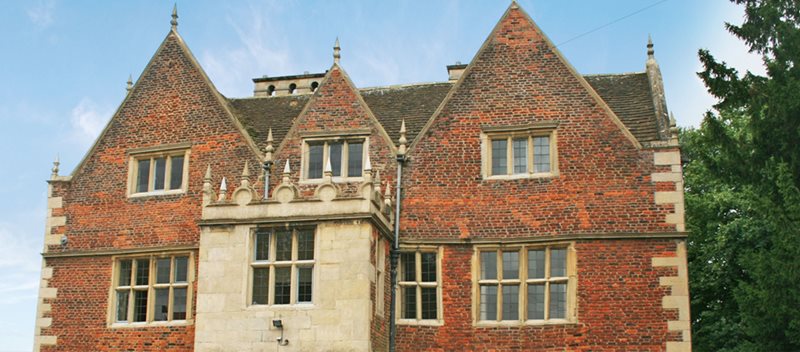 No one knows our busy historic market town and surrounding picturesque villages like us.
The Winkworth Bourne team have over 50 years combined experience matching people with their perfect homes ' whether it's in the town, the bordering pretty villages, or the surrounding Lincolnshire countryside. In fact, we don't think anyone's better placed to help people discover the beauty of our area, the convenience of our transport links and many more local attractions. And that local expertise is just one reason why many clients come back to us again and again.
Sales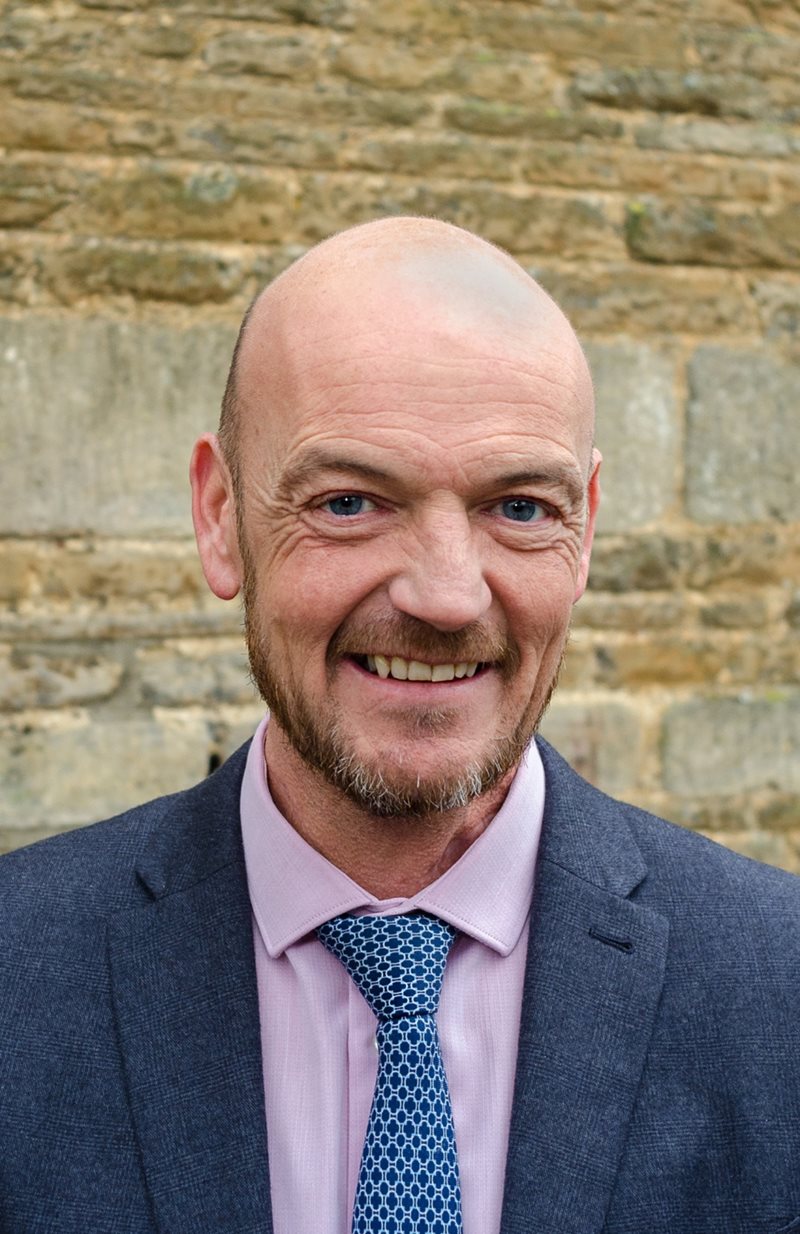 Adam Rose Partner
Lettings

Louise Taylor Lettings Manager
Winkworth Bourne 6 West Street Bourne Lincolnshire PE10 9NE
Opening Hours Mon-Fri 9am to 6pm Sat 9am to 4pm Sun 11am to 2pm

Rating
"Adam, Mille and Anna have been a pleasure to work with on our house sale and purchase. Highly professional, dedicated and enthusiastic, we wouldn't be in our fantastic new home without their hard work. Highly recommend them - in our opinion they are the best around!"

Stu Brett

on 12/8/2022

"After a failed attempt with another agent in Bourne; Adam approached me knowing I was interested in a property Winkworths were listing, and was very confident in quickly selling my property. My property sold within a week; thanks to professional photography, a realistic valuation and Winkworths view of whom to direct my property at. Great contact from Adam and Millie and any queries I had were promptly responded to; the whole process ran very smoothly. I didn't select Winkworths first time round as there are so many estate agents in Bourne, but I wish I saved my time and did it sooner!"

Amy Wright

on 30/4/2022

"Great service. Amazing staff. Very professional"

Rebecca Aldred

on 20/4/2022

"Adam and Millie handled our sale after being recommended to us by friends following their succesful sale. What an excellent job they did. Clear and bright pictures, super fast to get us to market, real buyers on their books and thoughtful pricing that was right on the nail, no vanity pricing to get us on the hook, or low balling to create a feeding frenzy and/or other shenanigans. The result was, that we had a fair and genuine asking price offer from a lovely family within 3 days of marketing. Lack of forethought (to put it mildly) further down the chain caused a LOT of unecessary strain and pressure on the sale and chain further along the process, but Adam and Millie held it all together, (and me!) and we got it all over the line! I'm very very glad we chose them, they were really worth their weight in gold! We are very happy. Thanks so much to both of you, we sincerely appreciate it!!!"

Claire Lawrence

on 8/3/2022

"A superb, friendly service highly recommend. Millie worked tirelessly to get us to completion and Adam was a great help and calming guide ."

Peter Morgan

on 5/3/2022

"Adam helped at every step of the process. He (and the team) went above and beyond. From being available for the valuation, the incredibly swift sale and ensuring that the property completed in record time. He was always incredibly assertive and keen to push the sale forward. Completely down to earth, trustworthy and importantly for me, realistic. There was no messing around, he was to the point and professional at every stage. I would highly recommend using Winkworth. If I ever buy/sell in the area again, I will be sure to go to them first. I am recommending them to all family and friends due to just how good the service was. Beyond 5 stars."

James Geddes

on 2/3/2022
Meet the team
Our team are here to support and advise our customers when they need it most. We understand that buying, selling, letting or renting can be daunting and often emotionally meaningful. We are there, when it matters, to make the journey as stress-free as possible.
See all team members
Got a question about Bourne?
Recently Sold Properties in Bourne
A few of our current favourites in and around the Bourne area
Online Valuations
Aren't Worth The Paper They're Printed On.
When online valuations don't give you the whole picture - try Winkworth's expert service
Book your free video appraisal
Available Properties in Bourne
A few of our current favourites in and around the Bourne Area
Why move to Bourne?
Situated in the heart of south Lincolnshire, Bourne is a small historic market town with a unique charm.
A little bit of history
Bourne is well-known for its natural springs and great tasting water and gets its name from the Anglo-Saxon meaning for 'water' or 'stream'. In our more recent history, British Racing Motors (AKA BRM) was founded by Raymond Mays in Bourne in the 1940s, with the team going on to win a whopping 17 Formula One Grand Prix and boast both Graham Hill and Jackie Stewart as drivers.
Need to know
The Wellhead Gardens on South Street was once home to Bourne Castle.
Winkworth Bourne is the trading name of Waldeck Snarey & Brown Limited Registered office: 18 Northgate, Sleaford, Lincolnshire, NG34 7BJ Registered in England: No 0648 4815 VAT No. 942621433 Copy of Professional Liability Insurance available on request