Winkworth Borehamwood & Elstree Estate Agents
We know Borehamwood and Elstree like the back of our hands and we strive to do the best for our clients.
We have been open since 2007, but, with many of our team having lived and worked here for longer, our experience far outstrips that. We offer local expertise based on first hand experience. What's more, like all Winkworth's London offices, we benefit from being part of London's largest estate agency network. Whether you're selling, buying or letting in WD6, WD7, WD23, AL2, HA8 and beyond, we pride ourselves offering professional service from start to finish.
Sales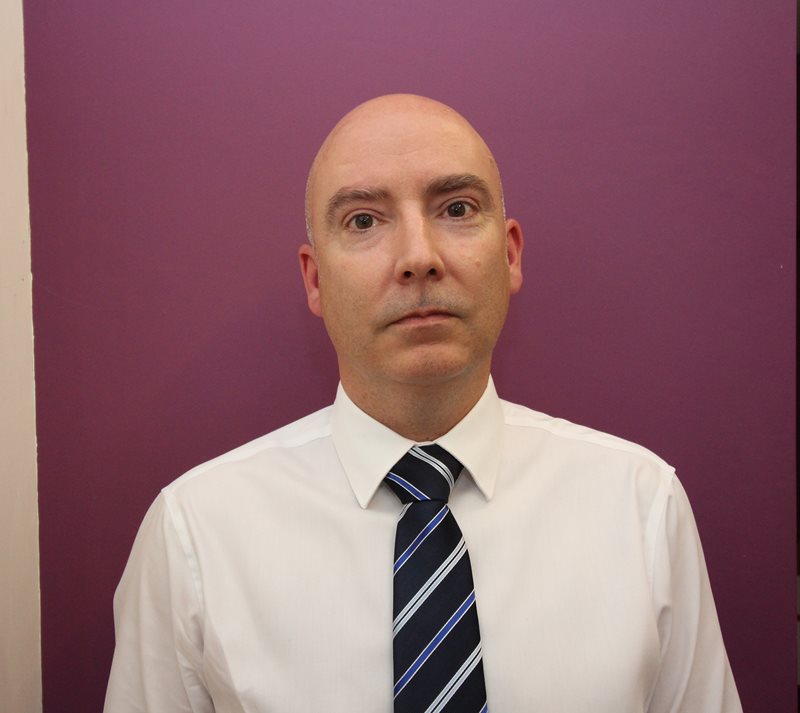 James Murray Senior Negotiator
Lettings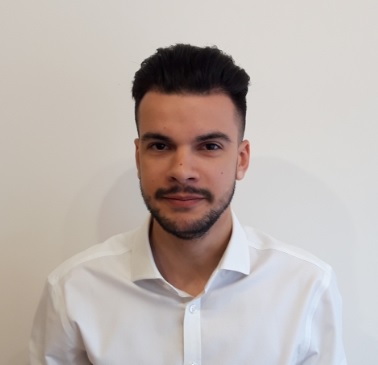 David De Almeida Lettings Manager
Winkworth Borehamwood & Elstree 56 Shenley Road Borehamwood Hertfordshire WD6 1DS
Opening Hours Mon-Fri 9:00am to 6:00pm Sat 9:00am to 3:00pm Sun Closed
Borehamwood & Elstree office reviews:
House Purchase

"Overall very pleased with service and advice provided."

Michael Sitton

on 30/1/2018

Rental

"Excellent Service and excellent friendly staff"

Beverley

on 12/1/2018

"Staffs are friendly and helpful, calls were returned"

Leung

on 12/1/2018
Meet the Team
We currently have a team of eight staff members consisting of sales, lettings, management & marketing. Collectively the team have over 60 years worth of experience. The office is located on the main thorough fare of the town centre with an attractive contemporary main office interior.
See all team members
Got a question about Borehamwood & Elstree?
Recently Sold Properties in Borehamwood & Elstree
A few of our current favourites in and around the Borehamwood & Elstree area
Online Valuations
Aren't Worth The Paper They're Printed On.
When online valuations don't give you the whole picture - try Winkworth's expert service
Book your free video appraisal
Available Properties in Borehamwood & Elstree
A few of our current favourites in and around the Borehamwood & Elstree area
Why move to Borehamwood?
Safe, affordable and within the M25, Borehamwood is the perfect area for growing families. With vast green spaces a ten minute drive away, it feels a million miles from any London postcode. Yet you can be in St Pancras in just 25 minutes. Maybe that's why so many people are relocating here from London's northern suburbs.
A little bit of history
Borehamwood is predominantly a post-war town, which in recent years has seen a bit of a boom in development due to its affordability. Neighbouring Elstree, on the other hand, owes its growth to the 1868 arrival of the Midland Railway station, but has a history that can be traced back to the 5th Century and the Battle of Ailestreu. These days the area as a whole is probably best known for Elstree Studios, which saw their heyday in the 1920s and 30s and is still home to BBC soap opera Eastenders.
Need to know
You'll often see an Eastenders' cast member wandering the streets here, with many living in Elstree and Radlett.
Shopping
If you want to feel like you're living in an episode of Eastenders, take a wander round Borehamwood Market on Tuesdays and Saturdays ' a proper old-style London market. Locally you'll find lots of independent businesses on Shenley or Leeming Roads, and there are several Kosher shops selling goods to the area's Jewish community. There's also a great little shopping centre called The Boardwalk, and Brent Cross is just a 20 minute drive away.
Winkworth Borehamwood & Elstree is the trading name of Woodbar Properties Limited Registered office: 56 Shenley Road, Borehamwood, Hertfordshire, WD6 1DS Registered in England: No 0712 6689 VAT No. 986488541 Copy of Professional Liability Insurance available on request