The Team at Borehamwood & Elstree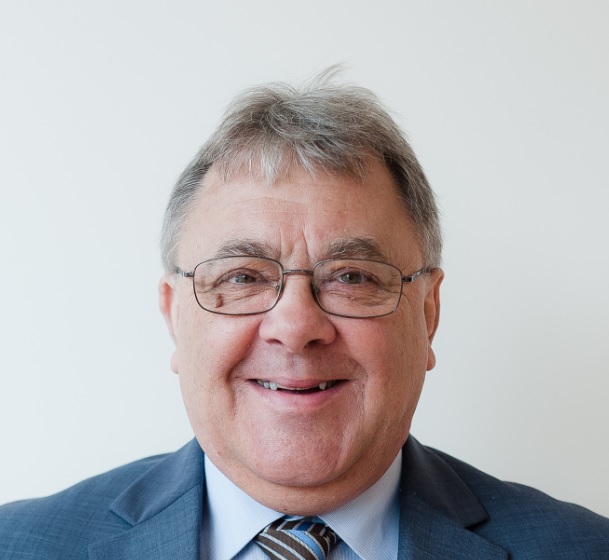 Jeff Cohen
Director
Jeff has been Franchisee of Winkworth Elstree & Borehamwood since 2007. Since then, Jeff has branched out and broadened his horizons and in his spare time loves a good cruise and won't find many destinations that he hasn't been to.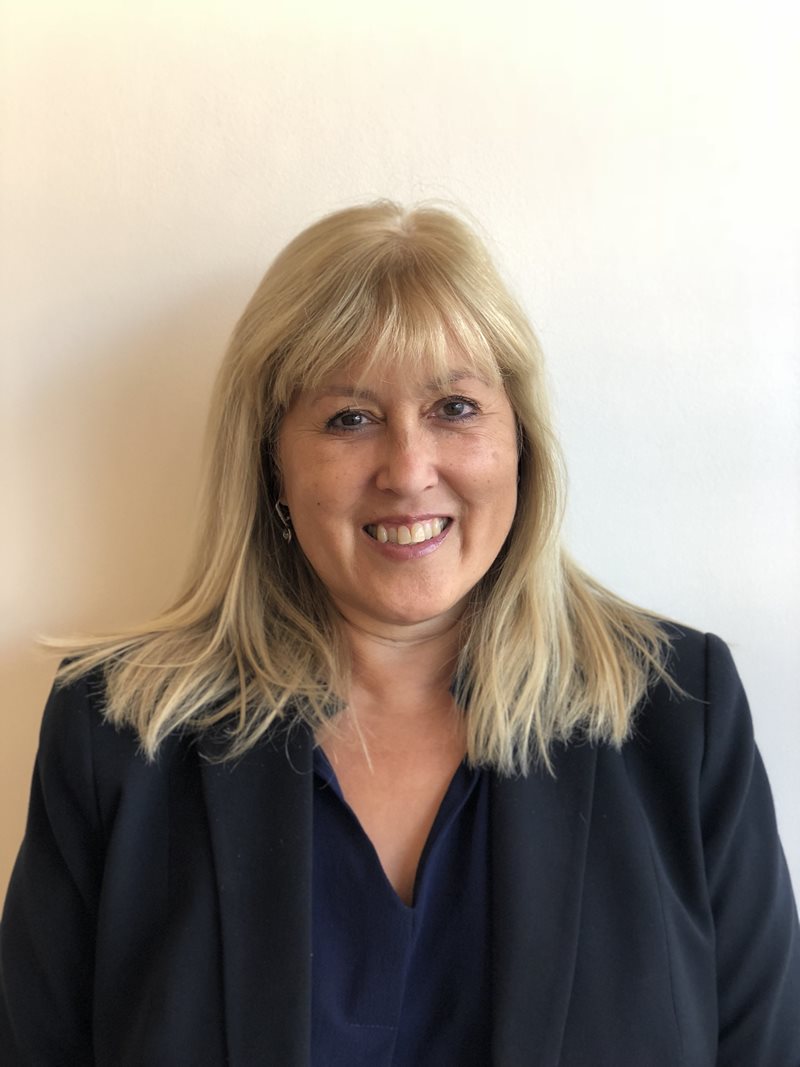 Karen Tomlinson
MNAEA
Branch Manager
Karen has been at Winkworth since September 2013 having joined us with a wealth of experience gained within the industry over a period of 19 years. Karen has previously managed several successful branches in and around North London for the largest Corporate Estate Agency group in Europe. Having lived in Borehamwood for 30 years she has an abundance of local knowledge. In her spare time she is always planning her next holiday and loves entertaining with family and friends.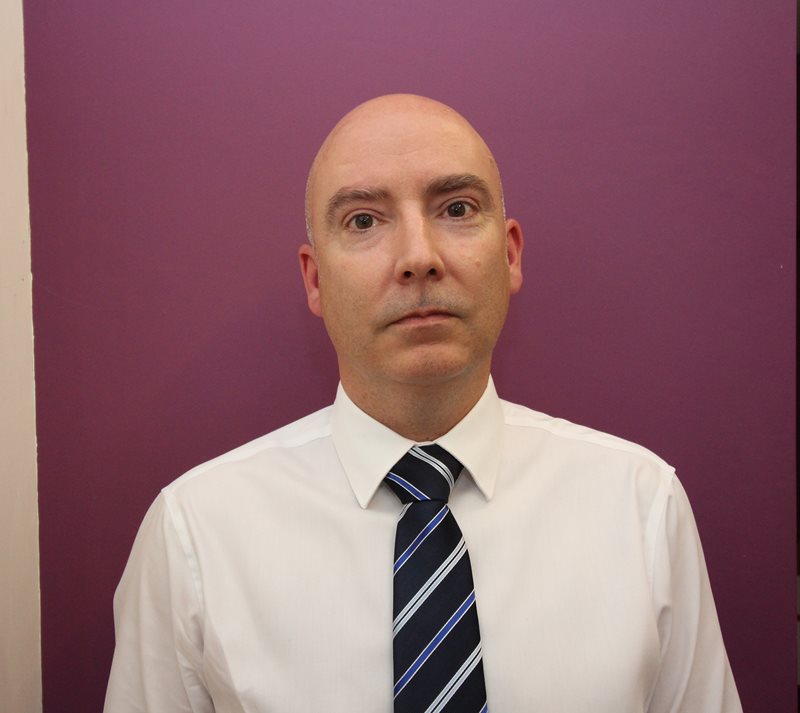 James Murray
Senior Negotiator
James has over 25 years experience within the property industry, starting his career working for a large corporate agency in Mill Hill before progressing to a family run agency in Stanmore. Having been with Winkworth for a few years now, James focuses on property valuations, using his wealth of knowledge and experience to provide his clients with honest, practical and straightforward advice.
Colin Shack
Lettings Manager
Having worked in Lettings since June 2003, Colin has over 16 years of lettings experience working in a number of North and Central London lettings markets such as Finchley, Stanmore, St. Johns Wood, Barnet, Southgate and Radlett. Having originally joined Winkworth in September 2011, Colin enjoyed six very successful years setting up the Lettings Department here in Elstree & Borehamwood, before moving to Radlett to deal with the higher end of the lettings market. Having re-joined the Winkworth team in October 2019, Colin has come back on board to ensure that Landlords and Tenants alike continue to receive the highest level of service people have come to expect. In his spare time, Colin enjoys spending time with his wife and 2 sons, friends and family, dining out, socialising and is a big Spurs fan.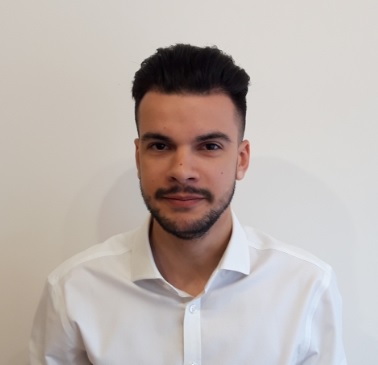 David De Almeida
Senior Lettings Negotiator
David joined us in August 2018 after recently graduating at Kings Collage London. Since joining, David realised that he was more interested in the lettings side of the business as he finds it faster moving. He has lived in Borehamwood for around 10 years and has seen the area grow into a busy cosmopolitan town in this time. In his spare time David likes to go the gym, socialize with his friends and attend music festivals.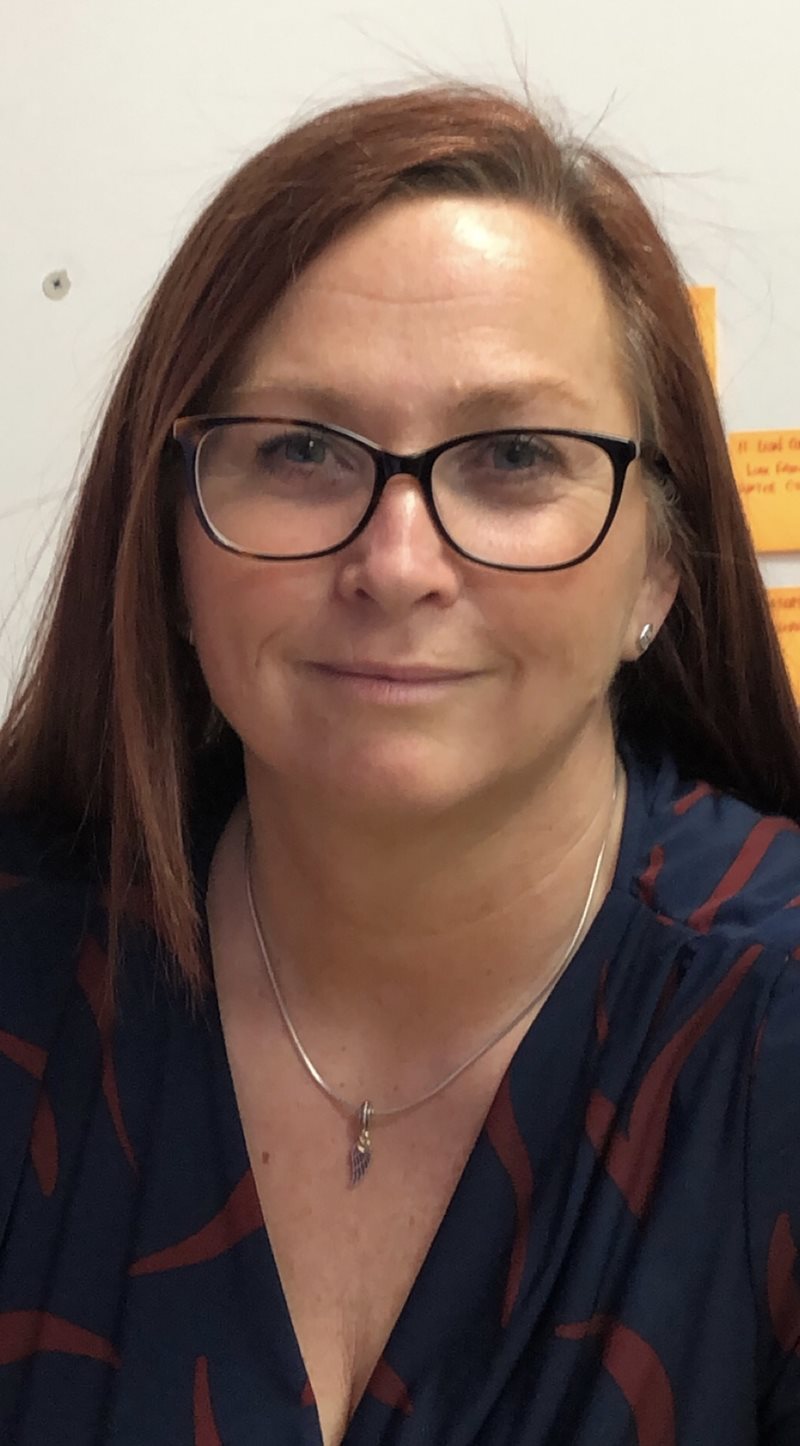 Julie Williams
Property Manager
Julie (Jules to all of us) joined us the day that Winkworth Borehamwood opened its doors for business way back in 2007.Returning to the job market after taking 10 years out to bring her (and Mick's) family, Julie has become the backbone of the company. Having started as an administrator she has increased her responsibilities in the company and is now our ARLA qualified property manager.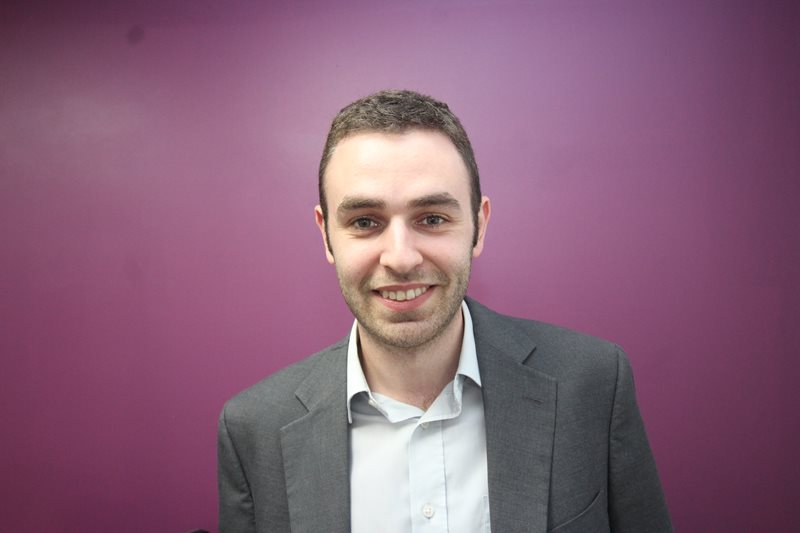 Simon Winterman
Head Of Marketing
Simon joined Winkworth in October 2008 as a trainee. After over ten years in the business, he now knows all the ins and outs. Simon has visited all areas of the business in his time at Winkworth but has now found his forte as the Head of Marketing for the Elstree & Borehamwood branch. Simon lives locally and is always on hand for anything that is needed. Outside the office he loves his sport especially watching his football team and regularly likes to go out with his friends as well as go for dinner at different cuisines. He loves going on holiday to different destinations, especially one of his favourites Las Vegas which is known as his second home.