Winkworth announces 2018 full year results
Winkworth last week announced resilient results against a difficult and uncertain market, with group total turnover up 1% YOY, revenues up 10%, and a long term goal of a 50:50 sales and lettings split achieved in 2018.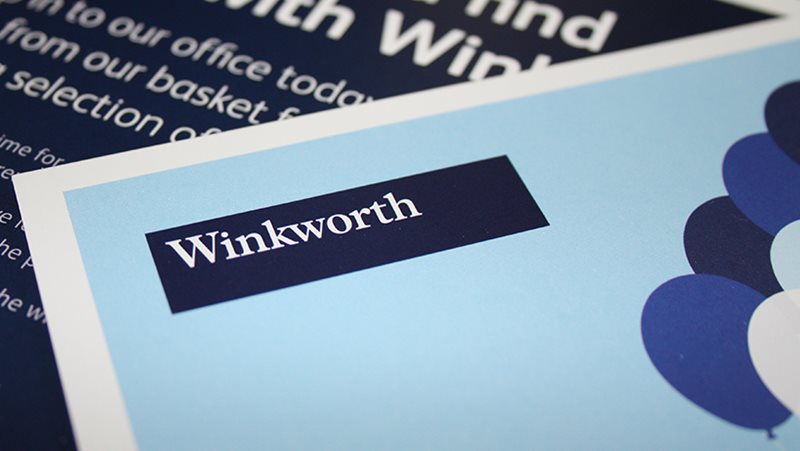 "Winkworth's sales transactions fell by 4% overall and 6% in London, but in this low transactional market we outperformed our peers and grew market share, improving our ranking to second for properties exchanged in London and third in listings, a reflection of our efficiency at selling the properties we list," comments CEO, Dominic Agace.
Group sales income was down 6%, however group rental income increased by 8%, and property management revenue was up 12% YOY.
Winkworth continued to expand it's network by adding six new offices throughout the year, five in the country and one in the Capital. The new franchising team also sold six offices to new management in key areas to increase revenue and maximise potential.
Growth in 2019 has started positively, with a new Winkworth office already opened in Leigh-on-Sea, Essex, in April, and another two new offices signed and preparing to open in the coming months.
"Our central teams continued to drive revenue to our franchisees, with our client services and corporate relocation departments producing just over £1m in combined revenue for participating offices," explains Dominic.
Throughout 2018 the in-house recruitment department successfully placed over 130% more candidates than in 2017, and the full integration of the China Desk was a success. Winkworth also launched a new land and new homes department in February 2019 and they expect to see this grow and add positive opportunities to the group in the next 24 months.
"The digital marketing campaign conducted in 2018 paid off, with a 41% rise in visits to the website compared to 2017, 30% more new users and a 20% increase in leads sent out through the website to franchisees," comments Dominic. "We continue to invest in our digital platform and now that stage one of the sales platform has been rolled out and is evolving, we are looking to start the roll out of the lettings platform this year."
For further details and full results please see the Annual Reports and Results page of Winkworth's parent company, M Winkworth PLC.