Winkworth Leigh-on-Sea Estate Agents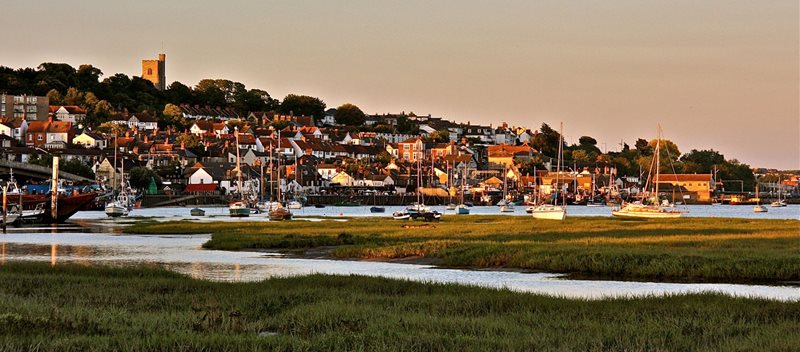 Local property professionals providing outstanding customer service
Choose a team who love Leigh-on-Sea as much as you do.
Here at Winkworth Leigh-on-Sea Estate Agents, we all know that Leigh-on-Sea is the happiest place to live in the United Kingdom with all the culture, shops, bars and restaurants you could want. There's also the beautiful seafront, surrounding countryside and superb primary and secondary schools to boot. As you can see, we're as passionate about the area as you are. And it's this passion that ensures we are one of the leading agents in the area.
Sales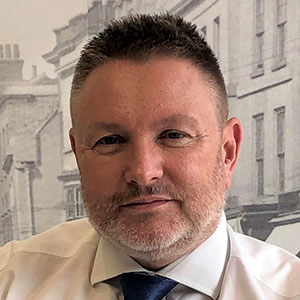 Paul Benge Branch Manager
Lettings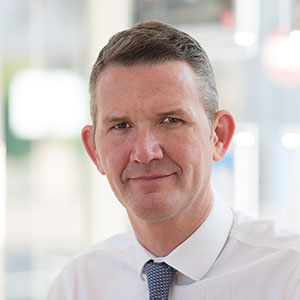 Mark Newman Director
Winkworth Leigh-on-Sea 218 Leigh Road Leigh on Sea Essex SS9 1NP
Opening Hours Mon-Fri 9am to 6pm Sat 9am to 4pm Sun Closed
Leigh-on-Sea office reviews:

Rating
"Really pleased with the service I received from Winkworth and in particular James. Having worked in this industry for years I know how important customer service is. James top man"

johnpearman

on 18/5/2022

"Paul and James created a very friendly supportive environment which reassured us when the long chain lapsed into inactivity. They were always there to chase up the relevant weak link, at any moment in time, and expedite relevant matters. There was never any hostility with other estate agents, which we noticed, when seeking a new home with other agents."

Sue Cox

on 13/5/2022

"As a first time buyer, James & Paul provided a great & personal service, helpful to the many queries and requests I had. Would 100% recommend!"

Sophie Woodstock

on 28/3/2022
Meet the Team
Our team at Winkworth Leigh-on-Sea Estate Agents are here to support and advise our customers when they need it most. We understand that buying, selling, letting or renting can be daunting and often emotionally meaningful. We are there, when it matters, to make the journey as stress-free as possible.
See all team members
Got a question about Leigh-on-Sea?
Recently Sold Properties in Leigh-on-Sea
A few of our current favourites in and around the Leigh On Sea area
Online Valuations
Aren't Worth The Paper They're Printed On.
When online valuations don't give you the whole picture - try Winkworth's expert service
Book your free appraisal today
Available Properties in Leigh-on-Sea
A few of our current favourites in and around the Leigh On Sea area
Why move to Leigh-on-Sea?
Leigh-on-Sea and the surrounding areas don't really take much selling. They're by the sea, with regular, easy and fast connections to London, and they're bursting with cafes, bars, restaurants and independent shops. There's a very good reason so many people are upping sticks and moving here.
A little bit of history
The village of Leigh was first recorded in the Domesday Book of 1086 as "Legra", a small fishing hamlet. Due to its good position on the shipping route to London, it began to grow and by the 16th century had become a fairly large and prosperous port. Ships of up to 340 tons are recorded as being built in Leigh, including many that would have been built for the local fishing fleets. With its location at the mouth of the Thames, Leigh was often used by the navy against threats from pirates and the French, Spanish and Dutch Navies.
Need to know
Leigh-on-Sea has now been voted the happiest place to live in the United Kingdom twice in a national annual survey conducted by Rightmove.
Shopping
Leigh-on-Sea has much to offer residents and visitors alike. People travel from across the county and beyond to enjoy Leigh's shopping and culture. The bustling Broadway in Leigh-on-Sea and the up and coming Leigh Road serve residents and visitors seven days a week. Shoppers are spoilt for choice. Leigh prides itself on its abundance of independent retailers.Whether you're shopping for gifts, treating yourself or buying daily groceries, Leigh has recently become the place to be.
Winkworth Leigh-On-Sea is the trading name of Ithinkproperty Limited Registered office: 218 Leigh Road, Leigh On Sea, Essex, SS9 1BP Registered in England: No 7269823 VAT No. 993259473 Copy of Professional Liability Insurance available on request