Chris Roupell
MARLA
Director
Christopher Roupell's experience in property begun in 1979, where shortly afterwards in 1981, he joined Winkworth by opening their Pimlico office. In 1982, after gaining more valuable insight into and experience within the field, Christopher opened a branch in Knightsbridge, before buying the South Kensington franchise a year later. He continues to run the South Kensington branch along with his daughter, Bella, who oversees Lettings and Henry Synge who manages the Sales team. Outside of work, Christopher enjoys a range of extracurricular pursuits including sailing, skiing, motorcycling and participating in country sports. He has completed various charity cycle rides including rides from West Woodhay to Paris, Gallway to Dublin and from Burge to Spa; proceeds have gone towards the Sarah Greene Breakthrough Breast Cancer Fund. Christopher has also played an active role as a ski 'buddy' with the Supporting Wounded Veterans charity in 2018. Christopher lives between London, West Berkshire and Cornwall with his wife and dogs.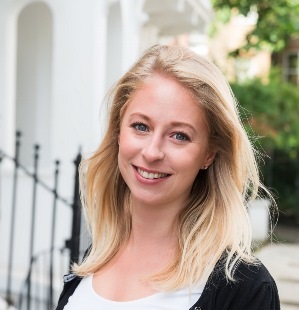 Bella Roupell
BSc (Hons) MARLA
Director
Bella has had an interest in the property market from a young age, having been raised by parents who shared a love of property. After completing a degree in Psychology in 2012, Bella decided to follow in her father's footsteps and enter the Central London property market. She joined a renowned agency in South West London where she worked for five years. During this time, she advanced her knowledge of property and made a name for herself in the industry. Taking her experience, she joined her father at Winkworth South Kensington making the branch one of the few London agencies that can claim to be a family-run business. Bella has recently adopted a puppy from Romania and continues her charitable work with Support Wounded Veterans, a wonderful charity that provides much needed assistance to medically discharged armed services personnel. She is heavily involved with the charity, and also supports the charity with her property knowledge; leading their Lettings department. Bella has also been participating in their Sports Rehabilitation Week for the last three years.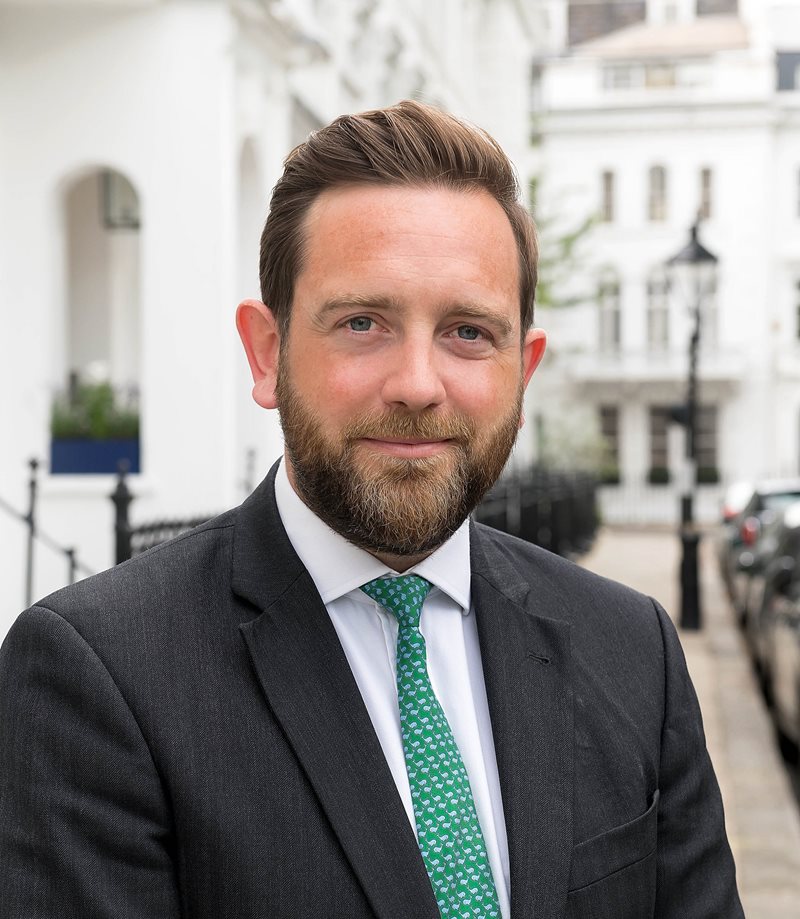 Henry Synge
MA (Hons)
Sales Manager
Upon completing his degree in French at the University of St. Andrews, Henry moved to London and begun working at Winkworth South Kensington in 2012 as a Lettings Negotiator. He spent two years establishing a solid foundation in the role and subsequently made the move to Sales in 2014. His knowledge of the market and commitment to clients resulted in Henry's promotion to Sales Manager in the summer of 2021. Henry is recently married and lives in South West London with his wife, Lucy, and dog, Jura. Henry's passions outside of property include performing as a member of the Laudate Choir and at frequent classical concerts in and outside of London. Henry also enjoys cooking and hill walking in the Highlands of Scotland.

Kerry Brady
Sales Co-ordinator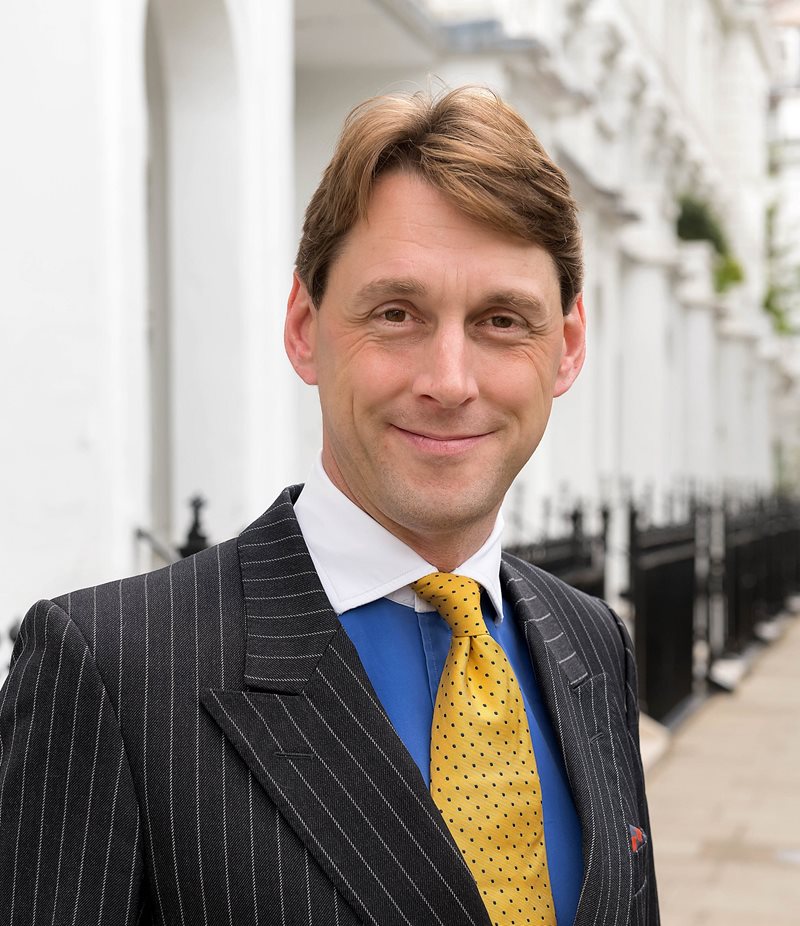 Nicholas Webb
Senior Sales Negotiator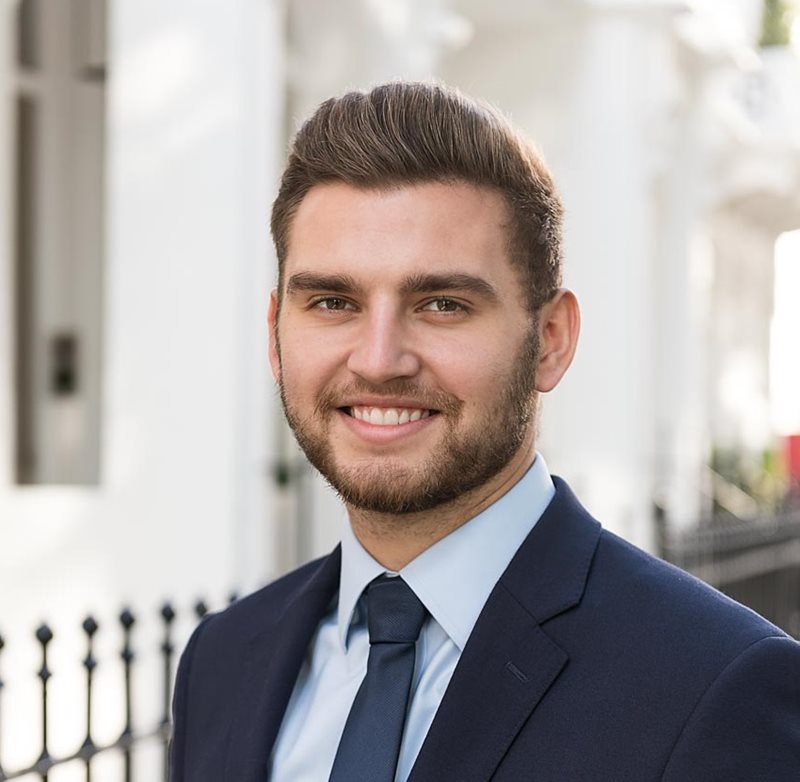 Max Brooks
Lettings Negotiator
Catherine Nichols
BA (Hons), MARLA
Lettings & Accounts Co-ordinator