Director - Land and New Homes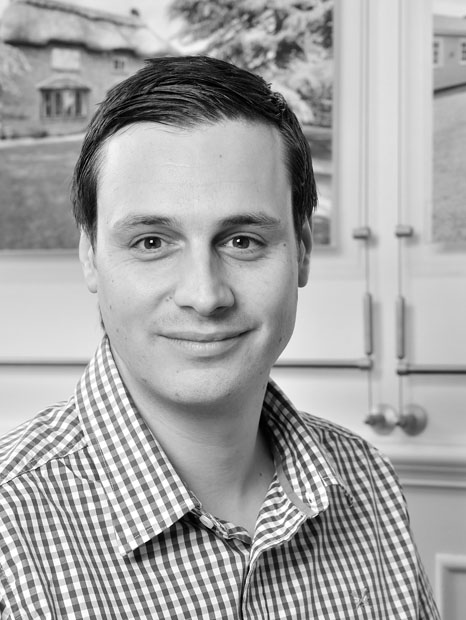 Sebastian Clarke
Director - Land and New Homes
Seb went to Cirencester College and has an extensive history in estate agency and land and new homes in the home counties and Hampshire. He is married with two children.
Director - Residential Sales and Lettings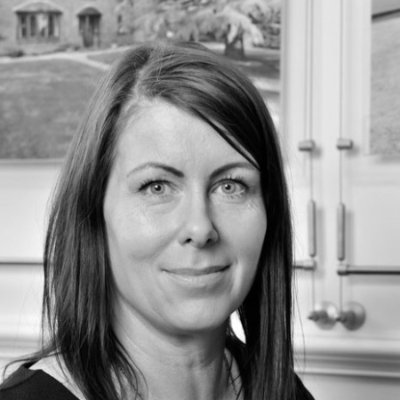 Claire Wells
Director - Residential Sales and Lettings
Claire has been in the sales, letting and relocation industry for over 25 years, both in the UK and France. She is married with two children
Daniel Boxall
Senior Sales Manager
Dan has many years of experience in valuing property and is extremely knowledgeable and professional in his approach. He has previously worked for Savills and has worked in the property industry in general for over eight years.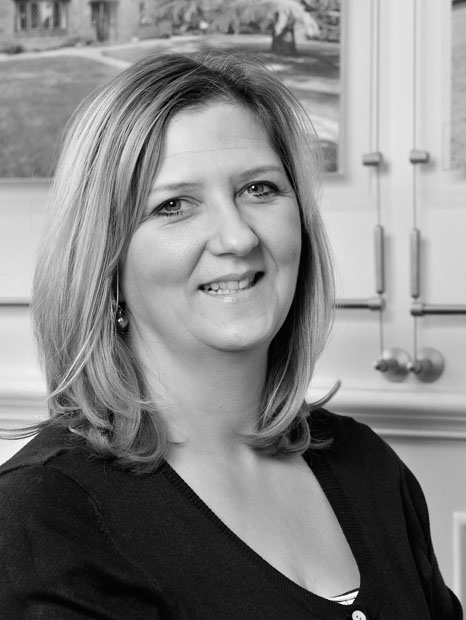 Nicola Hood
Office Manager
Nicola has worked in both estate agency and lettings for over 20 years and is extremely well versed in sales in addition to investment and letting.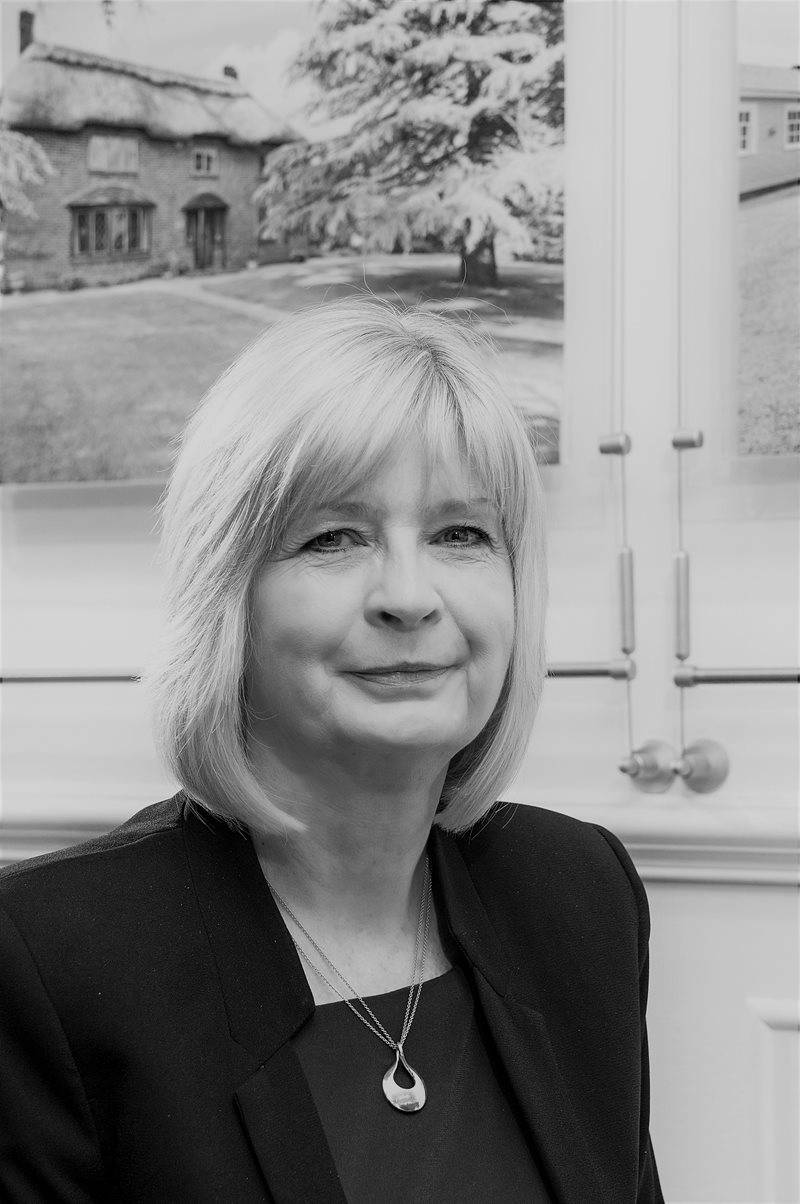 Debbie Nott
Marketing Manager
Marketing Manager
Debbie has spent many years in the insurance industry and is highly skilled at marketing and co ordination of processes and people.
Nicola Fox
Nicola is our accountant and deals with all the financial aspects of our office. She will make sure that payments are made on time to landlords and solicitors.