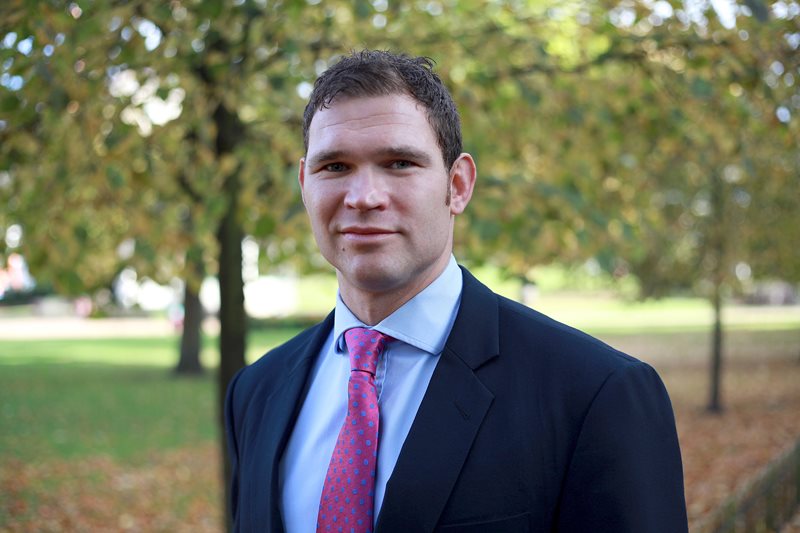 Michael Foldvari
MNAEA MARLA
Director
Growing up in Reading Michael knows the town like the back of his hand. He's passionate about property having worked in Estate Agency since 2001 when he joined Jon Hallett Ltd as a junior. He quickly worked his way up to managing and building up a market leading agency offering top quality service to its clients. He also has experience working for a leading local brand and spent time in Dubai working for a developer. The opportunity to work with his good friend Jon again and bring Winkworth to Reading was one that he couldn't refuse. As a landlord himself he is well placed to advise on property investment and managing the rental process. Committed to providing excellent service, professional attitude and broad local knowledge make him the ideal person to speak to when selling, letting, renting or buying.Outside of work Michael is a keen cyclist and committed to keeping himself fit, cycling allows him to see a different perspective on the area.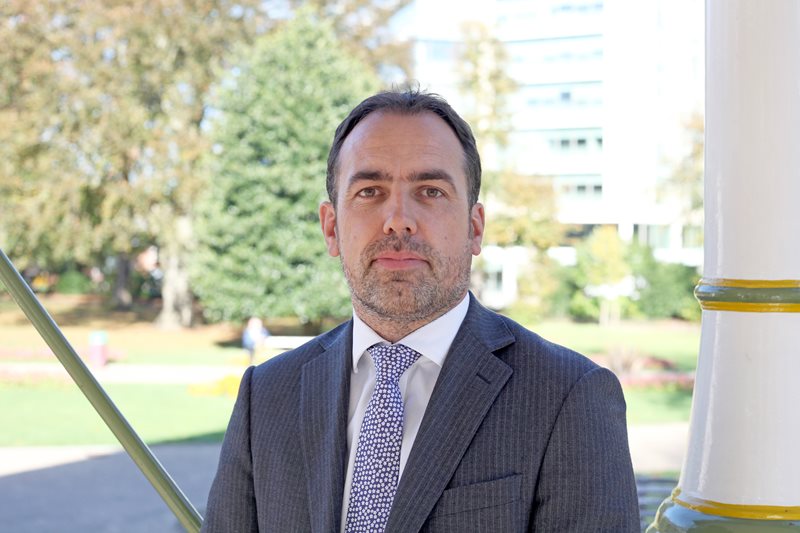 James Hathaway
Director
James has been in estate agency for over 20 years, he started his career with GA property Services in Earley, he quickly worked his way up the ranks and ended up as the youngest branch manager in the region. In 2001 he decided to take up the challenge of joining a then small independent lettings company where again he quickly made an impact, and was instrumental in establishing it as one of the most successful lettings agency's in Reading and also launching the company's sales division. James prides himself on giving a truly personal service and often can even be found fixing problems at his clients properties. During his time in agency James has experienced what works and what doesn't and after numerous clients suggesting that he should go out on his own he felt that the time to start his own agency was right. Having lived in Reading all of his life and currently living in Caversham with his partner and three boys, he knows the area inside out.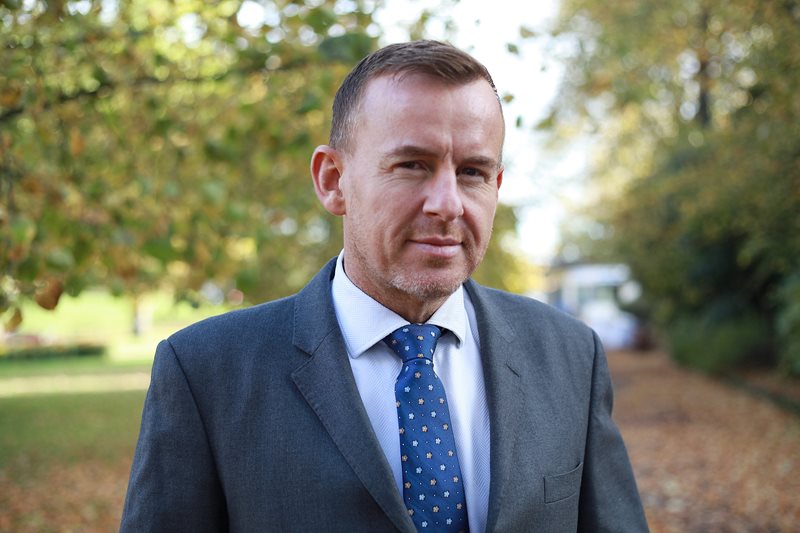 Jon Hallett
MARLA
Director
Jon has enjoyed a long and successful career in the local property industry. Working in the Reading area since 1988, his experience, insight and local knowledge have been invaluable to a wide range of local businesses and individuals. Jon ran his own successful lettings company for 19 years, acted for 1000's of clients and reached No2 in the UK rated firms before merging with a competitor in 2011. Jon has used his extensive experience as a consultant to a number of leading agents on lettings best practice. A judge for the prestigious Sunday Times lettings awards which has given him an excellent insight into what really works in estate agency. Jon likes to stay involved in the local community and is a patron at Reading football club, where he continues to act for relocating players and staff. Jon is thrilled to be back in the cut and thrust of Readings vibrant property market along with his partners and very proud to bring the expanding Winkworth brand to Reading.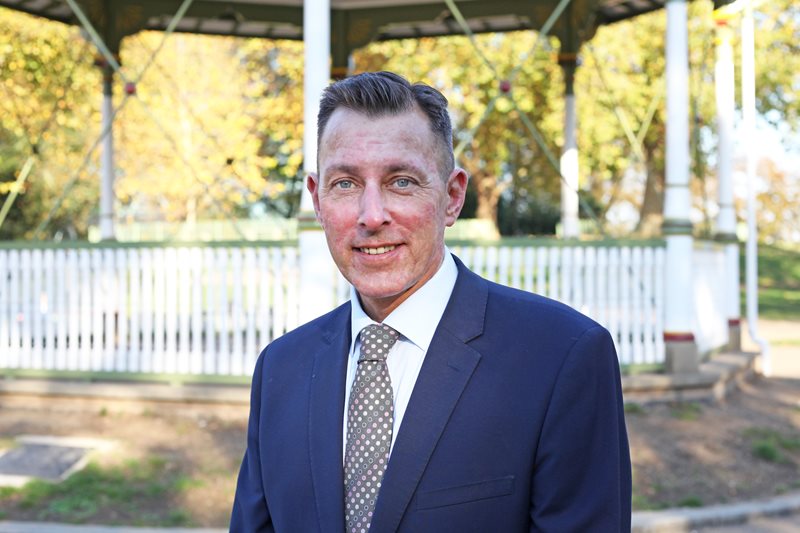 Robin Miles
Sales Manager
Robin grew up in Maidenhead and attended Reading Blue Coat School in Sonning. Having worked as an estate agent for over twenty years, Robin has successfully managed offices in Berkshire, Buckinghamshire and Hampshire where he has gained tremendous experience with a number of new homes companies including Berkeley Homes, Millgate and Michael Shanley. Often described by clients as you're not your typical estate agent, Robin prides himself on achieving a professional yet truly personal service. Over the last three years he has won a number of awards for successfully being instructed on the most amount of houses in East Hampshire and also the most profitable office in his region. Outside of work Robin is a keen musician, regularly writing and recording his own compositions on the piano. He also enjoys keeping his fitness up by running on a regular basis.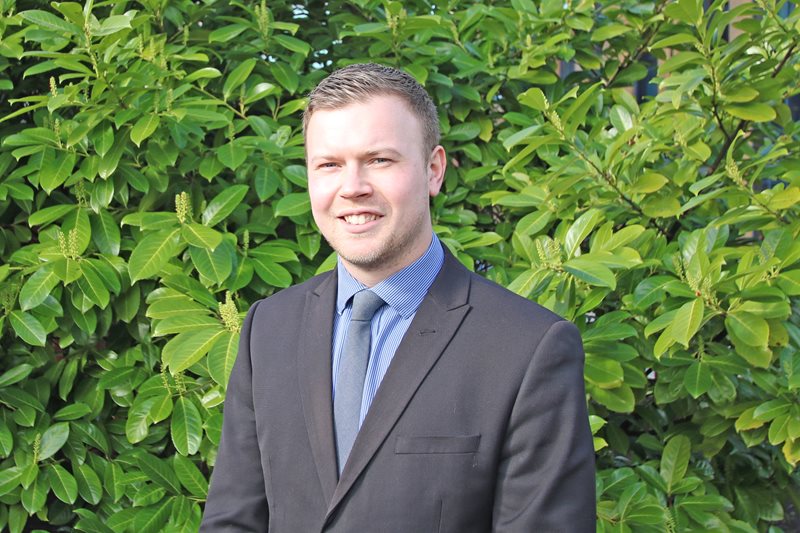 James Old
BA Hons MARLA
Lettings Director
James joined Winkworth in October 2015 having worked in the property industry locally since 2010. Originally from Wiltshire, James decided to make Reading his home after graduating from the University of Reading. He started his career with Atlantis Property Services (now part of Romans) where he was employed by Winkworth Reading Director, James Hathaway. With his dedicated hard-working approach, effective people skills and passion for what he does he quickly progressed up the ranks to his current position of Lettings Director. By providing excellent customer service and delivering on the expectations of his clients, James has developed close relationships with local landlords, businesses and relocation agents.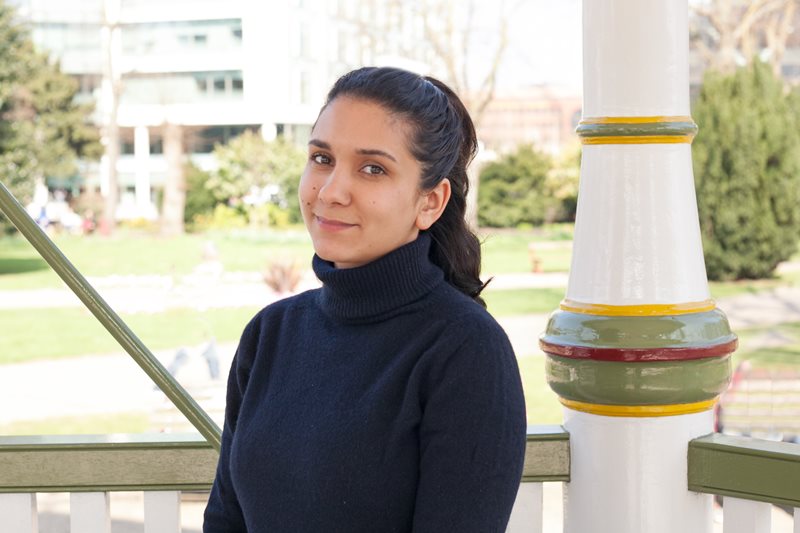 Joana Figueira
Senior Negotiator
Joana, joined Winkworth in March 2017 as a property negotiator following an estate agency career which has taken her from Henley-On-Thames to Central London. She returned to work in Reading to be close to her home and to work in an area that she knows well. Joana began her estate agency career in 2011 at Ballards in Henley-on-Thames as an administrator and she quickly moved up the ranks and became a lettings negotiator. She has since worked for Carter Jonas & Jackson Stops and Staff in Prime Central London before her move to Winkworth, an agency whom she had many dealings with whilst working in London and had always wanted the opportunity to work for. She has certainly hit the ground running in her new surroundings seeing in record months in her early career in Reading. Originally Portuguese, Joana has called the UK her home for over 24 years starting her secondary education in Reading. She still maintains her mother tongue which helps her branch communicate with Portuguese applicants in the local area. Joana is committed to finding people their dreams homes with a tailored experience.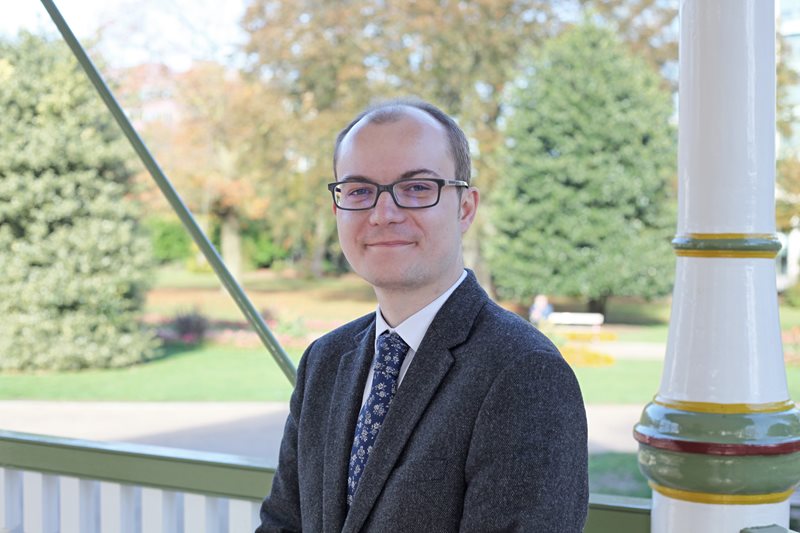 Russell Pearce
MARLA
Head of Administration & Compliance
Russell joined Winkworth Reading in April 2016 to head up our Pre-tenancy department and oversee the compliance and administrative side of our lettings business. Russell has worked in the property industry since 2012 having worked in Property Management and Pre-tenancy/compliance operations with a prominent local firm. Russell is from Reading and like the rest of the team understands the local market comprehensively and is well placed to advice on local property related matters in particular relating to Lettings and the complex compliance processes that are associated with successfully administering a tenancy agreement and ensuring Landlords are fully protected. Russell has strong attention to detail, an excellent grasp of the lettings administration process and understands the needs of both landlords and tenants in ensuring both sides are protected and comply to all legislative requirements made by the industry. Outside of work Russell is an avid sports enthusiast and enjoys both watching and participating in a number of sports.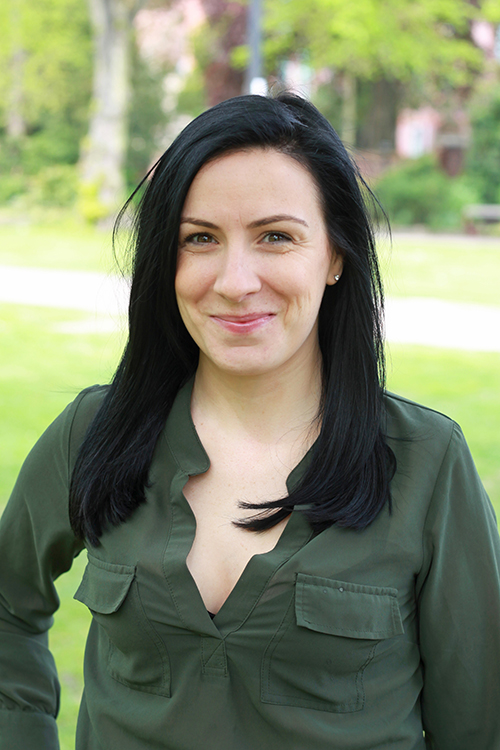 Aoife Quail
Lettings Co-Ordinator
Aoife joined Winkworth in February 2015 having worked in the property industry locally for over 9 years. Employed by Winkworth Reading Director, Michael Foldvari as a Lettings Co-Ordinator having previously worked with him. Aoife oversees our pre-tenancy administration department, providing a professional service to client landlords and tenants throughout the move in process from start to finish, managing expectations of clients to ensure they have a stress free experience. Outside of work Aoife has two young children and also enjoys running and competing in sponsored half marathons.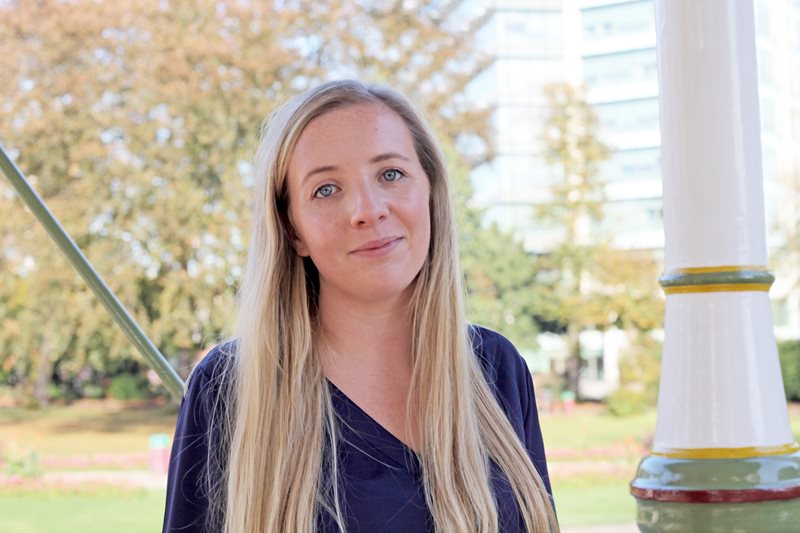 Camille Ploszynski
BA Hons
Office Administrator
Having graduated with a BA honors in Photographic Arts from the University of Westminster in 2014 Camille joined Winkworth as the office opened. After working as Office Manager for 2 years Camille left to have her little boy and has come back part time. Along with her exceptional photography skills Camille brings a breath of fresh air, fun, enthusiasm and efficiency to the team and is enjoying keeping the team in Reading organised. She loves the new challenges she is tasked with along with the more familiar photographic demands of the job ' as a professional photographer she is a real asset to the business. How many estate agents can boast their very own professional photographer, particularly one who has had work published. From a French/Belgian heritage Camille has grown up in Reading and like the rest of the team knows and loves the town. Outside of work Camille enjoys family time and long walks in the countryside with her Labrador Nova.