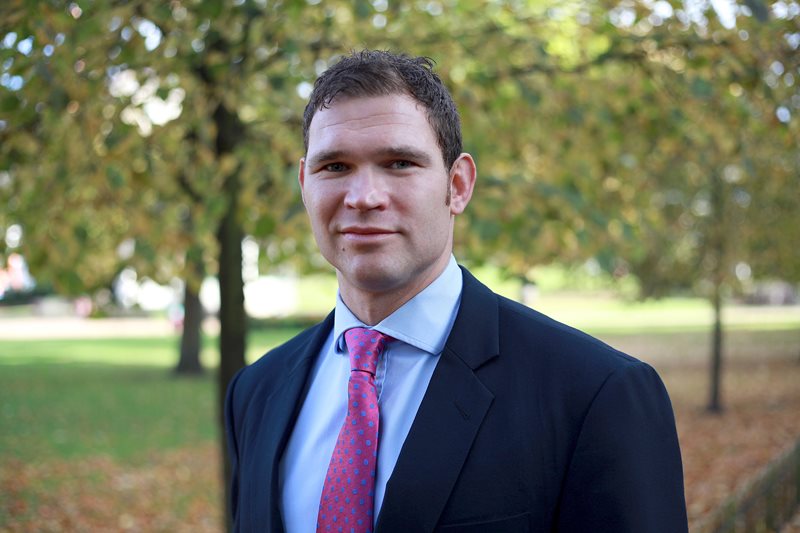 Michael Foldvari
MNAEA MARLA
Director
Growing up in Reading Michael knows the town like the back of his hand. He's passionate about property having worked in Estate Agency since 2001 when he joined Jon Hallett Ltd as a junior. He quickly worked his way up to managing and building up a market leading agency offering top quality service to its clients. He also has experience working for a leading local brand and spent time in Dubai working for a developer. The opportunity to work with his good friend Jon again and bring Winkworth to Reading was one that he couldn't refuse. As a landlord himself he is well placed to advise on property investment and managing the rental process. Committed to providing excellent service, professional attitude and broad local knowledge make him the ideal person to speak to when selling, letting, renting or buying.Outside of work Michael is a keen cyclist and committed to keeping himself fit, cycling allows him to see a different perspective on the area.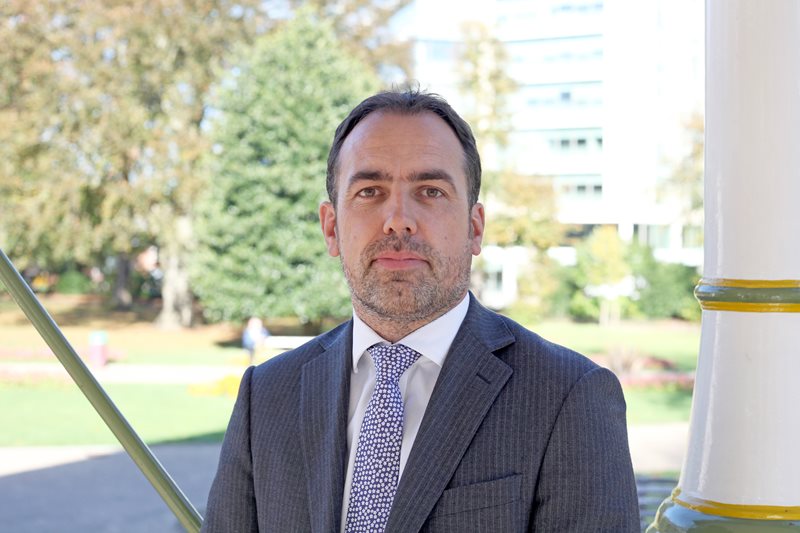 James Hathaway
Director
James has been in estate agency for over 20 years, he started his career with GA property Services in Earley, he quickly worked his way up the ranks and ended up as the youngest branch manager in the region. In 2001 he decided to take up the challenge of joining a then small independent lettings company where again he quickly made an impact, and was instrumental in establishing it as one of the most successful lettings agency's in Reading and also launching the company's sales division. James prides himself on giving a truly personal service and often can even be found fixing problems at his clients properties. During his time in agency James has experienced what works and what doesn't and after numerous clients suggesting that he should go out on his own he felt that the time to start his own agency was right. Having lived in Reading all of his life and currently living in Caversham with his wife and three boys, he knows the area inside out.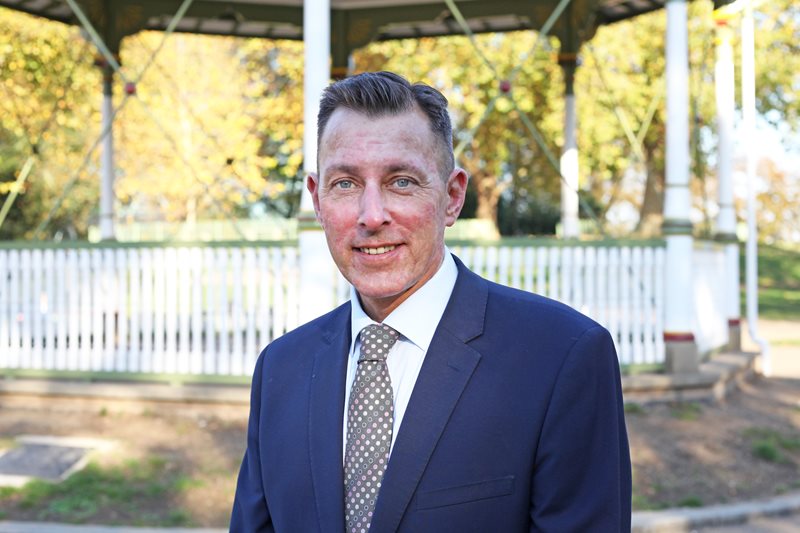 Robin Miles
Sales Manager
Robin grew up in Maidenhead and attended Reading Blue Coat School in Sonning. Having worked as an estate agent for over twenty years, Robin has successfully managed offices in Berkshire, Buckinghamshire and Hampshire where he has gained tremendous experience with a number of new homes companies including Berkeley Homes, Millgate and Michael Shanley. Often described by clients as you're not your typical estate agent, Robin prides himself on achieving a professional yet truly personal service. Over the last three years he has won a number of awards for successfully being instructed on the most amount of houses in East Hampshire and also the most profitable office in his region. Outside of work Robin is a keen musician, regularly writing and recording his own compositions on the piano. He also enjoys keeping his fitness up by running on a regular basis.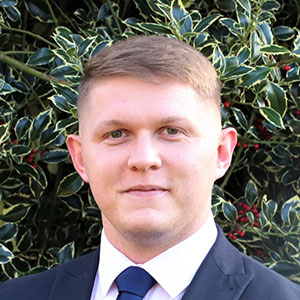 Tom Schwartz
Senior Sales Negotiator
Tom joined Winkworth in July 2020 as a Sales Negotiator having started his career in the property industry in 2017. He previously worked for a local insurance company and provided a technical view on property claims. His passion for property then led him into Estate Agency where he worked for two well established local agents before joining Winkworth. Tom has succeeded in the industry winning awards everywhere that he has worked and prides himself on providing an exceptional customer service. Having grown up in Woodley and lived in the Reading area all his life, Tom has extensive knowledge of the local area which enables him to provide clear and transparent advice to all his clients, whether it be investors, first time buyers, home movers or sellers. Tom has been an avid sportsman playing multiple sports but now focuses on competing in events related to time spent in the gym. He also enjoys a round of the golf in the summer months and socializing with his friends.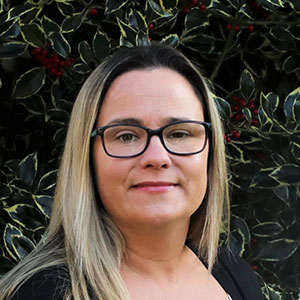 Nicola Roberts
Sales Coordinator
After travelling around Asia and Australia, Nicola started her career in the property industry in 2003 joining Patrick Williams Estate Agents as the company administrator. Nicola soon progressed into the role of a sales negotiator and quickly developed her knowledge about all aspects of the industry. In November 2020 and after 18 years at the Patrick Williams West Reading branch and brief stint at their Tilehurst office Nicola decided to take on a new challenge and took up the role of Sales-Coordinator with Winkworth in Reading Town centre. Nicola has lived and worked Reading her whole life and has an extensive knowledge of Reading and its suburbs. Nicola covers all aspects of sales but mainly looks after the sales progression making sure sales & purchases complete in a smooth, stress free manner. Nicola prides herself on bringing a friendly, personal, and down to earth approach and will always be on hand to advise and guide her clients. Outside of work Nicola enjoys socialising with friends, travel & cooking.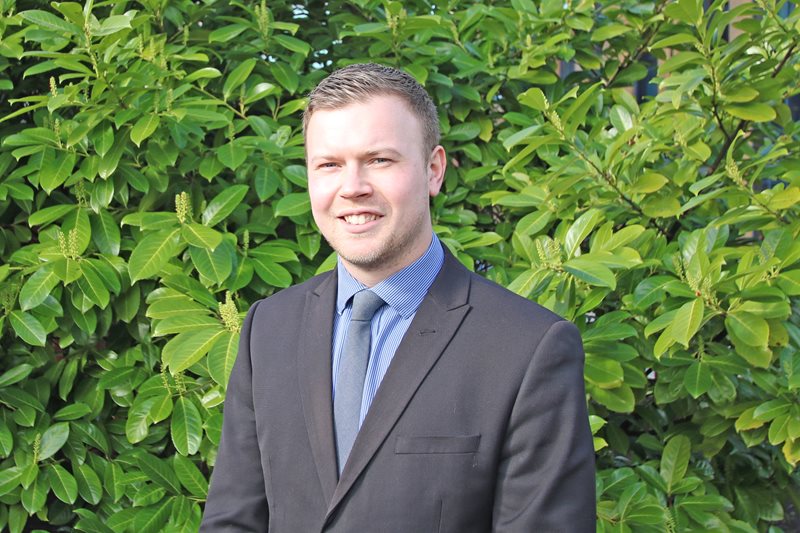 James Old
BA Hons MARLA
Lettings Director
James joined Winkworth in October 2015 having worked in the property industry locally since 2010. Originally from Wiltshire, James decided to make Reading his home after graduating from the University of Reading. He started his career with Atlantis Property Services (now part of Romans) where he was employed by Winkworth Reading Director, James Hathaway. With his dedicated hard-working approach, effective people skills and passion for what he does he quickly progressed up the ranks to his current position of Lettings Director. By providing excellent customer service and delivering on the expectations of his clients, James has developed close relationships with local landlords, businesses and relocation agents.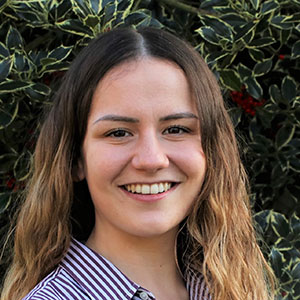 Holly O'Farrell
Senior Lettings Negotiator
Holly joined Winkworth in 2021 as Senior Letting Negotiator having worked in Reading with a competitor agency since 2017. She has developed brilliant customer service skills throughout her career and thrives on finding the perfect home for her clients. Having grown up in Reading she has a great knowledge of the area which enables her to give great advice to her clients to find them a property suiting their needs. Holly has always had a passion for motor racing and has recently bought her own Go Kart. She will be looking to race in championships in the coming months alongside her brother.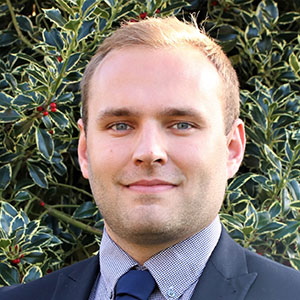 Billy Liquorish
Lettings Negotiator
Billy prides himself on delivering a great experience with his key focus being on offering an excellent customer service for everyone he deals with. He started his career in Estate Agency in 2019 with a prominent local agent before joining Winkworth in September 2020 and has developed a great understanding of the property market. His current role is lettings focused but he has had experience in new homes where he has dealt with several buy to let investors allowing him to further hone his understanding of landlord's requirements and what both landlord clients and tenants expect. He is an approachable and friendly individual who will go above and beyond for both landlord clients and tenants alike, providing honest and reliable opinions on lettings properties. In his spare time Billy enjoys playing golf and tennis and regularly takes part in triathlons.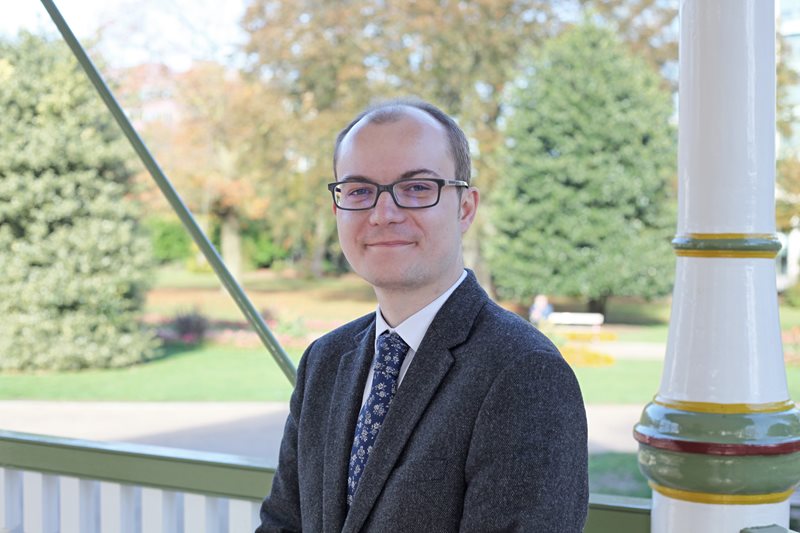 Russell Pearce
MARLA
Head of Administration & Compliance
Russell joined Winkworth Reading in April 2016 to head up our Pre-tenancy department and oversee the compliance and administrative side of our lettings business. Russell has worked in the property industry since 2012 having worked in Property Management and Pre-tenancy/compliance operations with a prominent local firm. Russell is from Reading and like the rest of the team understands the local market comprehensively and is well placed to advice on local property related matters in particular relating to Lettings and the complex compliance processes that are associated with successfully administering a tenancy agreement and ensuring Landlords are fully protected. Russell has strong attention to detail, an excellent grasp of the lettings administration process and understands the needs of both landlords and tenants in ensuring both sides are protected and comply to all legislative requirements made by the industry. Outside of work Russell is an avid sports enthusiast and enjoys both watching and participating in a number of sports.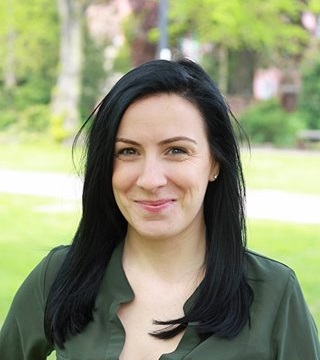 Aoife Quail
Lettings Co-ordinator
Aoife joined Winkworth in February 2015 having worked in the property industry locally for over 9 years. Employed by Winkworth Reading Director, Michael Foldvari as a Lettings Co-Ordinator having previously worked with him. Aoife oversees our pre-tenancy administration department, providing a professional service to client landlords and tenants throughout the move in process from start to finish, managing expectations of clients to ensure they have a stress free experience. Outside of work Aoife has two young children and also enjoys running and competing in sponsored half marathons.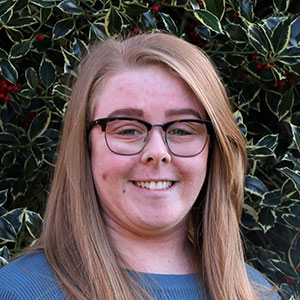 Jess Kendall
Tenancy Progressor
Jessica joined Winkworth in 2020 as a lettings administrator. She brings with her experience in property management having working as a property manager since 2016 with two prominent national agents overseeing properties across Berkshire and Hampshire. She has meticulous time management organisational skill and can communicate effectively with both applicants and landlord regarding their properties. Jessica's role is of vital importance with the increased compliance requirements in the industry. She is responsible for making sure that the properties being let are compliant with the necessary regulations including as Gas safety and Electrical safety. She is also responsible for processing tenancy agreements, including Assured Shorthold Tenancies and Company/Corporate contracts. Her in depth knowledge of the process allows her to offer Winksworth's client and customers sound advice and guidance offering them peace of mind in what is a vitally important facet of their landlord/tenant journey. Outside of work, Jessica enjoys spending time with family, attending sports and music events, and is currently pursuing an interest in personal fitness training.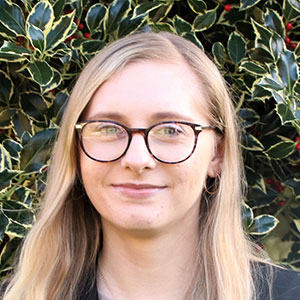 Charlotte Ebdon
Office and Media Coordinator
Charlotte graduated with a Bachelor of Science degree in Psychology from Swansea University in 2020 and joined Winkworth in August the same year as our Office Administrator. She has proved to be a fantastic addition to the team and has quickly developed an excellent understanding of the property industry, developing a sound technical knowledge of both sales and lettings. She brings with her a good combination of good organizational skills, attention to detail and her sense of humour to her challenging role. Charlotte is responsible for the offices Social Media presence with a good understanding of what works and what to avoid when posting all important content. She works diligently ensuring that the office runs smoothly, assisting both the sales and lettings department, providing a truly professional and friendly service to all her clients. In her spare time she enjoys reading, cooking and spending time with her friends.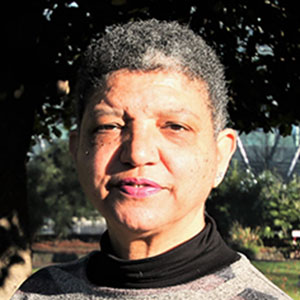 Fay Rutherford
Office Manager
Fay has worked in the industry since 2014, having worked for three well established local agencies, and is a highly experienced Sales Progressor and Administrator. Fay joined the Winkworth team as Office Manager in 2021, returning to work alongside Michael once more, who she worked with in a previous role. Fay has lived in Henley-on-Thames for over 30 years and having worked in Reading since 2016 it has become her second home. Fay brings to the office a wealth of experience which for those new and old to the industry is always valuable to have. In her spare time Fay enjoys spending time with her children and grandchildren, her family and friends are very important to her. She enjoys meeting up with friends and is not averse to a glass of wine.